Prepping ingredients. Cutting. Cooking. Baking. Washing the dishes.
Seems like a never ending hassle for just a quick snack when your kids are hungry. Sure you can open up a pack of chips and watch them enjoy every last bit of it, but having them indulge in snacks high in sugar, sodium and empty calories isn't worth it when we have rounded up 10 easy healthy snacks for kids to make in 10 minutes or less! While your kids are on a Caribu Magic Call, you can prepare several of these yummy snacks!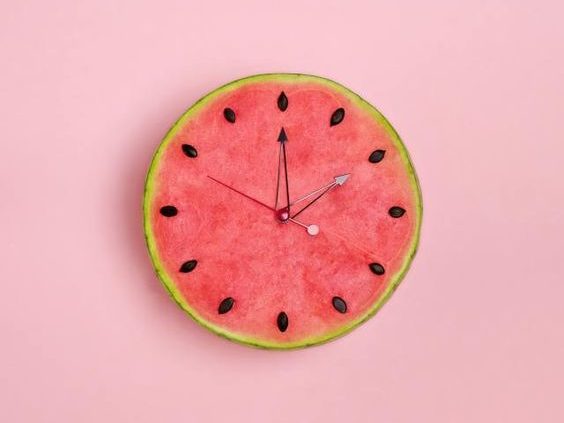 1. Nice Cream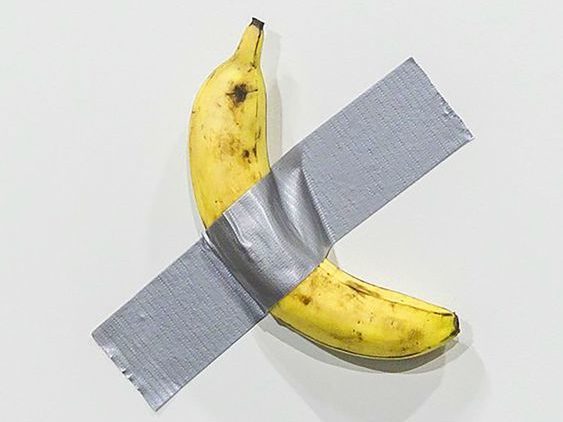 Do your kids beg for ice cream every time they hear the Mister Softees truck? We have an easy way to not only satisfy those cravings, but also sneakily add some fruits to your kids' (and your own) diets! Nice cream is a healthier alternative that can also be made dairy free. The best part is that there is no added sugars! You only need two ingredients: frozen bananas and your choice of milk. Keep some bananas chopped up in a ziplock bag in your freezer and blend it up with some milk to reveal yummy nice cream with a creamy consistency.
2. Apple Donuts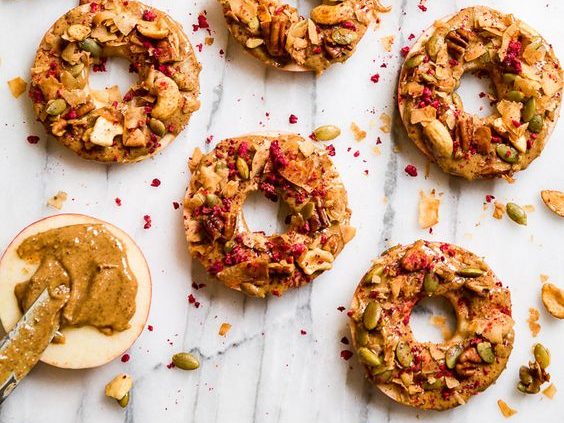 Ok, maybe the donut name is stretching it just a little, but we promise these taste amazing! Core an apple and cut the rest into slices. You should end up with donut-shapes. Smear some almond-butter on each slice and top with your choice of raisins, granola, or dried berries. So simple, yet so delicious!
3. Zucchini chips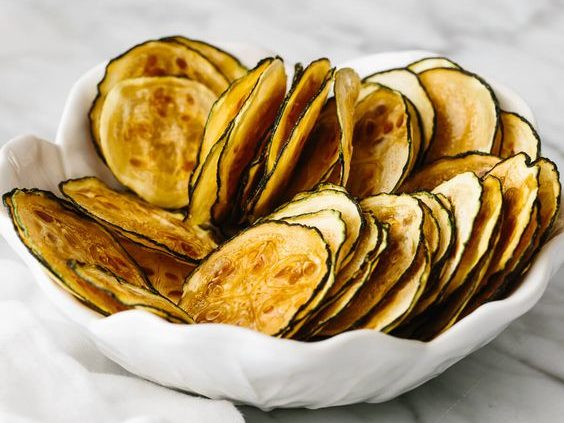 To get an oil-free crispy chip, you are going to need an air fryer which might seem scary, but we promise it takes care of all the heavy lifting in the recipe! Slice zucchini thinly and salt. This allows the zucchini to release some of its liquid and really crisp up. Next, pop it into the airfryer for 8-12 minutes. Adding some cheese is optional, but recommended! The result : a crispy and healthy alternative to chips!
4. Hummus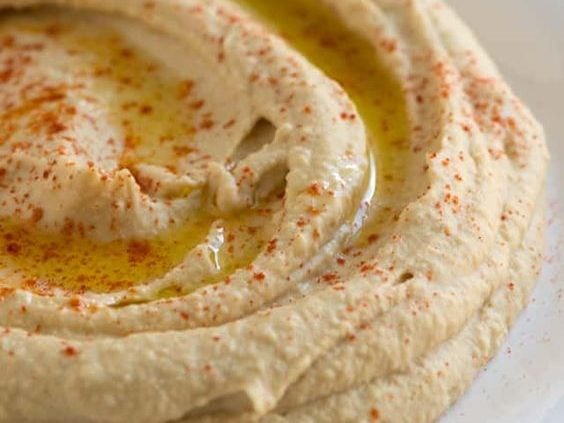 This recipe requires no effort but may take some convincing for the kids. Hummus is a mediterranean dip that pairs incredibly with fresh veggies. Blend some chickpeas, tahini ( a toasted sesame paste) lemon, olive oil, and garlic along with some salt and spices to create this silky hummus. Bonus points if you use a shape cutter to create some fun shapes out of vegetables to encourage the littles ones!
5. Grape Caterpillars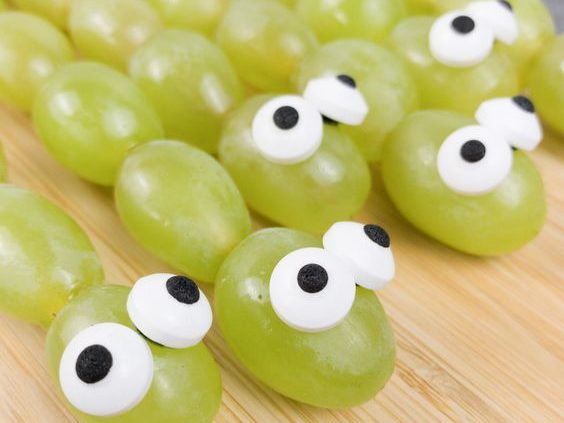 Wash and dry some green grapes and put them on a skewer. Dot two chocolate "eyes" on the first grape by melting down some chocolate in the microwave. Lay the skewers down on a bed of lettuce for a fun effect. This recipe comes together in about 5 minutes and your kids will love the creativity!
6. Frozen Grapes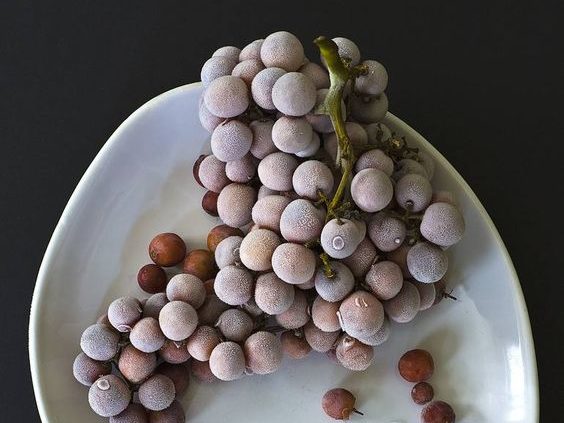 Summer's coming up and we have another grape snack idea for you! This one requires some planning ahead of time but it's so worth it. Wash and dry your grapes ( any kind works for this recipe) and pop them in the freezer for a few hours. You'll end up with crunchy, cold and sweet grapes that taste good on their own or mashed up in some juice for a slushie effect!
7. Cucumber sushi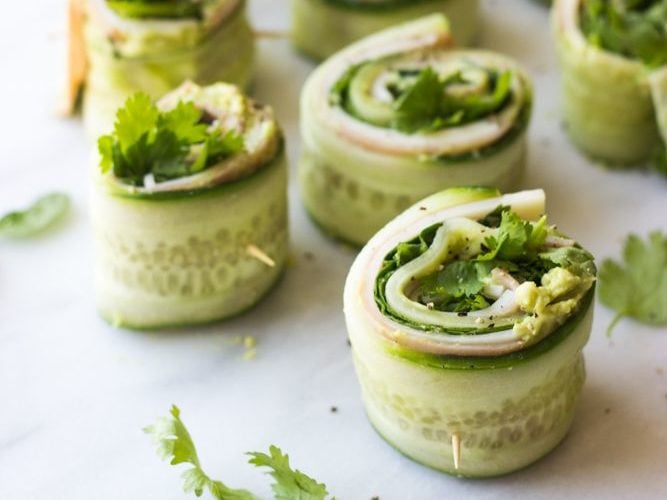 Have some picky eaters in the house and can't get your kids to eat sushi? We have the recipe for you! Use a mandoline to slice your cucumbers into thin strips. If they're too thick, you might have a difficult time rolling. Layer some greek yogurt on top and a slice of turkey or ham on top. Gently, roll each slice until they resemble a sushi with the cucumber on the outer layer. Keep together with a toothpick and voila… ready to eat!
8. Popcorn trail mix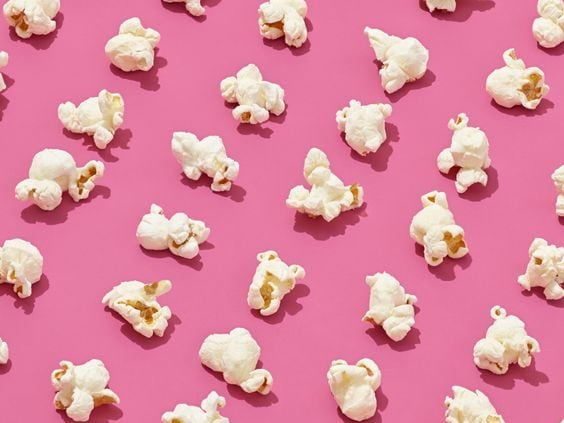 Despite what you might think, popcorn is actually a healthy snack ( as long as you don't load it up with sugar and butter). It can be a treat for the whole family, and the best part is that it's super simple to make! You can get a popcorn packet and pop it in the microwave or empty out the kernels into a pot with some oil, cover with a lid, and wait for them to pop. Once they're done, season the popcorn with some sea salt, your choice of sweetener ( we recommend agave), and add raisins, nuts, and dried fruits! Pack with you on trips to the playground or eat it during family movie night!
9. Chickpea Crisps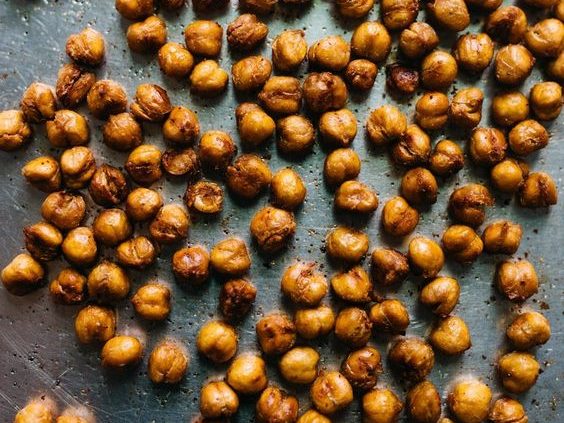 We're including one more chip-alternative because we know how addicting these can be! Chickpeas are low in calories and packed with fiber, so you won't feel guilty about stealing some from your kids. Rinse a can of chickpeas and dry them with a paper towel. Try to remove any loose skins. Cover with some olive oil in the pan then proceed to season with salt, pepper and some herbs. Cook until the chickpeas are crispy. We promise you won't be able to get enough of these!
10. Mango Smoothie Mania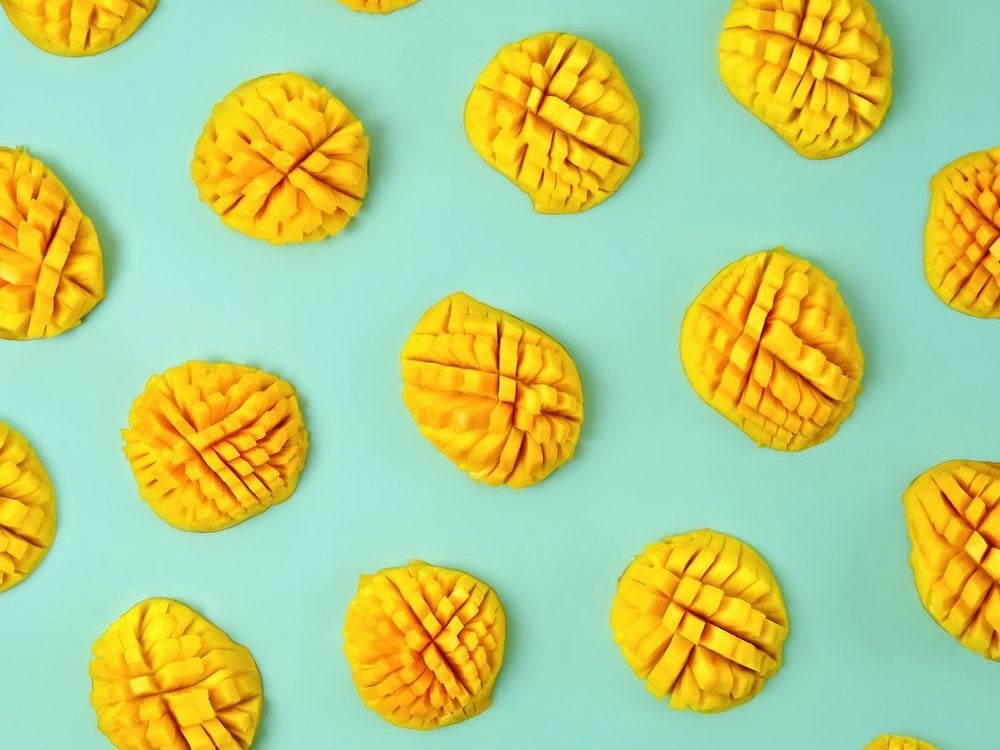 This recipe helps sneak in fruits and veggies that your kids refuse to eat. We like to pack these ahead of time into a ziplock and stick them in the freezer to have when you are in a crunch for time! Chop up a cup of both mangos and peaches and blend with a cup of ice and 1.5 cups of your choice of milk. Sneak in some spinach, your kids will never notice!
Bon appetit!