Being a mom is a full time job. Whether you are running after your kids trying to prevent a mess from being made or trying to convince your child to eat their greens, at the end of the day, you find yourself exhausted. It may seem hard to allot time to yourself, especially if your kids are still doing online learning, but self care for moms is so important to avoid the burnout. That's why we created a quick guide to help you treat yourself in just 10 minutes!
OM-azing Meditation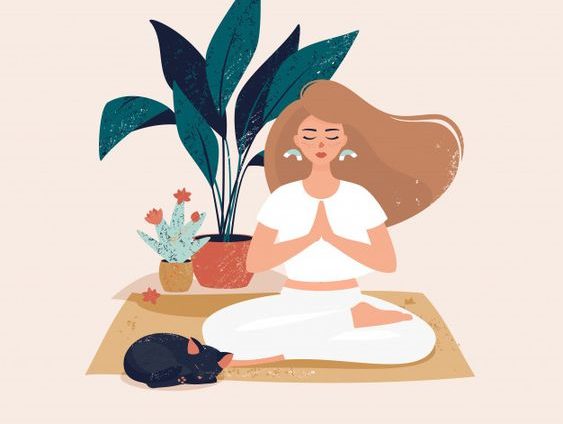 We know how overwhelming motherhood can be at times, which is why we suggest a quick meditation. Find your happy place, a spot in the house that makes you feel at peace. Then, either find a guided meditation on the internet, or take deep breaths and listen to your body. Pro tip: Some noise-cancelling headphones can do wonders for finding some peace of mind.
DIY Facial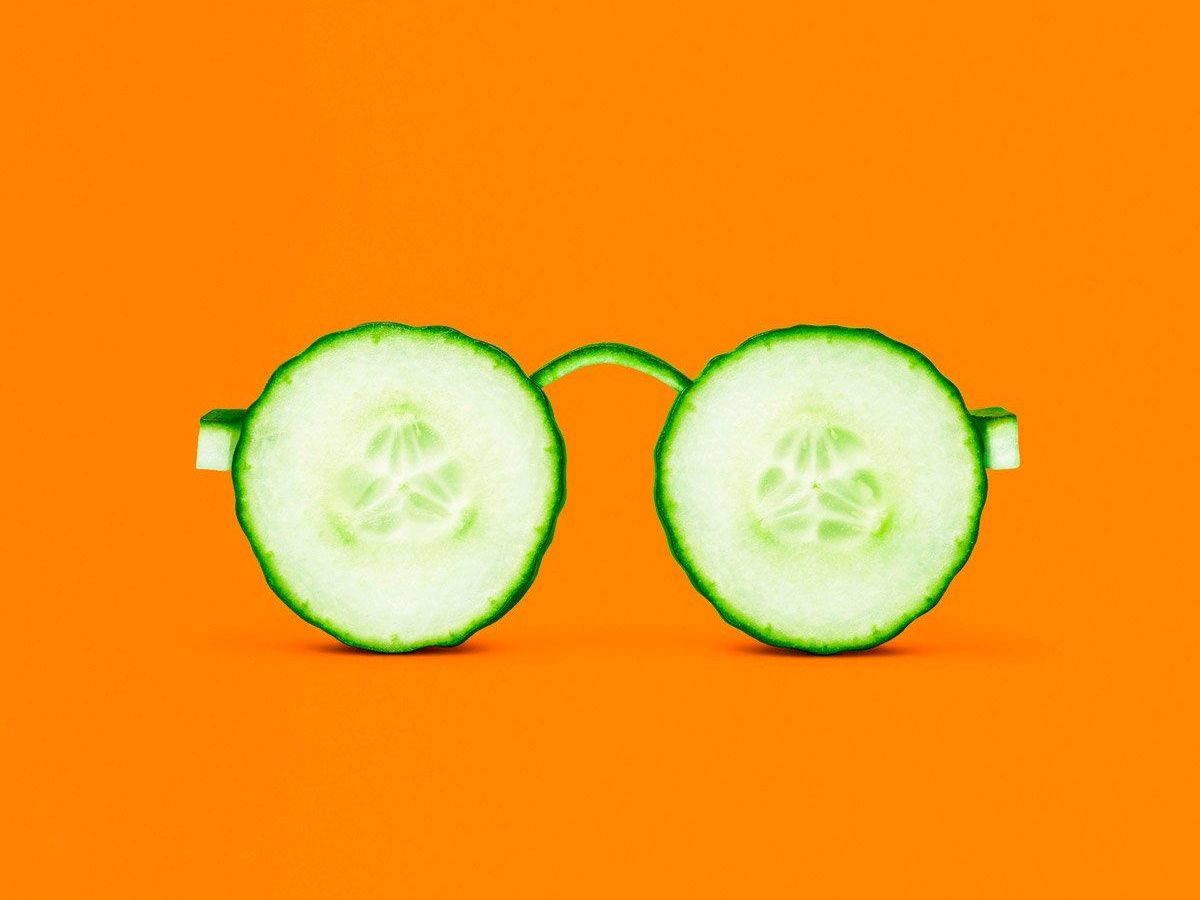 We know that moms don't have time to pamper themselves all day, but what about an easy 10 minute face ? If you find yourself needing an extra jolt of energy in the morning (aside from your coffee), keep 2 spoons in your freezer and glide them underneath your eyes to de-puff under eye bags.
Have an extra few minutes left? Grab a jade roller, a Chinese stone beauty tool, and give yourself a quick massage!
Create a Bucket List
Planning a weekend getaway while leaving the kids at grandmas? Maybe you have been desperate to go to that cheese-tasting, or go horseback riding with your partner. Take a few minutes to jot down some activities you have been dying to do without the kids.
Relax with your drink of choice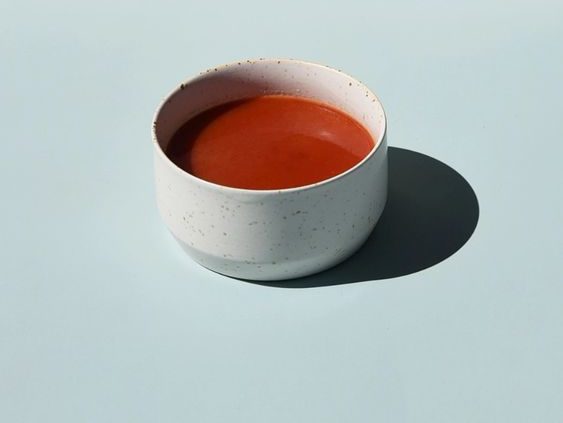 You must be sick of your daily instant coffee! Brew yourself a fresh cup of joe and froth some milk, if you're feeling fancy.
Coffee isn't your thing? Pour yourself a glass of your favorite wine. Don't worry, it's five o'clock somewhere!
Snack Time!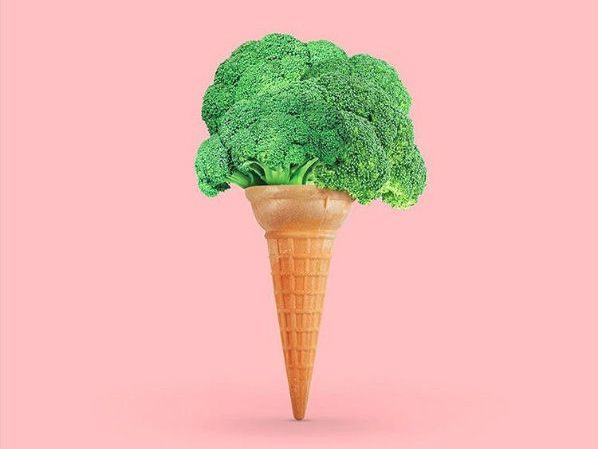 Self care starts from within. Don't get us wrong, we're not encouraging you to binge on your favorite junk food the second you get some downtime. Instead, take some time to create a snack that you wouldn't regret eating later.
Shower or Spa?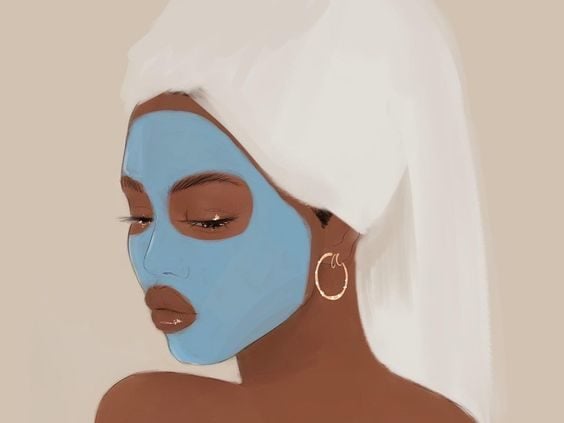 This one seems simple, but don't overlook it just yet. A hot shower can help you unwind and come out on the other end fresher than ever! Grab a dry brush with you and exfoliate your skin for a luxurious experience. Bonus points if you sneak in a hair mask!
Quick Workout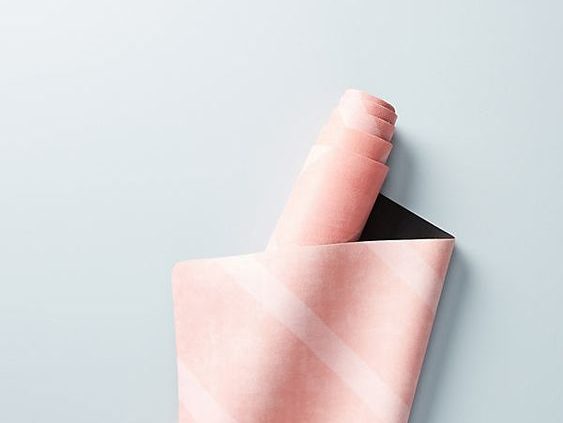 Don't limit a workout to just being an hour long cycling class. The internet has come up with thousands of ways for you to train your body in under 10 minutes. Lay out a yoga mat and target the area that you want to tone up for the summer!
Dear Diary…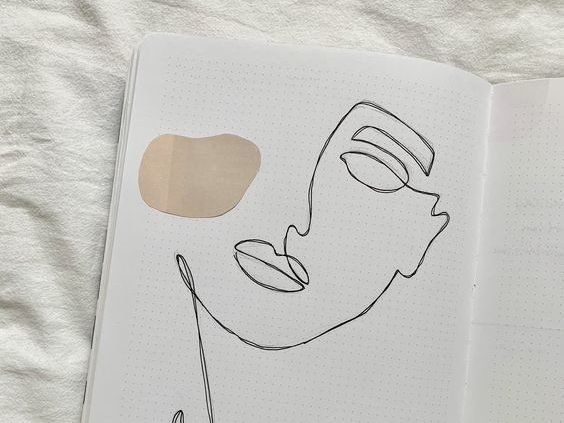 Have a lot on your mind? Spill your thoughts into your journal with a daily entry. A journal helps to prioritize goals, promotes self reflection, amongst many other benefits!
Reading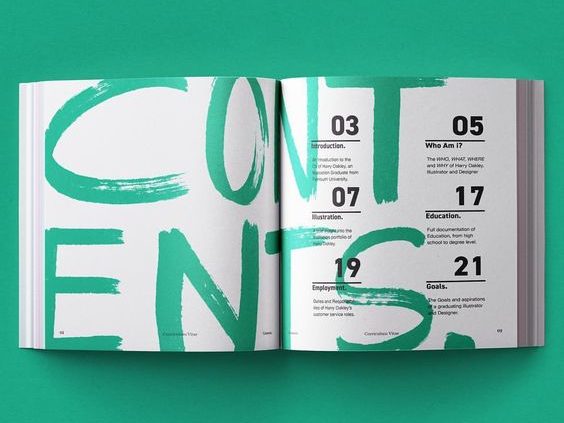 Not much of a writer? It's okay! Reading is to the mind what exercise is to the body. Unwind with your favorite book. Set a chapter-a-day goal to keep yourself on track.
DO ABSOLUTELY NOTHING!
Yes!!! You read that right! Do nothing for 10 minutes… why? Because you deserve it! Self care doesn't always involve doing some activity to bring yourself happiness. It starts with listening to your body and doing what's right for it.