How Does It Work?

Select A Gift

Choose the perfect gift based 
on the child's special interests, 
their age, and type 
(digtal, physical, or both).

Digital Delivery

You and your little one's family will receive a promo code to access your Caribu Unlimited Plan so you can immediately enjoy these wonderful books together in a Magical Caribu Call!

Physical Delivery

If you choose a Gift Set that includes physical books the custom book bundle will be delivered to your little one by mail.
Shop By Category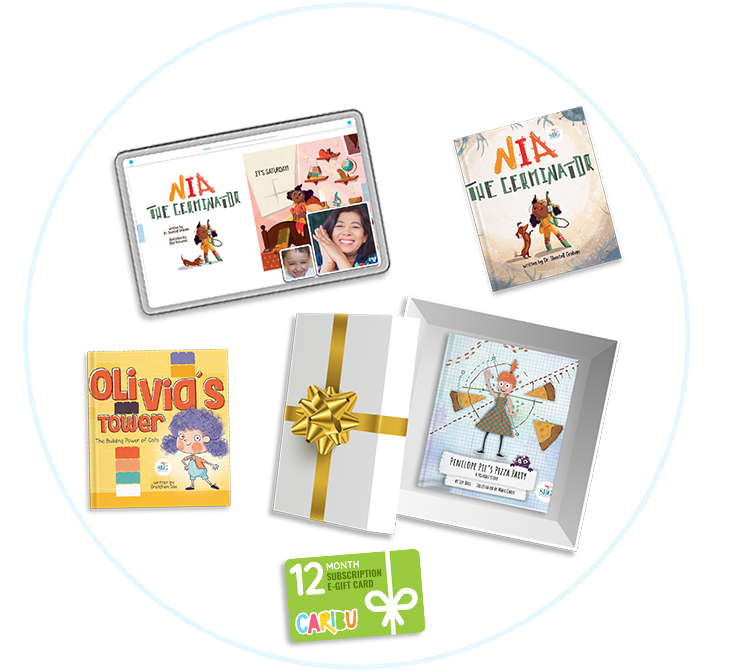 Book Bundle Gift Sets
Curated as an all-in-one package, children will receive a physical, one-time delivery of their books, along with a Caribu Unlimited subscription.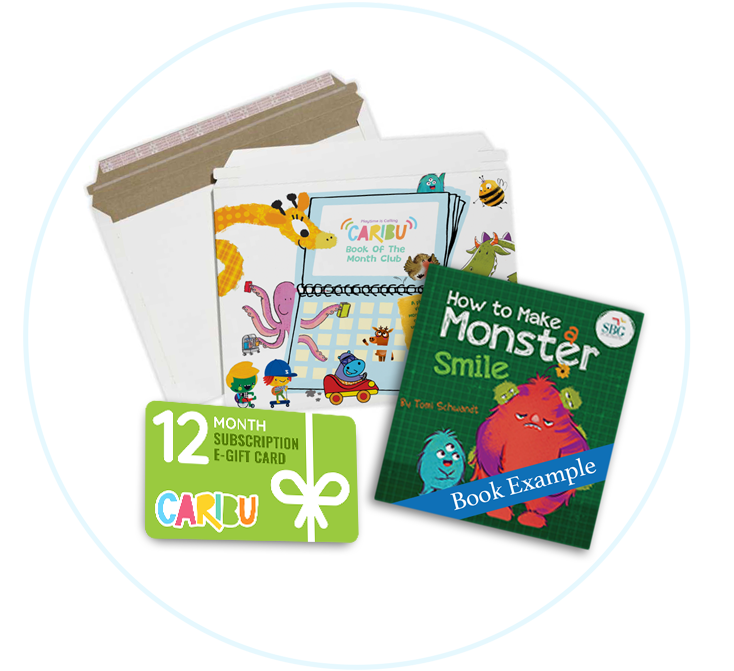 Book Of The Month Club
It's the gift that keeps on giving! Children can look forward to a special monthly package with our Book of the Month Club Book to use alongside their Caribu Unlimited subscription.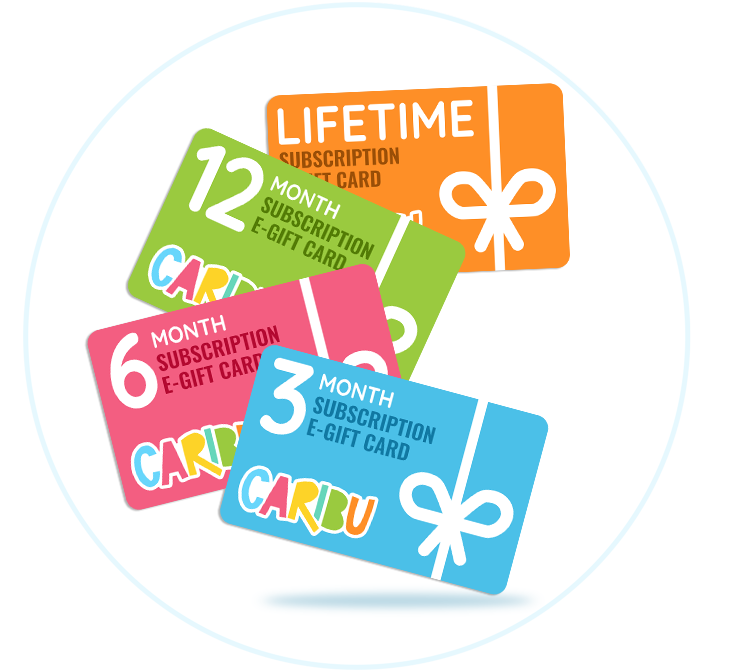 Digital Gift Subscriptions
Great for international and last minute gifts! Our digital gift cards will be immediately sent to your loved one's email inbox. Caribu Unlimited subscriptions include the whole family!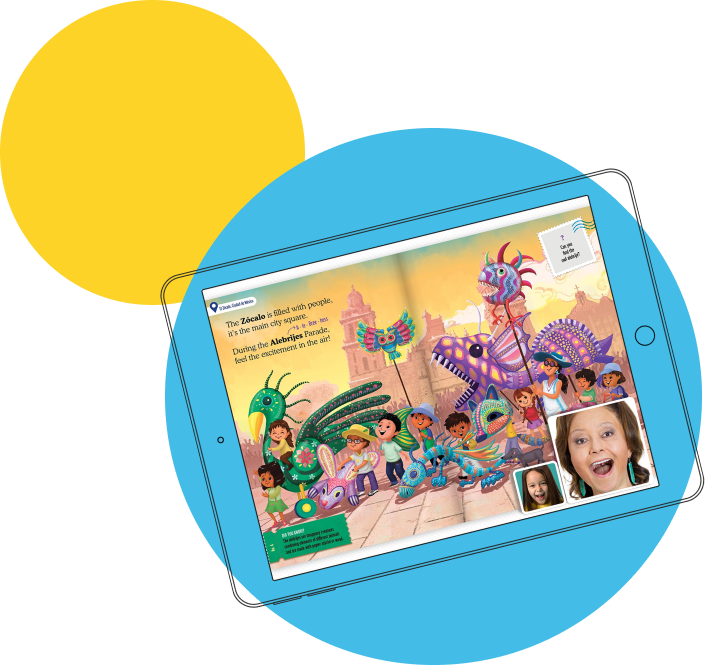 What Is Caribu?
Caribu is an interactive video-calling app that brings family members together in virtual playdates. Geared towards children age 0-13, the Caribu app allows you to read, draw and play games while seeing one another, even when you're apart.
Why People Love Us!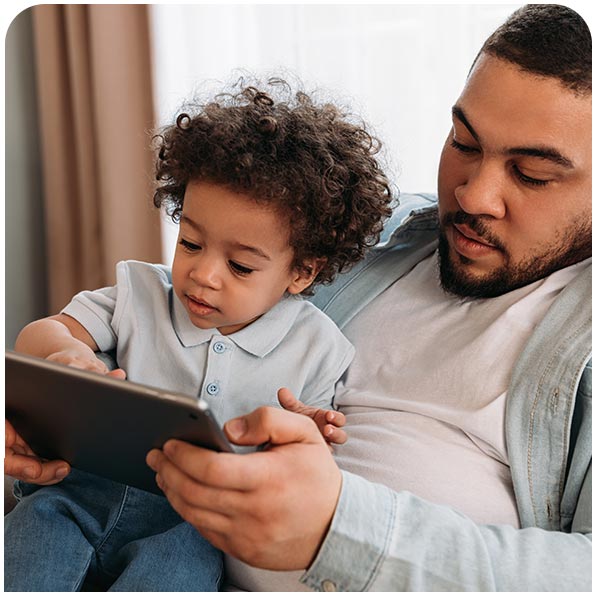 This app is so perfect for my 4 year-old son who LOVES reading and being read to.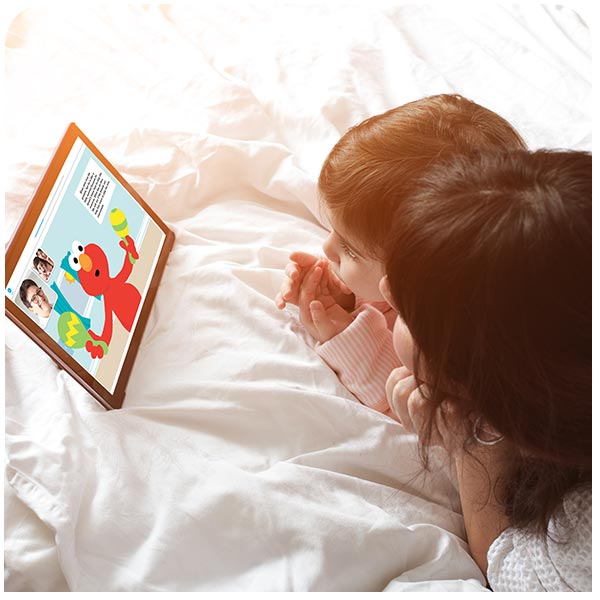 Even though my child is still very young, she loves Caribu. When her grandparents call her, she's able to follow along and point at pictures while they read to her.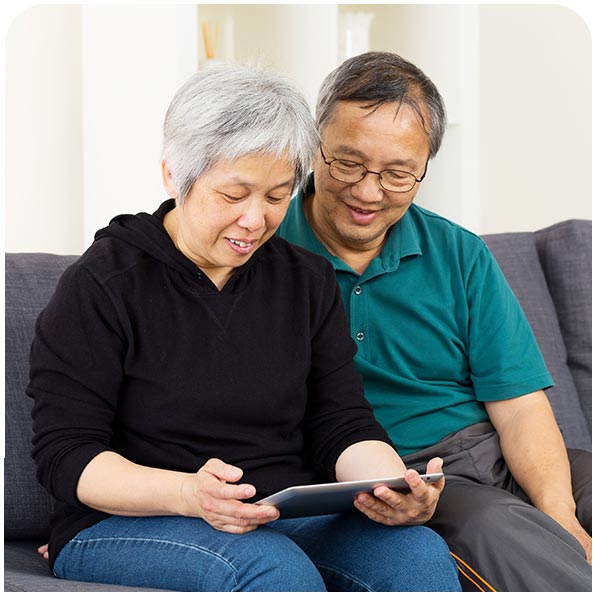 I am so thankful to be able to interact with my two grandsons who are in South Korea, and have told all my "Nana" friends about this wonderful way to connect.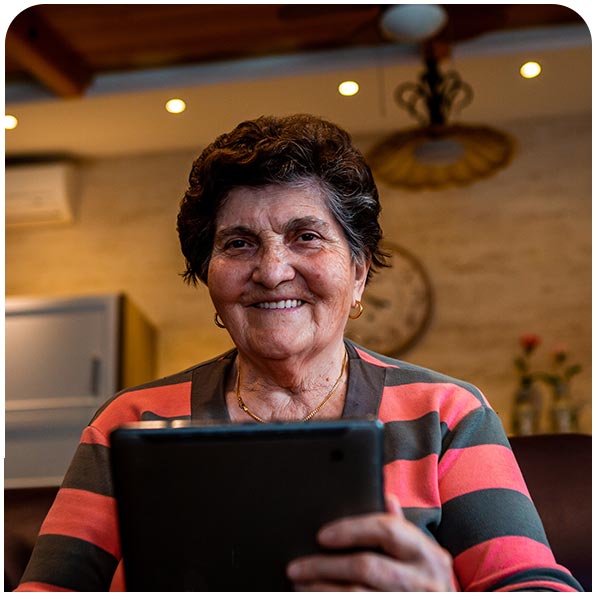 My four year old granddaughter lives about 700 miles from me. We both love playing on this app together. I just got done playing with her for a solid hour.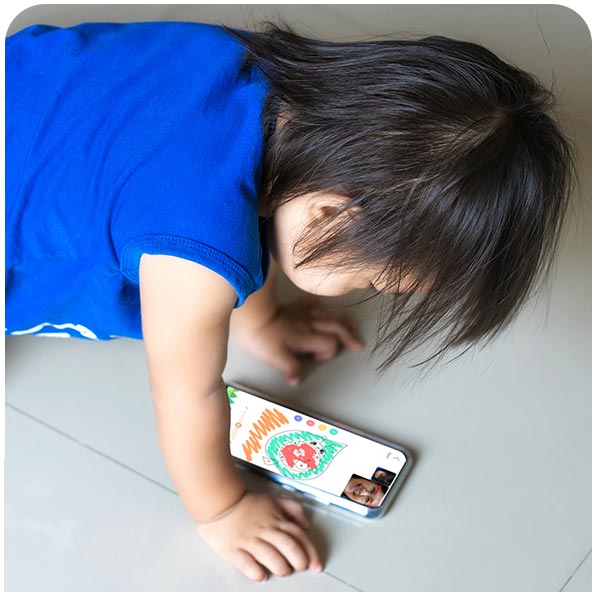 Caribu has been fabulous when it comes to having my daughter color together with her Grammy. Worth every penny!