By Beth S. Pollak
Are you a virtual grandparent? With COVID-19 safety precautions pushing communications online, it's important to connect with family and friends using technology to avoid feelings of isolation, worry, tension, anxiety, and depression. It can bring comfort and even help with child development, behavior, and self-esteem in some cases.
It's not secret that whether you're a grandmother or grandpa, it's important to find ways to connect with your grandchildren. Being able to chat and video-call presents better ways to communicate than just texting, which doesn't allow for as much interaction.
Fortunately, Caribu has helped bridge the gap for many families. Caribu provides a meaningful tool for grandparents to connect with their grandchildren at a safe social distance. With each Caribu video-call, grandparents and grandchildren can pick books to read, pages to color, and games to play in an interactive playdate. It's a magical way to stay in touch and share in the everyday lives of family near and far. If you're a new grandparent (with newborn grandbabies) or someone who has granddaughters and grandsons that are growing too quickly, they count on your wisdom, guidance, and love; it's the best gift you can give them.
With this in mind, we wanted to offer some tips to Caribu users to help create video-calling routines that will cultivate joy in spending time with family, spread a grandparent's love, and nurture your online relationship. Here are some ideas to help you become an amazing virtual grandparent:
Play Virtual Tutor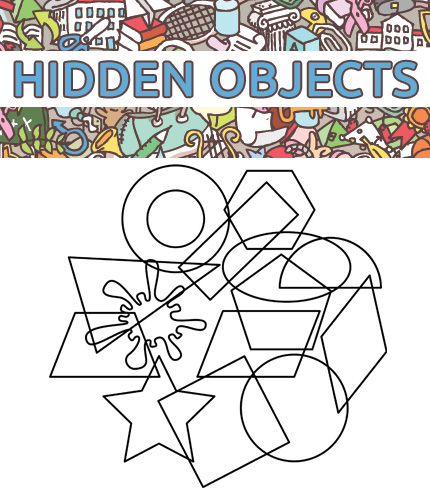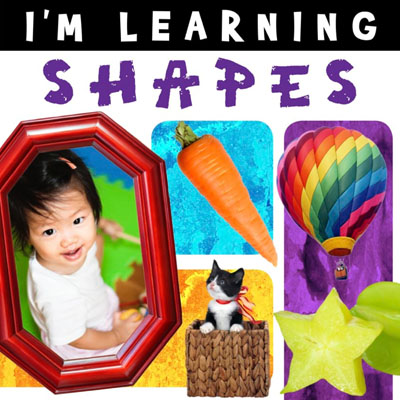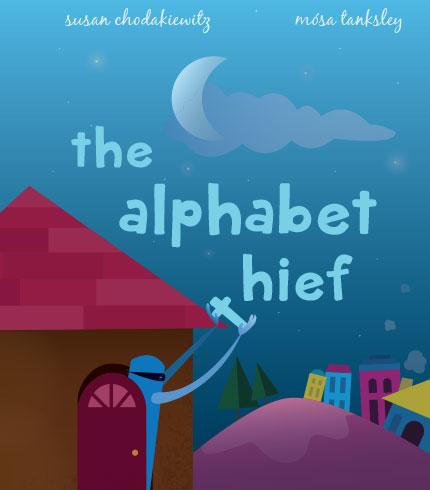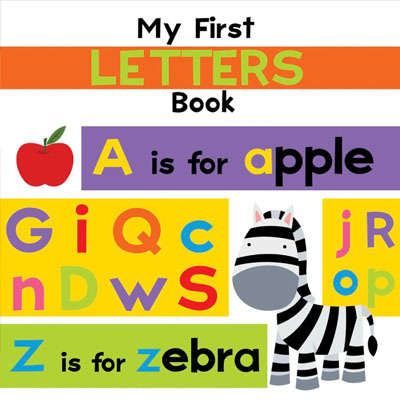 While childcare and schools are closed for full-time in-person learning (which we know can be difficult whether you're a new parent with a new baby, someone with older children, or a stay at home grandparent, mom, or dad) you can be a virtual tutor for your grandchildren. This might be a new role for you, and that's ok. For the youngest kids, practice the A-B-Cs, 1-2-3s, shapes, and colors in your next Caribu video-call. We have plenty of learning resources for you.
To learn letters, read titles like Yesterday I Found An A, The Alphabet Thief, and Breadstick & BooBoo's The Alphabet Adventure. Explore the I'm Learning… and My First… series for more books to support early childhood reading and learning. You can also practice writing in different colors with Caribu's drawing pages, and try Caribu's 'Hidden Objects' activities to find shapes in an interactive puzzle.
For older kids, Caribu's books are conveniently arranged by age and grade level, making it easy for you to pick stories to read with your grandchildren. They can also tell you their preferences on categories and subjects. Scroll through the age or grade-level categories to choose books and activities that pique their interest; that way, it won't feel like they're doing chores. You can even curl up with a sweet treat (like homemade cookies) to make things even better!
Challenge kids by reading one level higher, or let them show off their skills with easier reads. Practice reading with expression, sound-out new vocabulary, and share questions and reflections about the stories and activities.
Draw For Each Other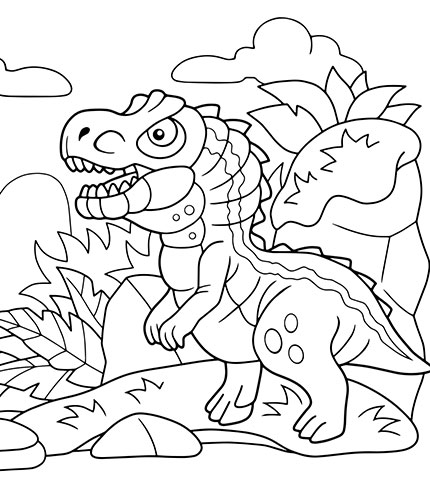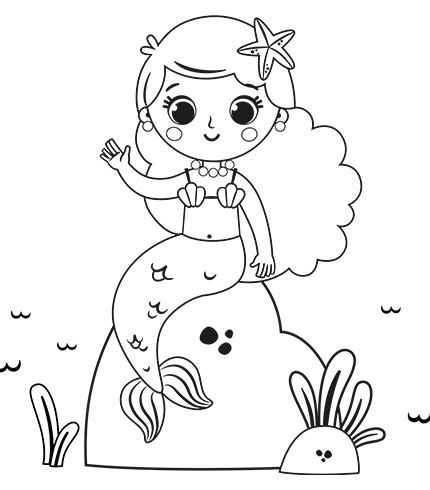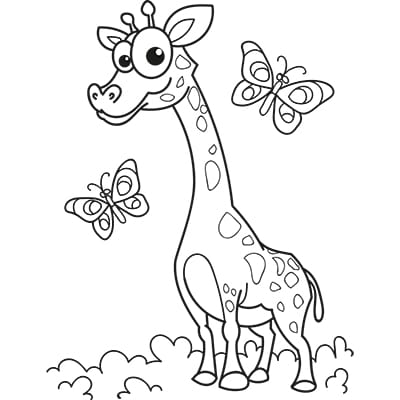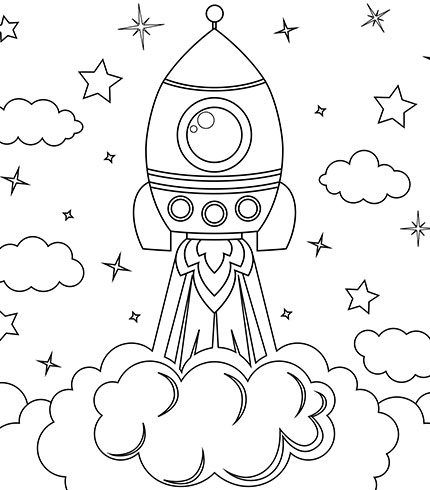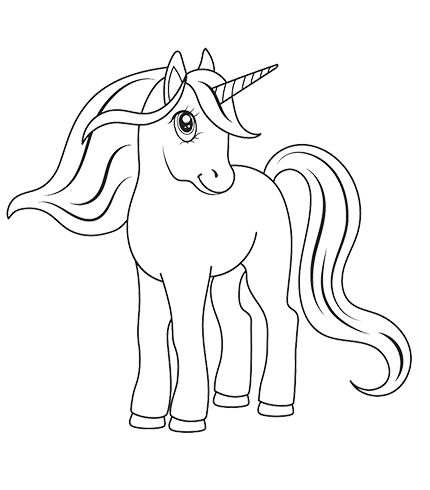 With grandkids far away, you probably aren't able to see much of their latest artwork. Caribu's drawing pages are an excellent solution to this dilemma! Pick a coloring page with your grandchild that reflects something they love: unicorns, dolphins, space shuttles, dragons, trains, sports, beach scenes, birthdays, Christmas and other holidays, and more. It's so much fun understanding and learning about what your grandkids love and enjoy.
Or choose the Blank Drawing Page to start fresh and bump up your creativity! Watch your grandchild draw, or take turns adding colors and designs. Plus, try the popular Surprise Egg drawings, which reveal hidden pictures when you fill the page with color!
Share Classic Stories (And Their Updated Versions) Together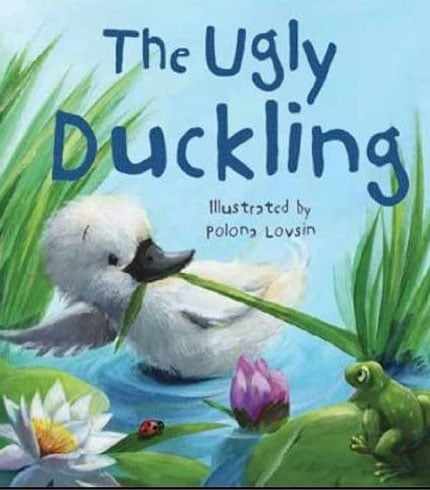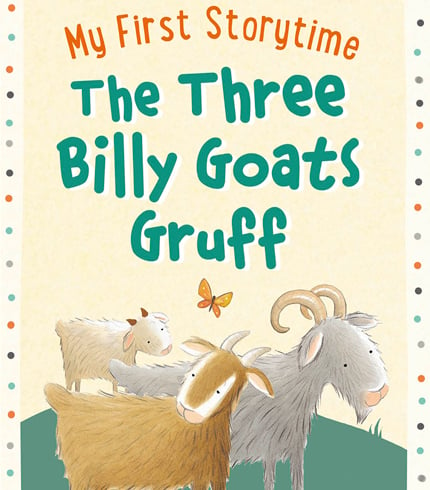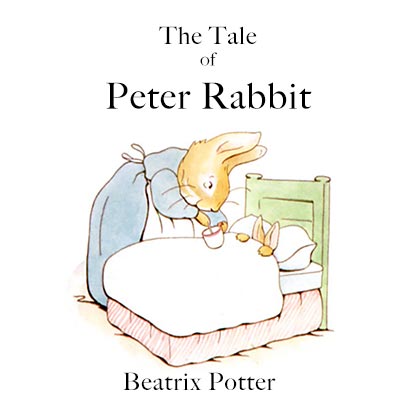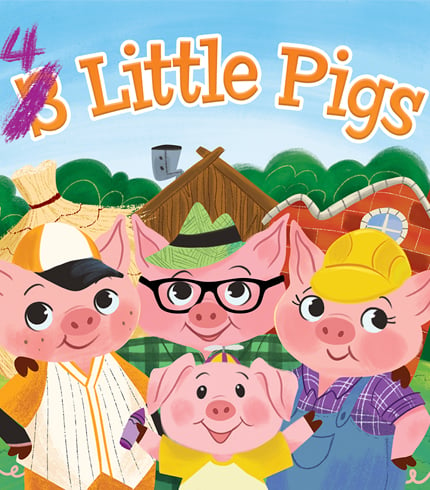 When it feels like you need a break from the present, there's nothing like turning on your imagination and sharing some magical stories from the past. Caribu has a collection of fairy tales that you can read together with your grandchildren in your next virtual playdate. In addition to stories like The Ugly Duckling and The Princess and the Pea, Caribu features some classic originals, like Thomas and FriendsTM books, and the Beatrix Potter stories (The Tale of Peter Rabbit and others). Many of the editions in Caribu feature updated characters and language that children can understand and enjoy.
Some of the books are designed specifically to help younger readers enjoy classics, like the 'My First Storytime,' books, 'Parragon First Readers,' and 'Usborne First Reading.' There are also some books that put a new twist on old tales, like Four Little Pigs. If you know your grandchildren have seen the movie version of one of the stories, read the book, and talk about the similarities and differences.
Puzzle Away!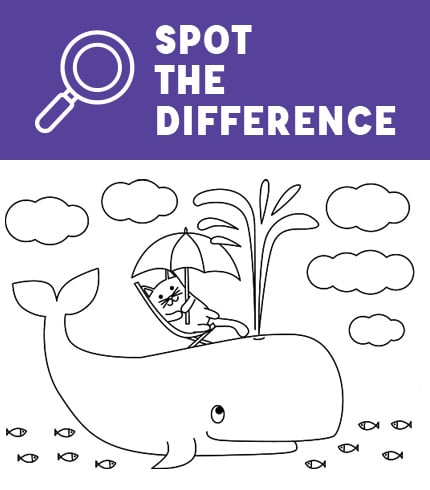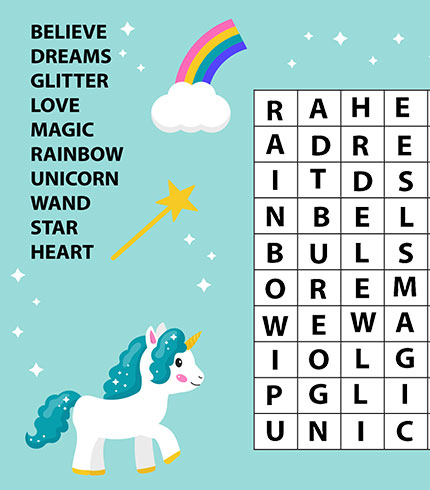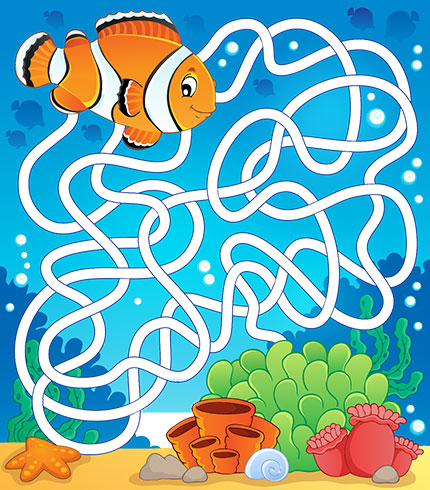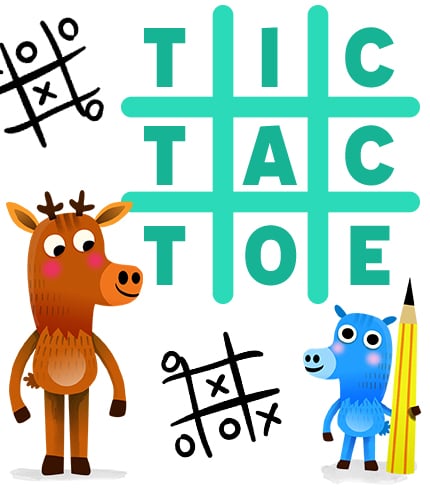 Caribu's 'Activity' section offers dozens of different puzzles and games to tackle in a virtual playdate! Get started with a Tic-Tac-Toe tournament to see which grandchild will be the champion of Xs and Os! Or work together to solve a kid-friendly Sudoko puzzle. You can also try colorful mazes, word searches, matching games, and 'Spot the Difference' challenges. To make your Caribu Call even more interactive, challenge your grandchildren to one of the Scavenger Hunts. This will give kids a chance to move around their spaces with a purpose, and shake off some of their extra indoors energy!
Learn A Language Together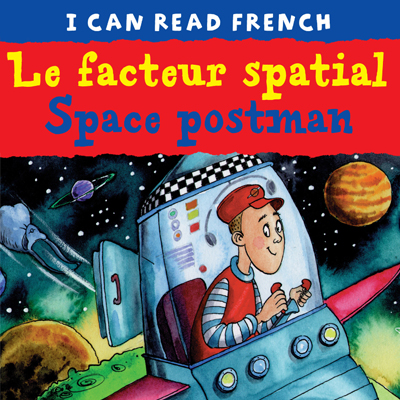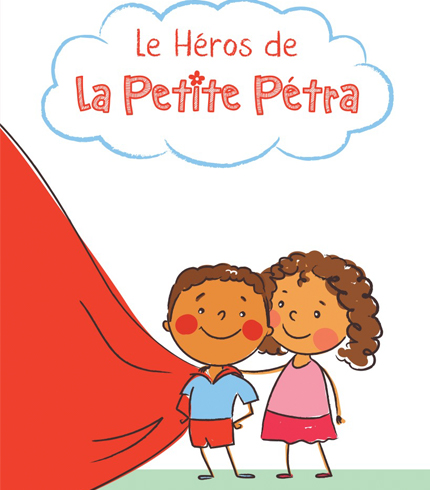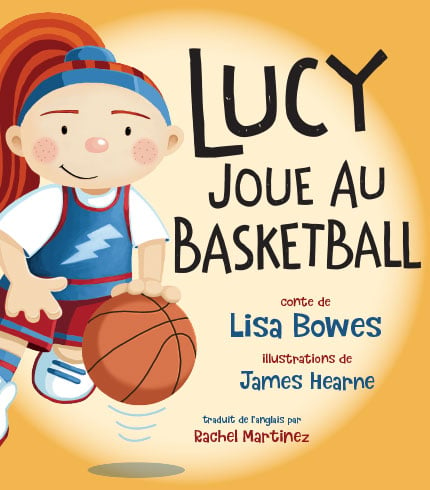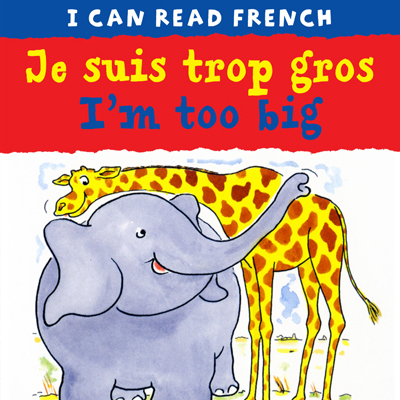 Caribu offers many books in a variety of languages that can help you and your grandchildren learn a new language or practice one you already know! For French: Try the "I Can Read French" series for some sweet bilingual adventures with kids and animals. Each page has the text in French and English, so you all readers can practice and learn together. All new words are reviewed with images at the end of each book. You can also read some of the La Petíte Petra and Lucy Tries Sports entirely in French, both which have large print words so they are easy to match with corresponding pictures.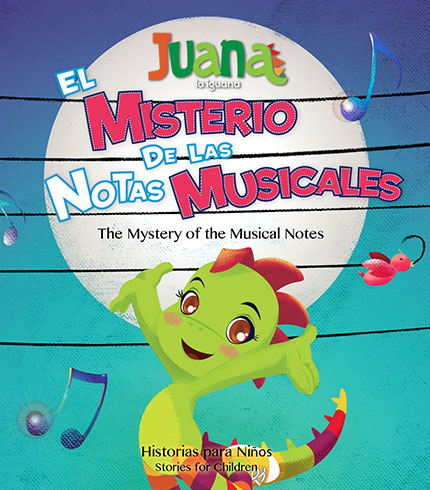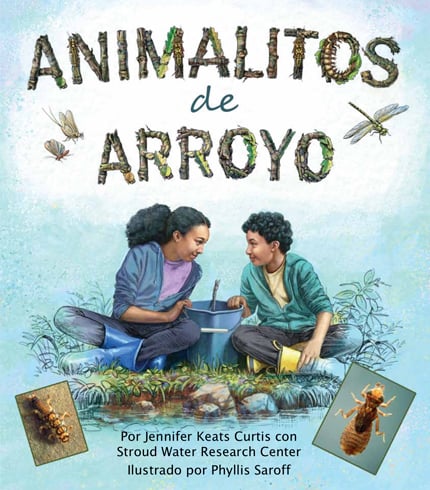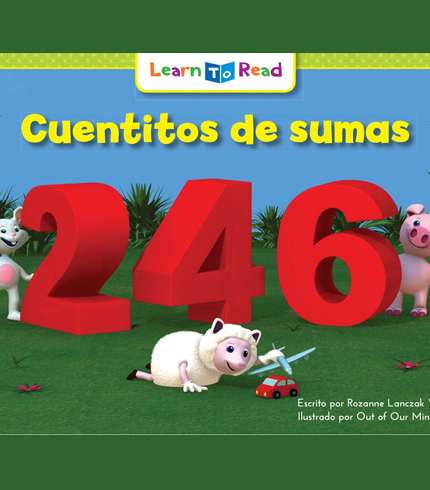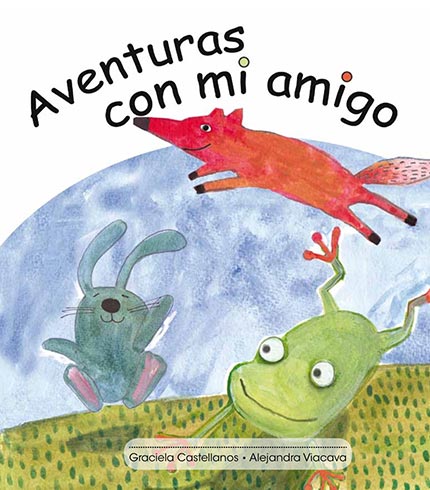 For Spanish: Caribu has hundreds of titles available for Spanish speakers and learners. Most of the books in Caribu's collections from Languages 4 Kidz, Arbordale Publishing, and Creative Teaching Press: Learn To Read are available in Spanish as well as English, which means you can practice reading the stories in both languages!
They are all created with language learners in mind: large images and words will help you pronounce and retain new vocabulary. You can also try the popular Juana La Iguana bilingual books and drawing pages to practice your Spanish.
For those who want to explore other international languages, you can find books in Chinese, Haitian Creole, German, Arabic, Portuguese, and First Nations languages under 'World Languages' in Caribu's in-app library.
Team Up For Mealtimes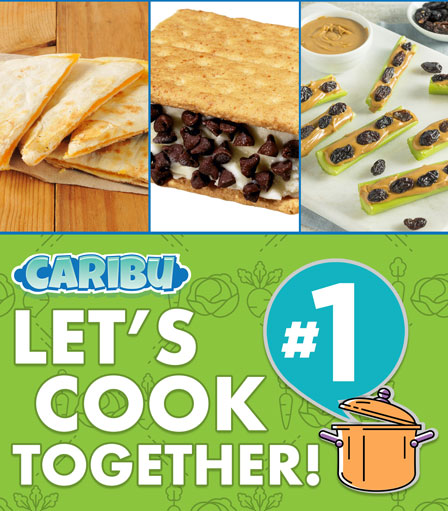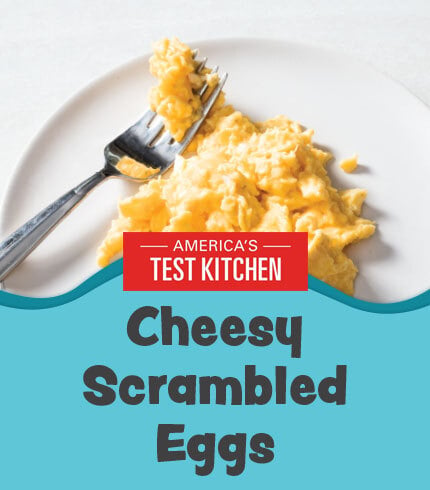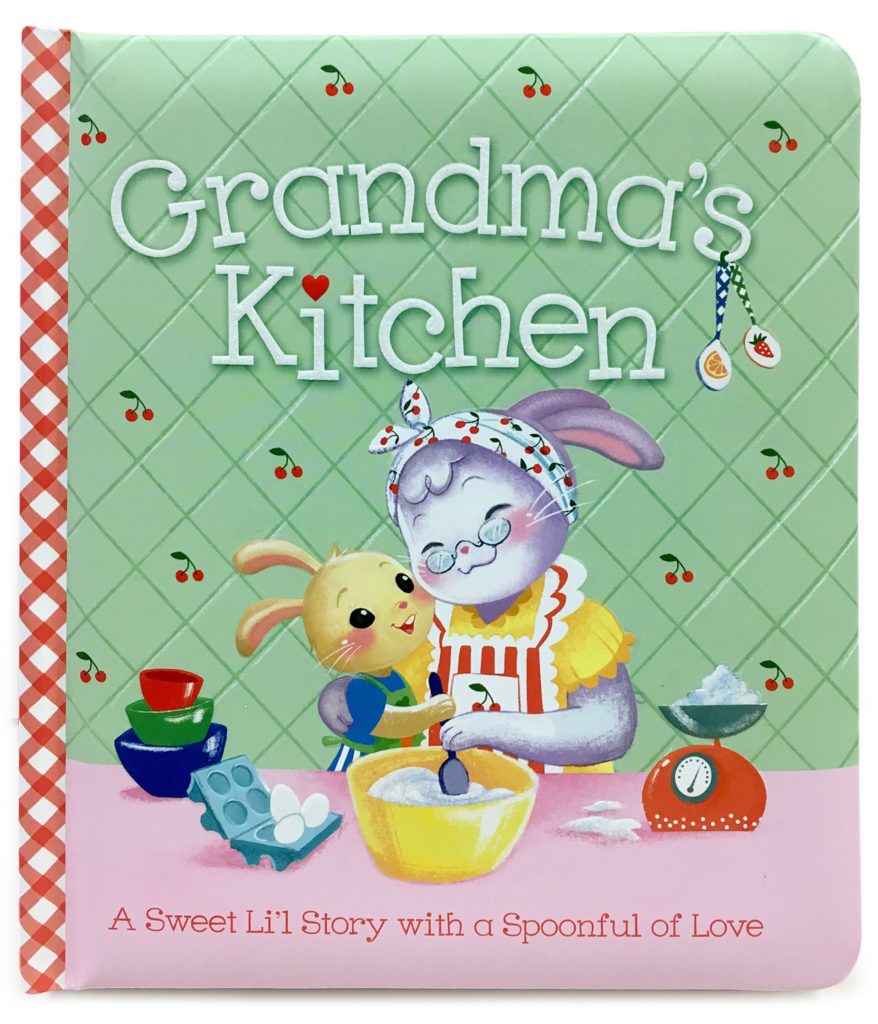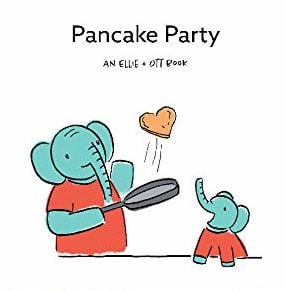 Mealtimes might be one of the few moments of pause for families during the week. If you're unable to visit your grandchildren, you might be missing those special dishes and discussions! Set up a weekly meal date with your family so you can join the conversation from a distance even if you can't taste the meal.
Read a fun story about food, like Pancake Party, Grandma's Kitchen or I Want My Banana (Je Veux Ma Banane). You can also prepare food in a Caribu-Call with your grandchildren using Caribu's recipes books, like the American's Test Kitchen Kids recipes or Caribu's own Let's Cook Together books.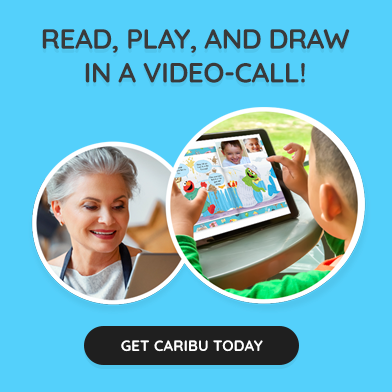 Encourage Inquiry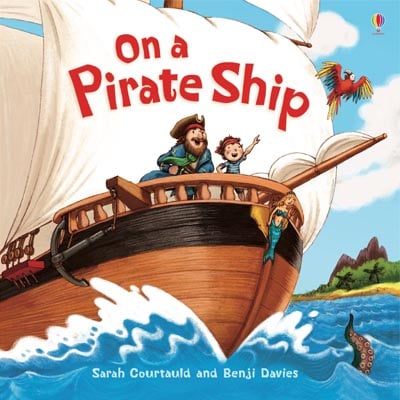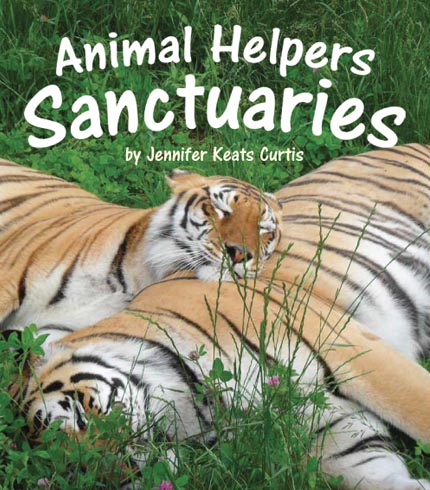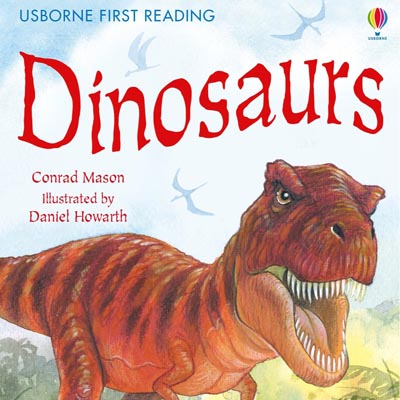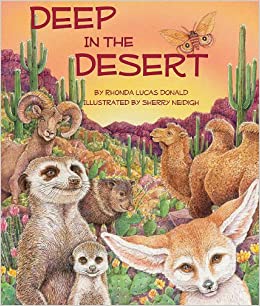 Kids have vivid imaginations and fantastic questions about the world around them. Caribu is an excellent place for them to explore all of their wonderings about space, dinosaurs, farms, trucks, and animals of all stripes (and spots!). In your Caribu video-calls, scroll through the in-app library together to find books and activities that draw your grandchildren's attention.
When you read and play, stop to ask questions about ideas and illustrations on the page. Invite your grandchild to share questions and reflections as well. If you don't know the answers to their questions (Gulp!), point out that the two of you can be explorers who are learning together, and look out for other books in the Caribu app that can provide more information.
Get Ready For Bedtime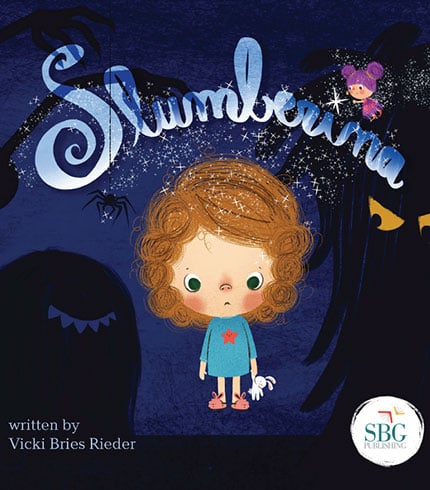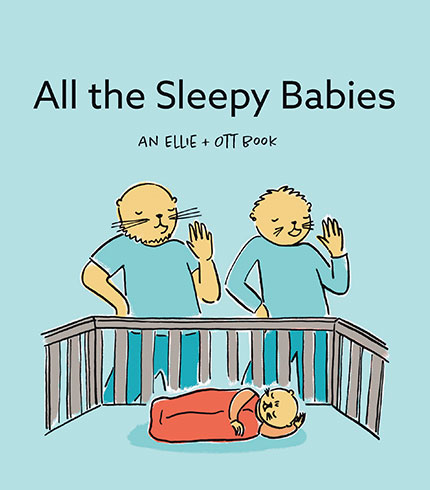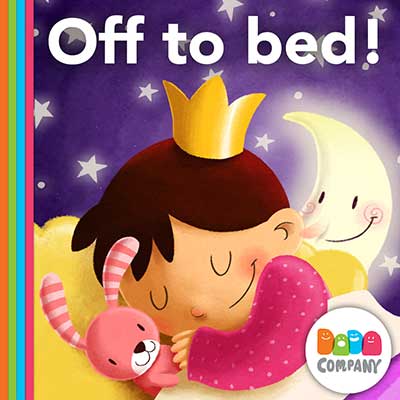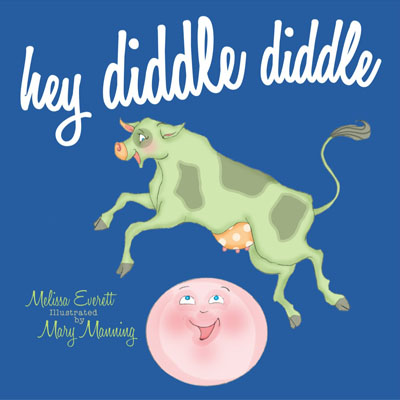 Bedtime is beautiful with grandkids! Set up a weekly bedtime Caribu Call with your loved ones to give their parents a break. Choose from Caribu's 'Bedtime Stories' category, or choose a favorite fairytale. Some great choices for sleepytime are Dear Pillow, Off To Bed, All The Sleepy Babies,and Slumberina. For some off-beat space and friendly monster bedtime fun, try Do Not Disturb The Dragon! or Where Is My Bear? You can also try classic rhymes and lullabies, like Star Light, Star Bright; Hey-Diddle-Diddle; or Rock-A-Bye-Baby.
However you choose to be a virtual grandparent, remember to schedule regular Caribu Calls with your loved ones so you can connect in a virtual playdate! Every book and activity means more time spent with laughter, sharing, and magical moments together.
---
Beth S. Pollak is a writer and educator based in California. In addition to working with Caribu, she consults with educational organizations and EdTech companies. Beth has worked as a teacher and journalist in Chicago, New York, and San Francisco. She holds degrees in journalism, bilingual education, and educational leadership. In her free time, she enjoys hiking, biking, picnics, and dance.