By Beth S. Pollak
As communities around the world take note of United Nations International Literacy Day (September 8), Caribu is proud to be an outstanding option for families to read together and share literacy learning from almost anywhere across the globe. International Literacy Day was was established by UNESCO in 1966 as an opportunity to increase awareness of building literacy development worldwide. In 2015, the U.N. created a series of Sustainable Development Goal goals, one of which is to ensure that "all young people achieve literacy and numeracy, and that adults, who lack these skills are given the opportunity to acquire them."
This year, International Literacy Day is focused on addressing inequalities in literacy education given the current COVID-19 pandemic. With schools opening and closing for safety during waves of the virus, access to literacy tools is more important than ever for children. Providing families with real and virtual books, reading instruction, and activities can support literacy development for all ages.
As communities seek solutions, Caribu is a comprehensive resource for families to build literacy skills and a love of reading. Caribu's easy-to-access in-app library features thousands of books, puzzles, and drawing pages that can be shared on phones, tablets, and computers. Caribu is available in 200+ countries and territories, and users can read, play, and color together in a video-call with family and friends near or far. Kids can also read independently using the app, and build their literacy skills through regular practice and repetition.
Building Literacy Skills
Research has shown that reading aloud to children from a young age can result in better literacy skills and academic outcomes. Books can also spark kids' imaginations, build their social and emotional intelligence, and improve behavior and attention. Reading about diverse characters and situations can launch meaningful discussions about difference and inclusion. Best of all, read alouds are a chance to build relationships with family members and a life-long love of reading!
The Caribu app offers many opportunities for magical read aloud moments with friends and relatives. When Caribu users connect in a video-call, everyone can participate: Children and adults can see the pictures and words together, and take turns reading and flipping the pages. They can share the excitement of narrating with expression, learning new words, discovering creative characters, and enjoying a book together.
In addition, Caribu's in-app library offers many choices to practice specific literacy learning skills, particularly for early childhood learning. Here are some ways you can use Caribu to help your children grow as readers.
New Words For New Discoveries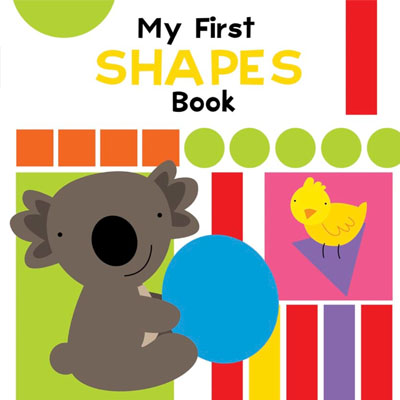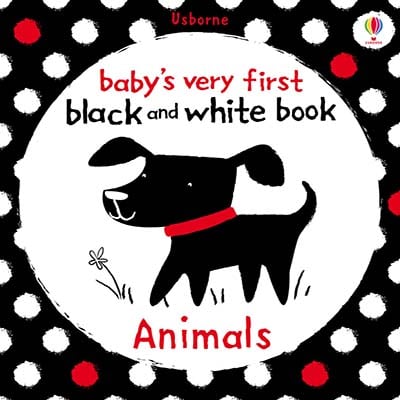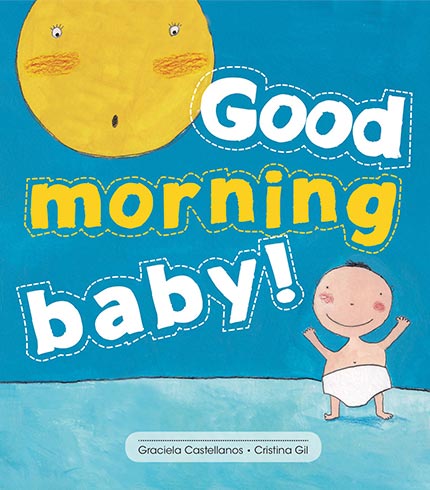 As toddlers and babies discover the world around them, it's important to teach them the vocabulary they need to understand and describe their experiences. Take a look at Caribu's 'Early Learning' and 'Ages 0-3' categories to find colorful and friendly books that focus on learning the basics. Books like I'm Learning Colors and My First Shapes Book teach everyday words accompanied by bright photographs. Stella Baggott's Baby's Very First Black and White Book series introduces vocabulary with large, cheerful images. Plus, in Caribu's "Quick Reads" section, you can find many shorter texts for younger kids. Author Graciela Castellanos writes stories that inspire wonder and self-confidence. Many of her books (Good Morning Baby, I Have Ten Tiny Fingers, I Like Myself, Look at Baby) follow a predictable pattern so kids can become familiar with common terms and phrases.
Rhythm and Rhyme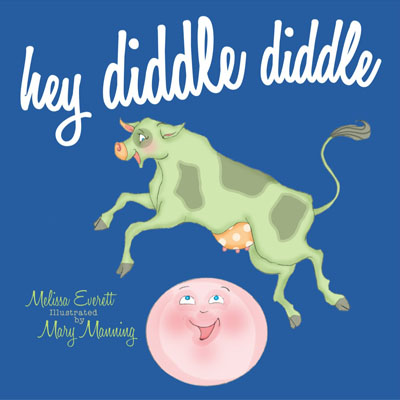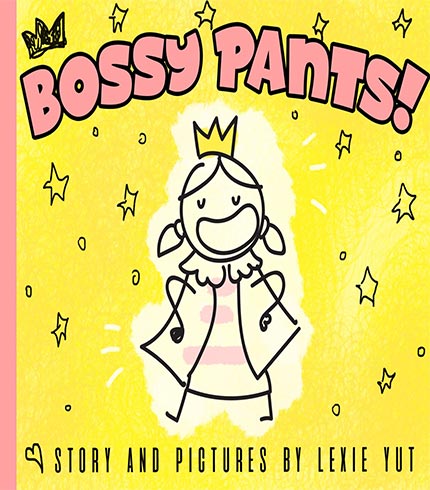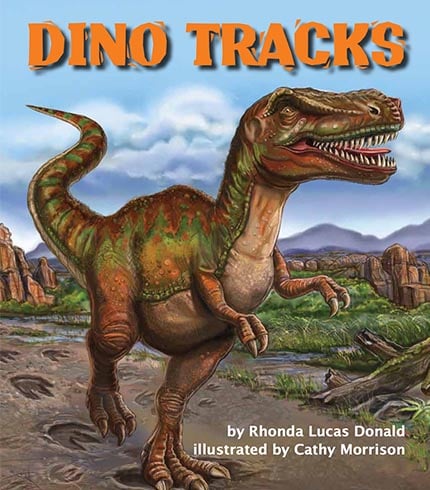 As babies become pre-literate toddlers, it's essential to build rhyming skills that can help them with phonics as they grow older. Practicing rhyming patterns with kids can help them better understand sight-sound correspondence for word formation and reading. Visit Caribu's 'Nursery Rhymes' category to share some classic poems and sing-songs, like Hey Diddle Diddle and One,Two, Buckle My Shoe. Other favorite Caribu books, like Bossy Pants, use rhymes to add an element of fun to their stories. Many of the books in the Arbordale Publishing category use rhymes to tell nature and adventure stories. The detailed illustrations of wildlife make them engaging reads for young kids. Try Dino Tracks or Deep In The Desert to learn about wildlife while rhyming along.
Introducing Story Structure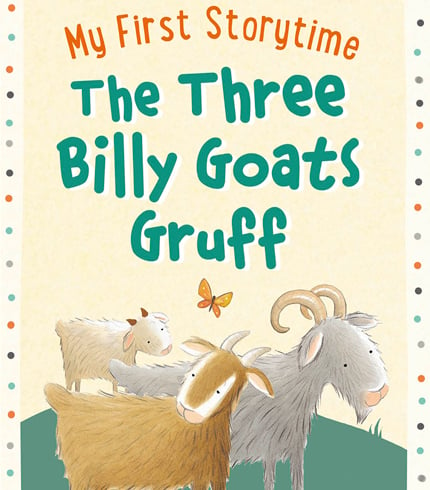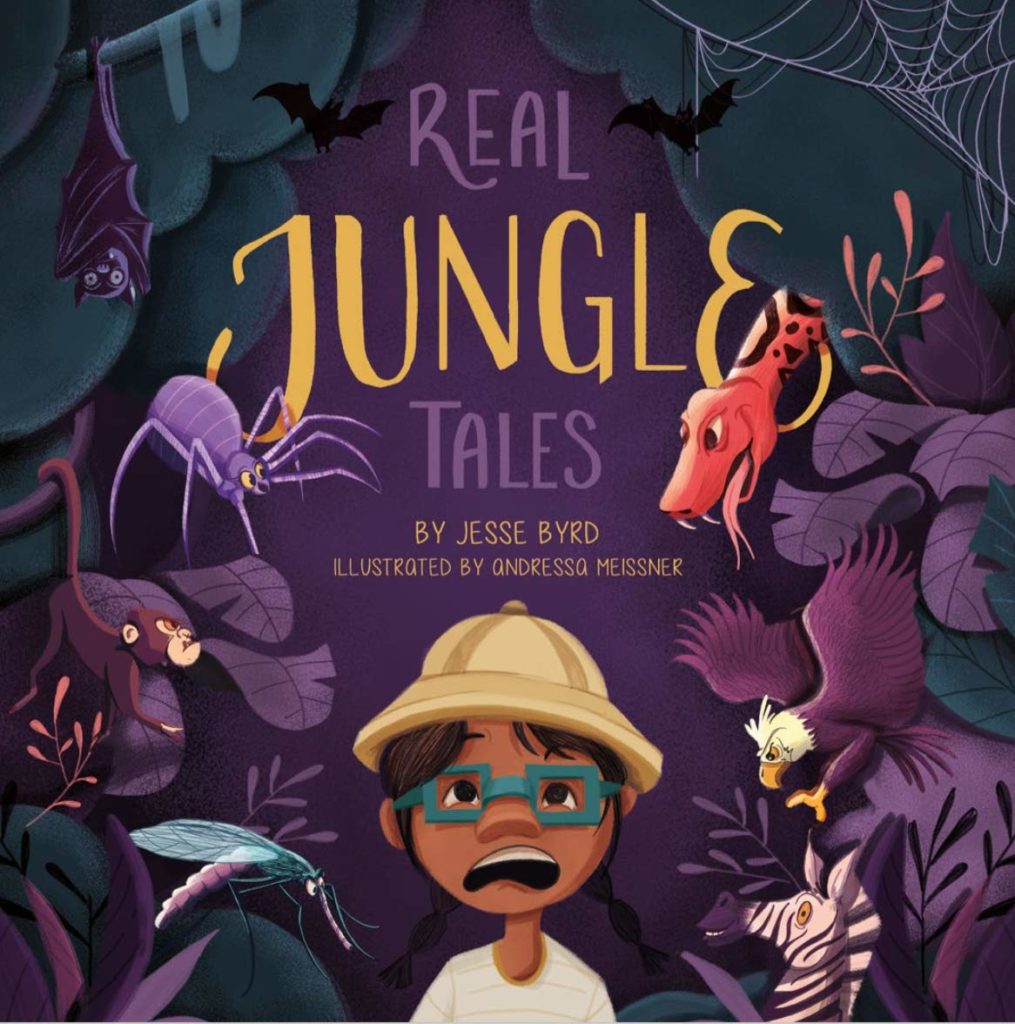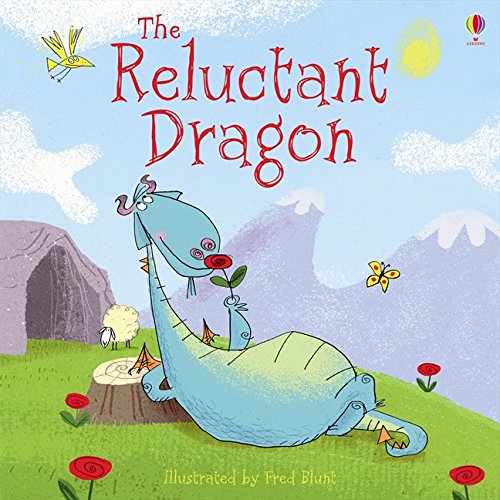 Even from a young age, kids can pick up the basics of storytelling by sharing in engaging narratives. Read stories that grab their attention with colorful characters and topics they enjoy. Explore classics like Hansel and Gretel and The Three Billygoats Gruff, and try modern fairy tales like The Reluctant Dragon, Real Jungle Tales, and The Tooth Fairy's Tummy Ache.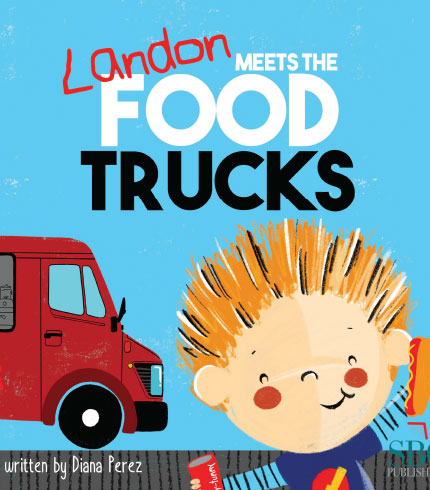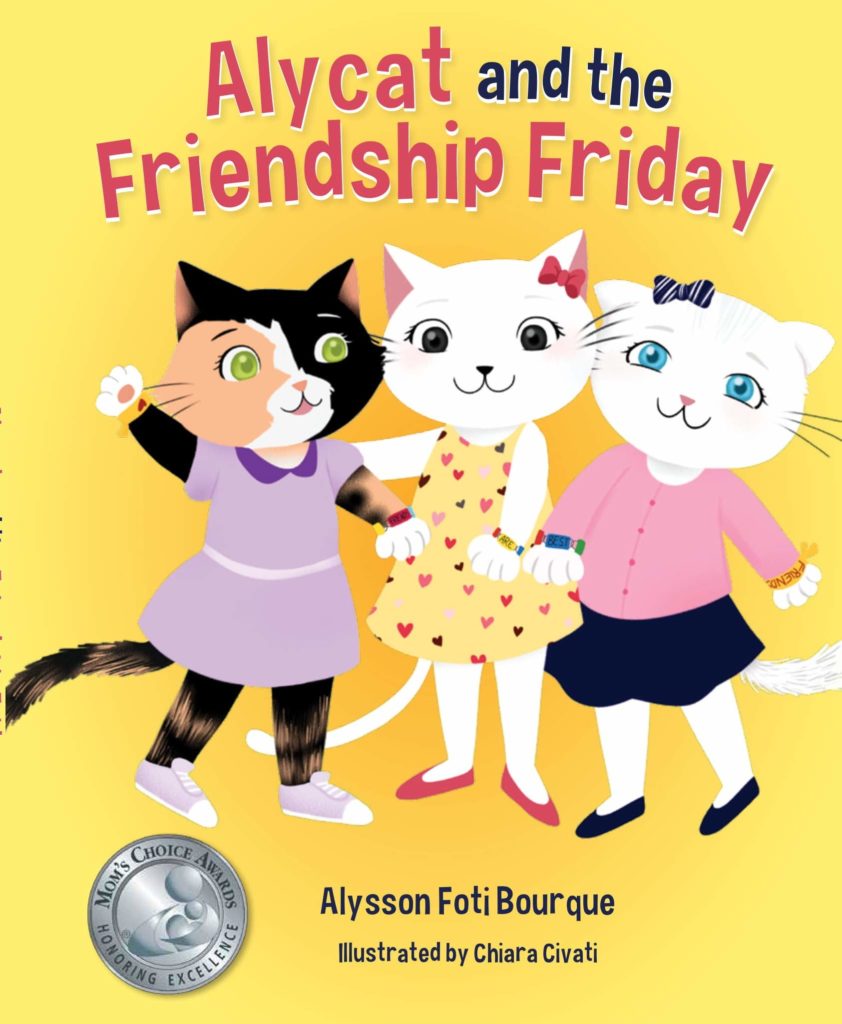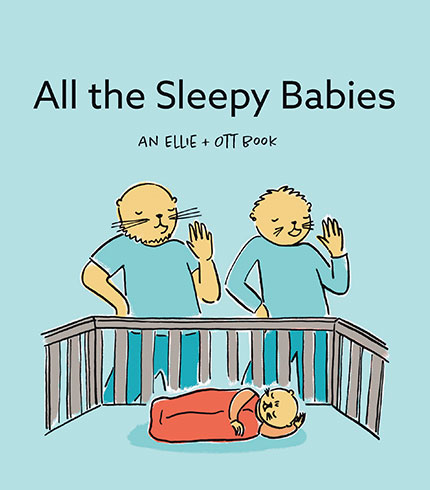 For books more reflective of everyday life, check out Ellie + Ott's books (Baby Bootcamp, All the Sleepy Babies, Alarm Clock, and more) which tell humorous stories about a new baby in the house. The award-winning Alycat series tells stories of friendship through the lens of cat characters, and the Thomas and FriendsTM series provides life lessons through train tales. Enjoy the everyday adventures of relatable protagonists like Enny Penny (Enny Penny's Wishes) and Landon (Landon And The Food Trucks) who explore the world with their families and friends.
Building Vocabulary And Ideas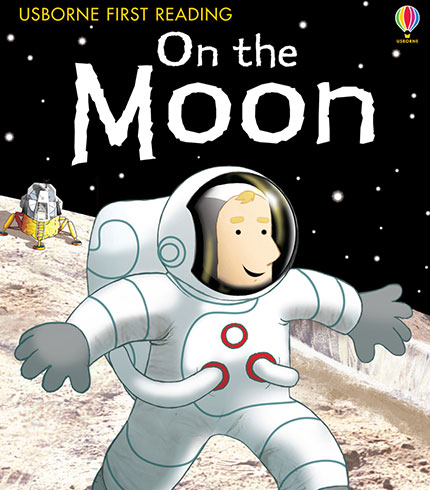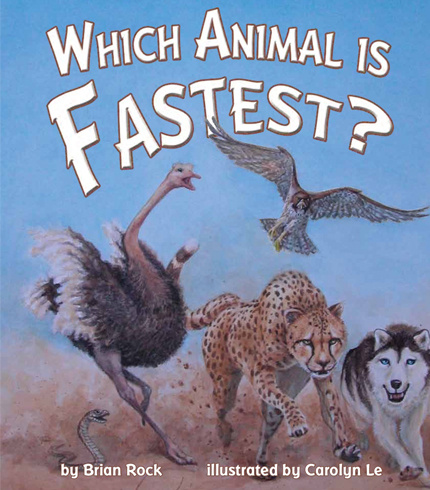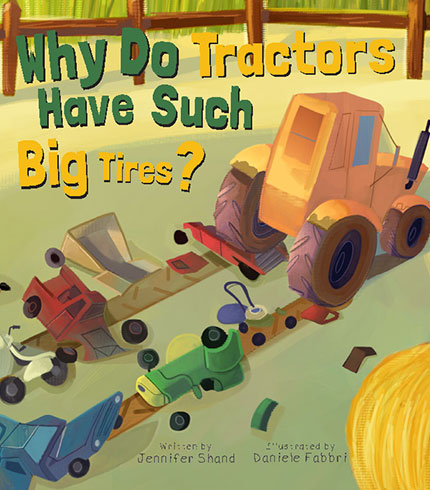 Caribu is also a great app for learning vocabulary and ideas about nature, space, and transportation. Match new words with captivating illustrations and bright photographs. Budding scientists can explore hundreds of books about animals, plants, and environments for different age groups and with varying degrees of difficulty. Blast off with stories about space missions and astronauts, and check out books that introduce kids to trucks and tractors.
Puzzles and Writing Practice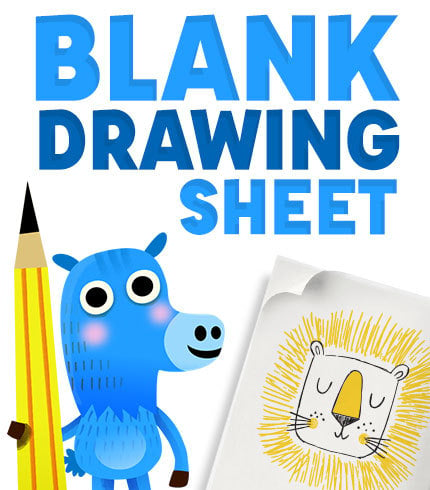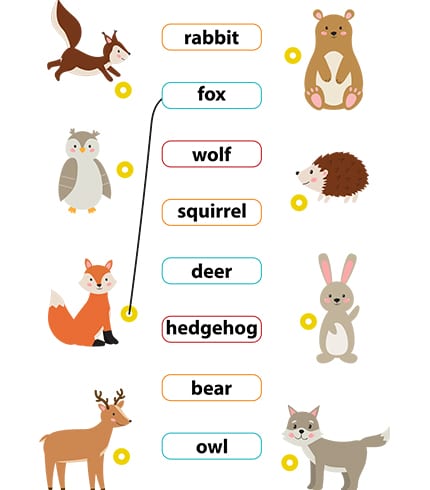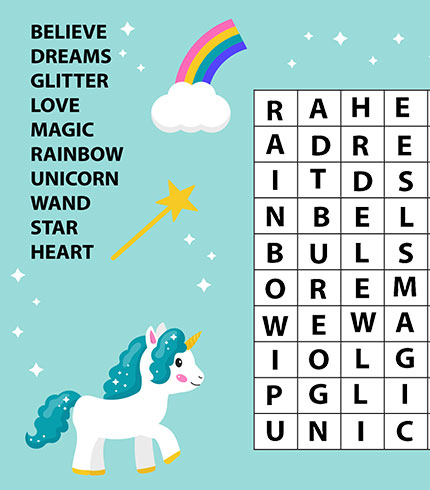 Caribu's 'Activities' section provides hundreds of puzzles and coloring pages so kids can practice word building and writing. Try one of the many Word Searches in your next video-call to work on spelling and vocabulary recognition. Pick from different topics that kids love, like space, animals, unicorns, food, and sports. There are also matching games and word puzzles. In addition, you can practice spelling and writing everyday words using Caribu's Blank Drawing Page.
Level Up As Kids Build Their Skills
As kids grow older, Caribu can grow with them! Caribu's books are categorized by age group, so you can pick stories that are a good fit for their interest and reading level. You might choose to read to kids from higher-level books so you can share new words and concepts together. As children become more fluent readers, they can select books that are increasingly challenging for them. They also can read easier stories for practice with younger siblings and friends.
With so many options to choose from, Caribu is an incredible resource for families seeking to connect from a safe social distance and build literacy skills. Download Caribu to get started, and invite friends and relatives to share your next virtual playdate together in a video-call. 
---
Beth S. Pollak is a writer and educator based in California. In addition to working with Caribu, she consults with educational organizations and EdTech companies. Beth has worked as a teacher and journalist in Chicago, New York, and San Francisco. She holds degrees in journalism, bilingual education, and educational leadership. In her free time, she enjoys hiking, biking, picnics, and dance.