Thanksgiving has long been one of the busiest times of the year to travel. In fact, more than 55 million people made plans to travel 50 miles or more by road or plane in 2019, according to a report by AAA. But of course, travel in the midst of the coronavirus pandemic doesn't come without risks, and that's why the Centers for Disease Control and Prevention (CDC) advises those celebrating to avoid it.
"Thanksgiving is a time when many families travel long distances to celebrate together. Travel increases the chance of getting and spreading the virus that causes COVID-19," the CDC says on its website. "Staying home is the best way to protect yourself and others."
It's also a good idea to avoid hosting or attending even a small traditional Thanksgiving dinner indoors with people who don't live with you. "What we're seeing as the increasing threat right now is actually acquisition of infection through small household gatherings," Robert Redfield, M.D., the CDC director told governors on a call this week, according to CNN. "Particularly with Thanksgiving coming up, we think it's really important to stress the vigilance of these continued mitigation steps in the household setting."
But that doesn't mean Thanksgiving has to be canceled altogether. The CDC released guidelines on what are considered low-, moderate-, and high-risk activities, along with some ideas on how to give thanks this year.
Low-Risk Thanksgiving Activities
The best way to avoid coming in contact with anyone who may have COVID-19, is to only celebrate with people from your household. That means having a small dinner together and/or watching sports events, parades, and movies with them at home.
Want to include close friends and family? The CDC says it's best to stick to a virtual dinner over Zoom or another digital platform. And if you need to prepare food for family and neighbors, particularly those at high risk for developing severe COVID-19 symptoms, opt to deliver a plate to them without physical contact.
It's also a smart idea to shop online instead of heading to the stores on Black Friday or the Monday after Thanksgiving. (If you do head to the stores makes sure to wear a mask and practice social distancing.)
Moderate-Risk Thanksgiving Activities
For those wanting to expand their Thanksgiving guest list, consider having a small outdoor dinner with family and friends who live in your community. And lower the risk of transmission by practicing safety measures, including arranging chairs and tables six feet apart for people who aren't in the same household; avoid shaking hands, giving hugs, or even elbow bumping; limit contact with commonly touched surfaces like garbage cans; and use single-use options for sharable items. Also, remind everyone to wash their hands and use hand sanitizer.
If you plan to celebrate by visiting a pumpkin patch or orchard, make sure to also stay safe. Choose a place that enforces mask wearing and where people are able to social distance and use hand sanitizer before touching apples and pumpkins. As for small outdoor sports events, opt for ones also focused on safety precautions.
High-Risk Thanksgiving Activities
To keep safe, the CDC encourages everyone to avoid going to crowded places, including stores, races, and parades, and avoid large indoor gatherings with anyone from outside your home.
---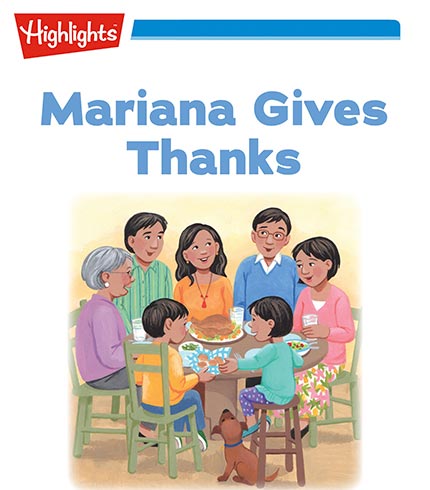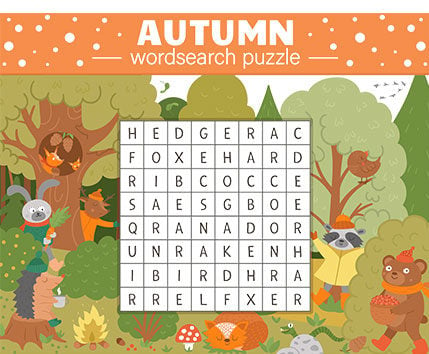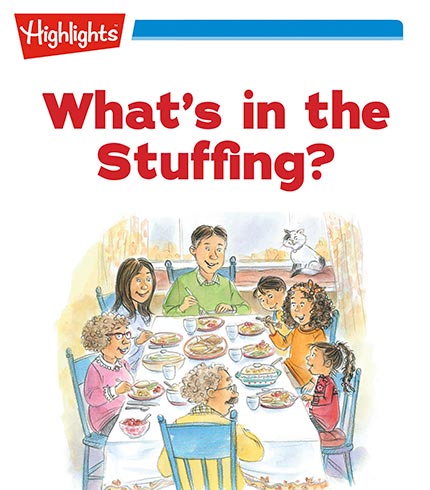 Even if you are unable to see your family this year for Thanksgiving, connect with a Caribu Call to enjoy reading, playing, and coloring together! Try our books and coloring pages about Thanksgiving, and create a Thank You card to share with loved ones. Sign up with Caribu to get started, and enjoy our library of 1000s of books and activities.
You can read the original article in Parents.
Anna Halkidis, Should You Travel for Thanksgiving in 2020? Here's What The CDC Says, October 14th, 2020, https://www.parents.com/holiday/thanksgiving/should-you-travel-for-thanksgiving-in-2020-heres-what-the-cdc-says/