All aboard! It's Transportation Week at #CampCaribu, and there's a lot of fun in motion prepared for readers in the days ahead! From trucks to trains, to space shuttles and boats, this week features books that can carry you on a variety of journeys across the globe and beyond! What's your favorite vehicle? Pick one of the books from our Summer Reading Category this week, and share it with a loved one in a Caribu video-call. 
'Moon Day' Monday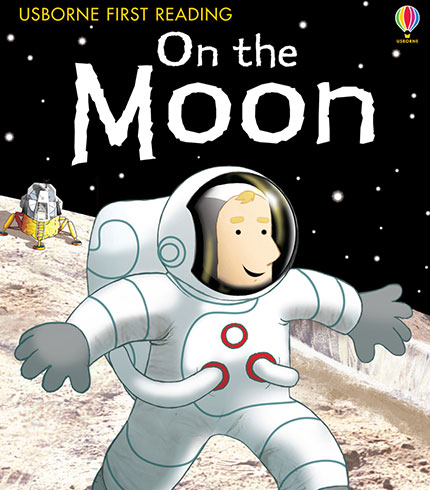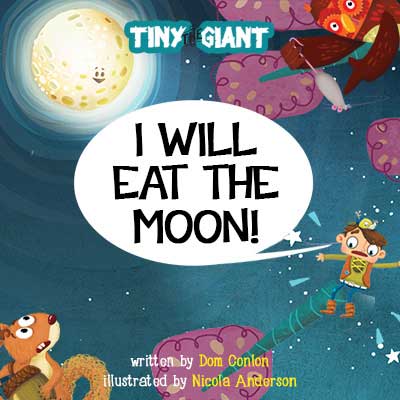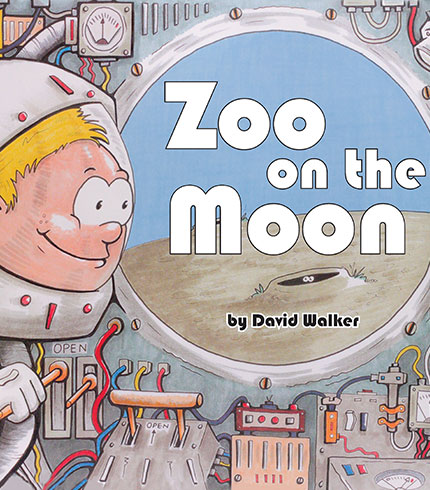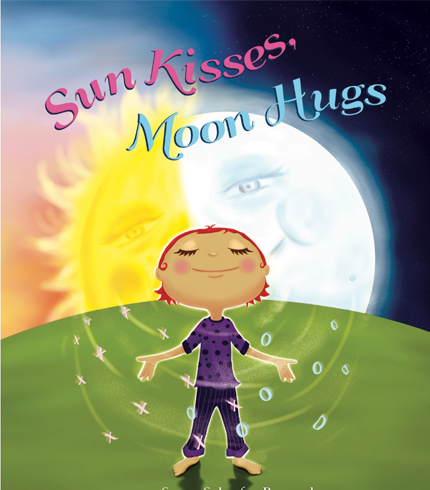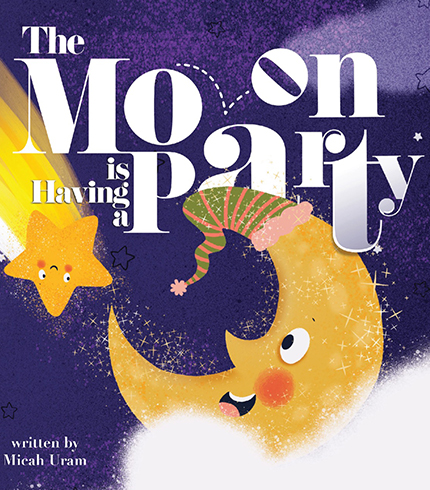 Blast off this week with a trip to the moon! Start your week by exploring books about journeys to the Earth's closest neighbor in a virtual playdate. Go for a moonwalk with On The Moon, by Anna Milbourne and Benji Davies. The book teaches some key moon facts and vocabulary. Enjoy some lunar laughter with I Will Eat the Moon by Dom Conlon and Nicola Anderson, and Zoo On the Moon by David Walker. At bedtime, make a Caribu Call to your loved ones, and try the good night stories Sun Kisses, Moon Hugs and The Moon Is Having a Party.
Tuesday Space Day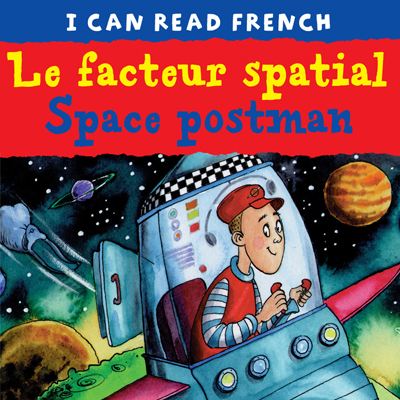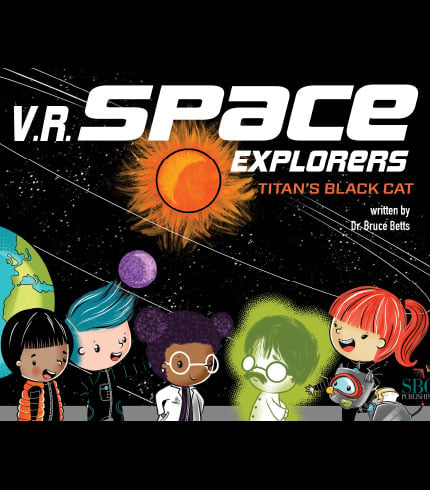 On Tuesday, go on some aeronautical adventures with journeys to outer space! Have you ever wondered what it might be like to be a mail carrier in space? The book Space Postman brings this idea to life! Read it together in a Caribu video-call, and follow Captain Crater to different planets, stars, and orbits as he delivers mail. If you'd rather voyage through space with a shuttle crew, check out the graphic novel V.R. Space Explorers: Titan's Black Cat, by Bruce Betts. Join a group of young astronauts on their spacecraft as they explore Saturn's Rings and learn many fun facts along the way. To read about some real-life space explorers, check out the book 21 Stellar Ladies of Space, which highlights the accomplishments of some of the galaxy's most accomplished space scientists, mathematicians, astronauts, and engineers.
Friday Truck Day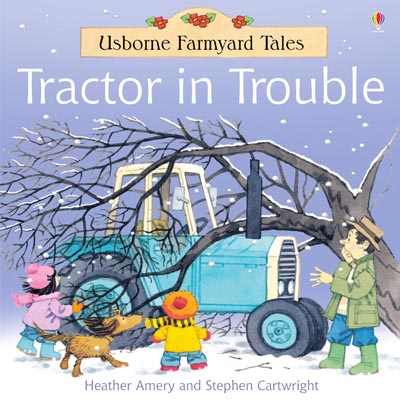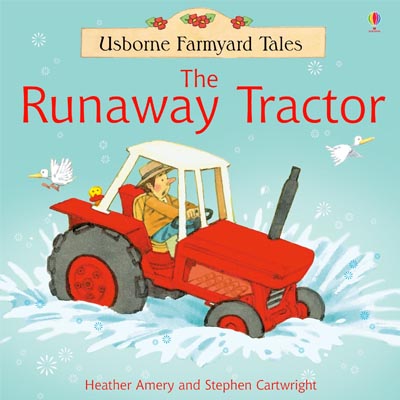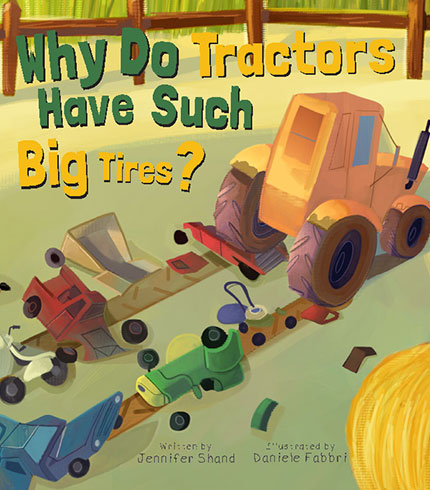 Its truck time on Friday, with some favorite multi-wheel haulers featured in the #CampCaribu book selection! Schedule a Caribu video-call with your truck-loving little ones and enjoy some big wheel books in your next virtual playdate. Start off with The Runaway Tractor and Tractor in Trouble, by Heather Amery and Stephen Cartwright, to read about some strange tractor situations on the Apple Tree Farm. Go for a ride with Ted, but watch out when his tractor gets in trouble! You can also try Why Do Tractors Have Such Big Tires? by Jennifer Shand and Daniele Fabbri, to answer your burning questions about vehicles. Learn about giant tractor tires, crane construction towers, airplane tails, and more.
Sunday Boat Day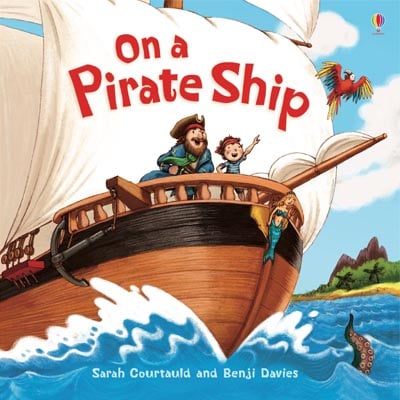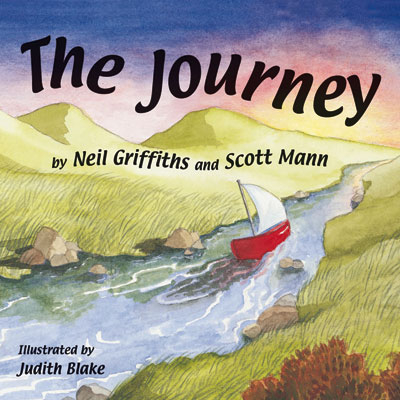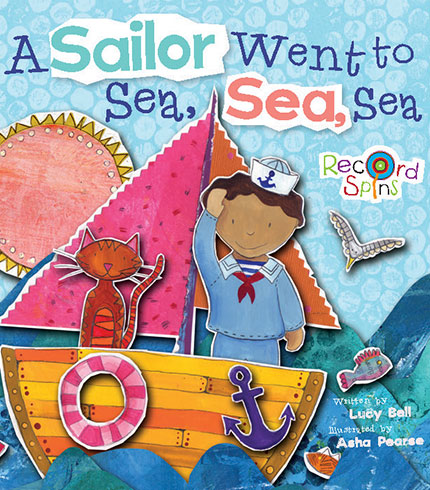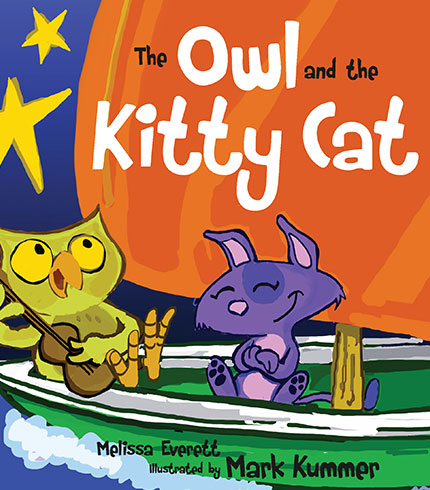 Set sail on Sunday with #CampCaribu's boat day! Learn what life is like for pirates in the book On A Pirate Ship by Sarah Courtauld and Benji Davies. Bring your pirate hat and bandanna to your Caribu Call, and read about the different jobs you might have on deck, from captain to look-out to clean-up. Watch out for the waves, and don't let anyone steal the treasure! Plus, put your pirate skills to the test with a tricky maze in Caribu's 'Activities' section! For a river adventure, follow the current in the The Journey as a boat disappears downstream. What will be the boat's final stop? For a musical playdate, practice your seaside sing-a-long with A Sailor Went to Sea, Sea, Sea by Lucy Belle and Asha Pearse. You can also learn a new version of the classic, The Owl and The Kitty Cat. Try the updated lyrics and enjoy the colorful boat ride illustrations in your next video-call.
You can find all of the 'Transportation Week' books and activities in the Caribu app! Download Caribu to access these and thousands of other books and activities that you can enjoy together with your family and friends in a video-call. Jump aboard to connect with your loved ones, and go on a journey filled with magic and imagination.