Prehistoric dinosaurs. Cute koala bears. A stinky-footed okapi. A big rat with a bigger heart. What do these animals have in common? You can read about all of them in #CampCaribu's 'Animal Adventures' Week! This week features books about adventurous animals big and small. Schedule a virtual playdate with your family members, and enjoy the sweet stories and heartwarming tales about creatures of all stripes (and spots!). You also can learn some fascinating facts about animals and their environments as you read together in a video-call. Here is a preview of what's to come:
Build Vocabulary And Smiles With Baby Einstein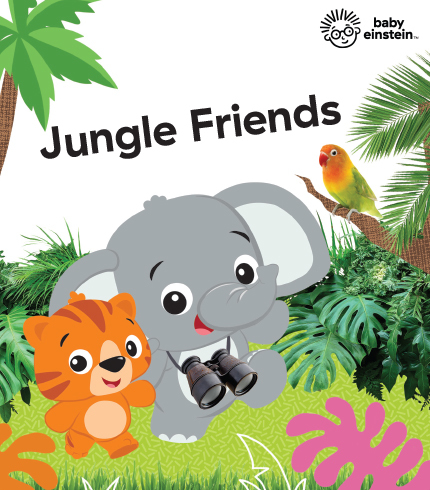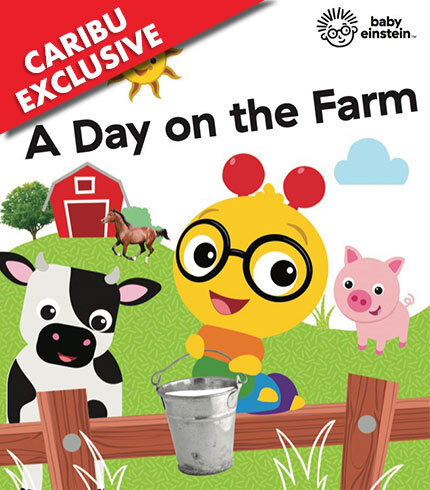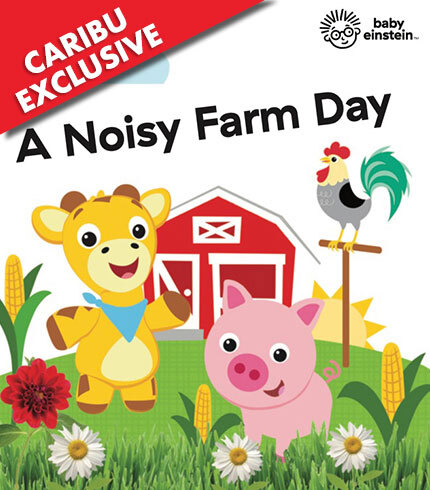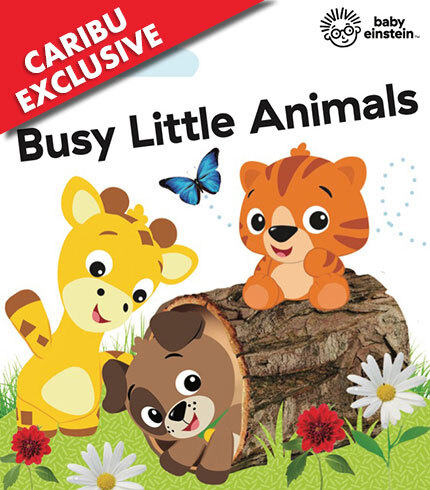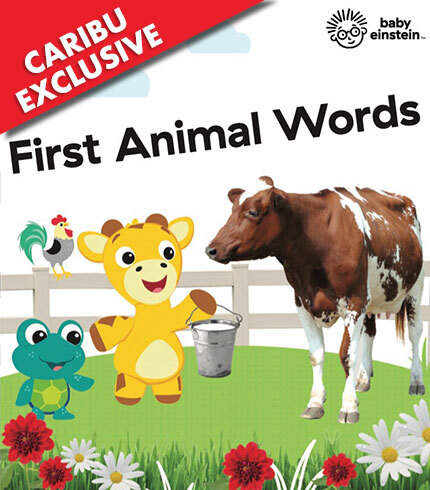 This week, go on an animal adventure with Baby Einstein! The Baby Einstein books build language and literacy skills with bright illustrations and clear introductions to vocabulary. The cheerful animals on each page will grab young children's attention and encourage them to try new words. On your next virtual playdate, pick one of the Baby Einstein books highlighted in Summer Reading, and learn about the plants and animals that live together in different locations and environments. Practice making animal sounds with your (grand)child in a video-call, and smile along as you read (and re-read!) these colorful books together.
Animal Inquiries!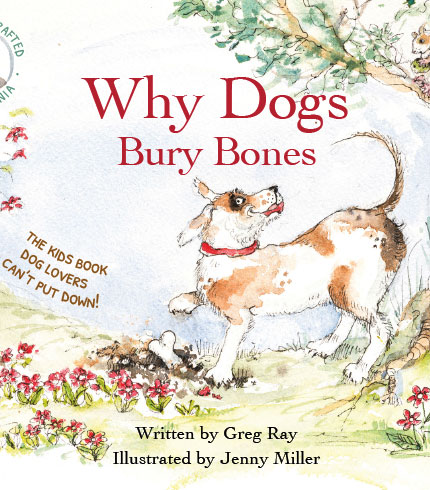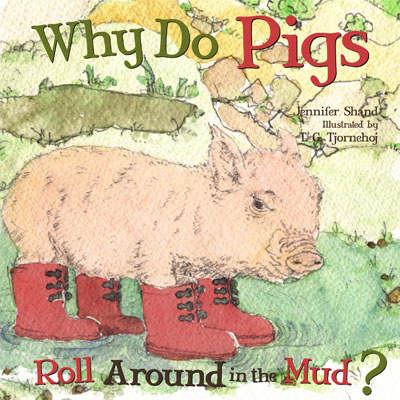 Why do dogs bury bones? Why do pigs roll around in the mud? Discuss all your animal questions and answers with your relatives on your next Caribu Call!! For some factual information about animals across the globe, Jennifer Shand's books about pigs, camels, and bush babies ask and answer questions about dozens of creatures from different ecosystems. They provide large, colorful illustrations for readers to explore. For more whimsical explanations, the Why Do Dogs…? series by Greg Ray and Jenny Miller, offers entertaining stories that provide creative answers to the everyday dog mysteries kids like to wonder about.
Who's The Fastest?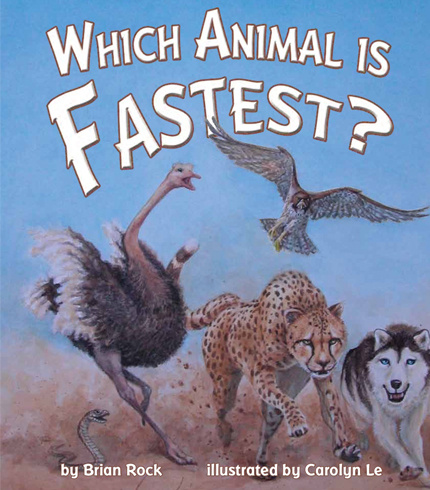 Most people consider the cheetah to be the fastest animal on earth. However, some other speedy animals beg to differ! Read the book Which Animal Is Fastest? by Brian Rock and Carolyn Le to learn more about quick swimmers, fliers and more! When King Lion has a race, he invites animals from all over the world to compete. Read the book together on your next Caribu Call to find out who wins. Then see who is fastest in your family with a real-life reading or running race!
Put On Your PJs For Animal Stories At Bedtime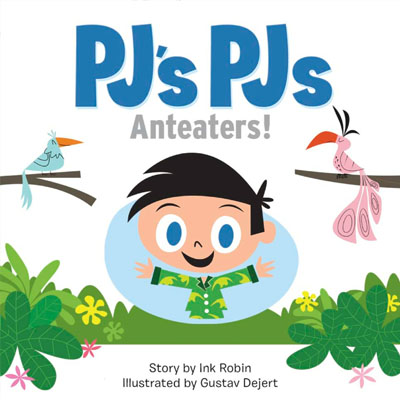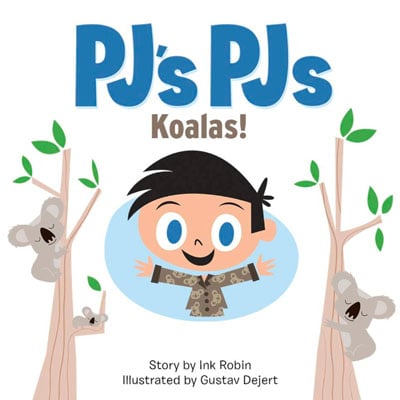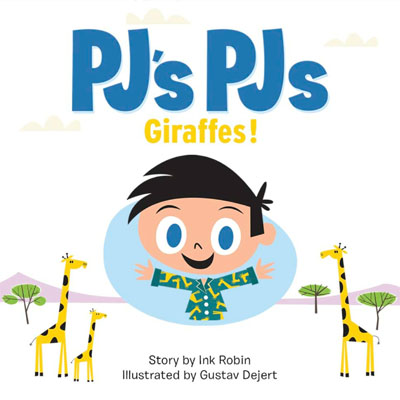 Put on your pajamas and get ready for some great bedtime animal adventures with P.J.'s PJs books, by Ink Robin and Gustav Dejert. Learn about anteaters, koalas, and giraffes with Percival Jenkins a.k.a. PJ on a Caribu video-call! Turn the bright pages and bring some wonderful wildlife to your bedtime routine. Review the fun facts at the end and practice them with your favorite family members or friends.
Thursday: Dinosaur Day!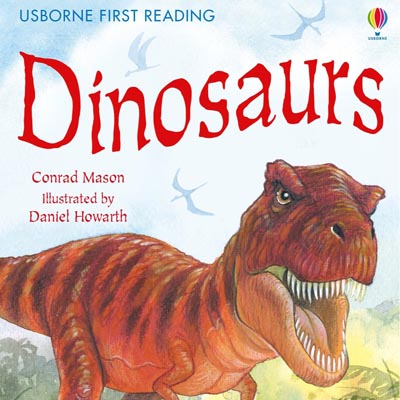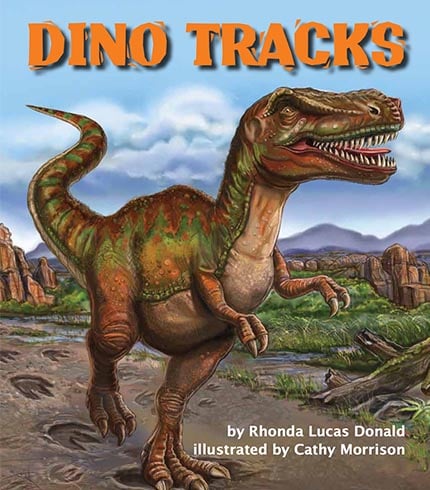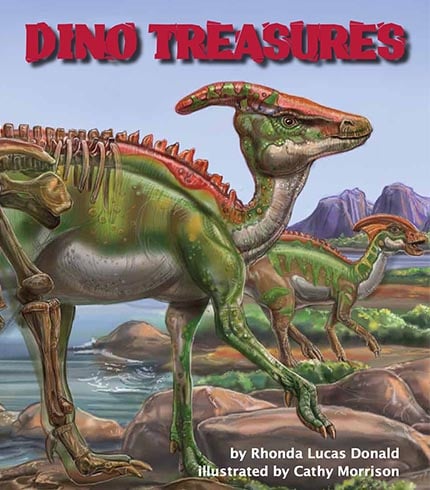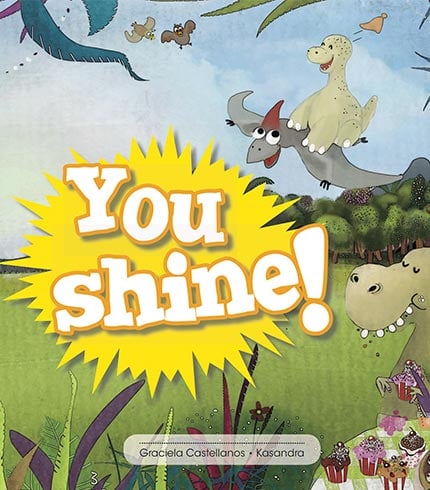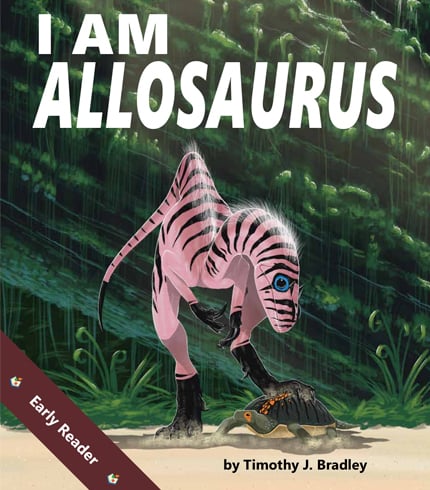 Thursday is Dinosaur Day at #CampCaribu! Plan a special Caribu call with your family members to enjoy some of our favorite books about these incredible prehistoric creatures. Start with the book Dinosaurs for an introduction to the names and characteristics of different dinos. Rhyme along with Dino Tracks and Dino Treasures to learn more about dinosaur lifestyles and environments. Learn about how scientists track and locate dinosaur fossils. In I Am Allosaurus, you can read about the mighty allosaurus's life, from birth to adulthood.
For some dino fiction, enjoy You Shine about Little Baby Brontosaurus and the cooking party that he has with his friends. Or, try a dino fairytale with Princess Delaynie The Dinosaur. It's the story of a princess cursed by a sorcerer to be a dinosaur! Explore how her transformation forces her to find her internal strength.
Wishing you a wonderful week of animal adventures! Connect with all of the critters in your family and plan your virtual playdates so you can read and enjoy this creature collection.