On your mark, get set, go! Campers, it's time to celebrate wellness with 'Healthy Me' Week at #CampCaribu! This week, read stories and do activities that encourage you to stay strong in your mind, heart, and body. Even though it's challenging to try a new sport or activity, our 'Healthy Me' books will introduce you to some friendly characters who give it a shot! Learn important skills in a virtual playdate, and cultivate positive attitudes, teamwork, and good sportsmanship. You can also try the 'Healthy Me' drawing pages in the Caribu app, and color with a (grand)child in a Caribu Video-Call! 
If you are not yet enrolled in #CampCaribu, download the app and sign up today at caribu.com/summer. On the homepage, you will find a reading log to download and track the books you read together each week. You also will find discussion questions, art activities, and more. Check the schedule every day to get the most out of your camp experience.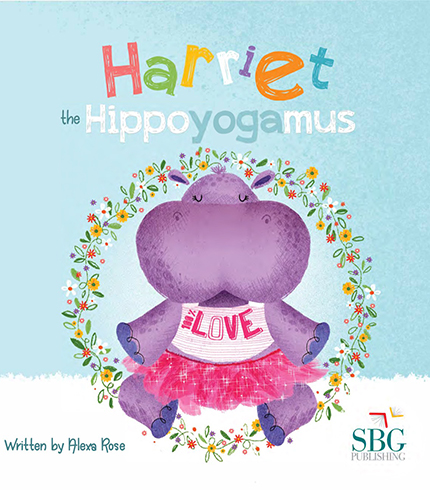 On the calendar this week: Have you tried yoga? Join former NFL player André Fluellen for an easy yoga flow in a Video Read Aloud of the book Harriet the Hippoyogamus! Try the poses with your little hippos as you read and exercise together.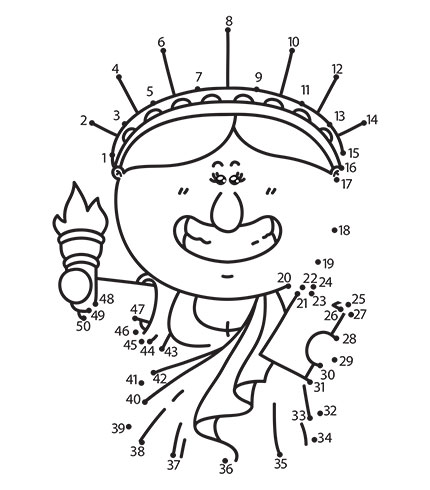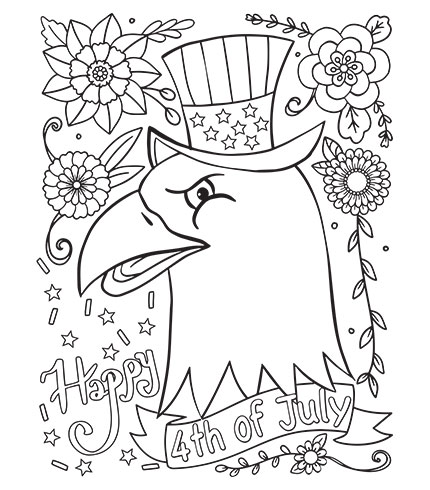 U.S. Independence Day: July 4th is coming up on Saturday! Make it a special one with our July 4th coloring pages. Color the American Eagle and the Statue of Liberty! You can also use the Blank Drawing Page to color the American Flag. Share your drawings on social media, and don't forget to use the hashtag #CampCaribu and tag @caribu.
This Weekend: Take an extra hour of rest on Saturday and Sunday morning with Caribu's new 'Weekend Playlist' Video ReadAloud! It's an hour-long playlist of all of your (grand)child's favorite celebrity Read Aloud videos on Caribu. Set up your device for the little ones to watch in the morning, and savor some bonus sleep time for yourself. Stay tuned for more announcements about this new way to give yourself a #CaribuBreak.
Summer Prize: At the end of this week, #CampCaribu will raffle an annual membership to Caribu (valued at $99.99). To be entered into the drawing, users must post to social media (Facebook, Twitter, Instagram) about #CampCaribu in one of the following ways:
Share your recommendation of a favorite Summer Reading book, activity, or coloring page
Answer one of the weekly challenges (Monday Trivia or Thursday Codebreak) on Caribu's Facebook or Instagram Page
Share a completed #CampCaribu art activity
Share a pic of your filled out CampCaribu Reading Log or Participation Certificate
For your posts, don't forget to use the hashtag #CampCaribu and tag @caribu.
Have a healthy week of fitness and fun!