By Beth S. Pollak
"GENERAL ORDERS, No. 3. — The people of Texas are informed that, in accordance with a proclamation from the Executive of the United States, "all slaves are free." This involves an absolute equality of personal rights and rights of property between former masters and slaves, and the connection heretofore existing between them becomes that between employer and hired labor."
With these words, Union Maj. Gen. Gordon Granger delivered the news of freedom to a group of enslaved people in Galveston, Texas on June 19th, 1865. Although the Emancipation Proclamation had been issued two and a half years earlier — ending the institution of slavery in the United States — the information did not reach Texas until after the Civil War had ended.
One year later, freed Black people celebrated the first Juneteenth holiday with food, singing, prayer, and song. Ever since then, it has been commemorated to varying degrees in communities across the USA, but it wasn't until 1980 that Texas became the first state to declare it an official holiday. This year, most states and Washington D.C. have recognized Juneteenth with special observances, and many businesses have declared it a company holiday. Still, many people do not know much about the day and its history.
Juneteenth is commemorated with a variety of festivities. Some towns and cities have parades, pageants, sporting events, and parties. People might host gatherings with family and friends for both fun and reflection. It can be a time to learn about the history of slavery in the USA and to share voices from the past. It can also be a chance to honor the contributions of those who have fought for freedom and civil rights, and to continue to advocate for change.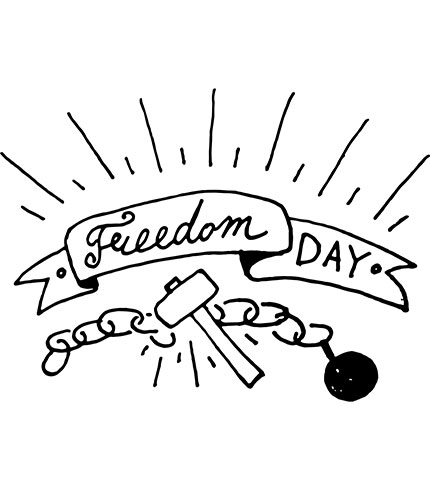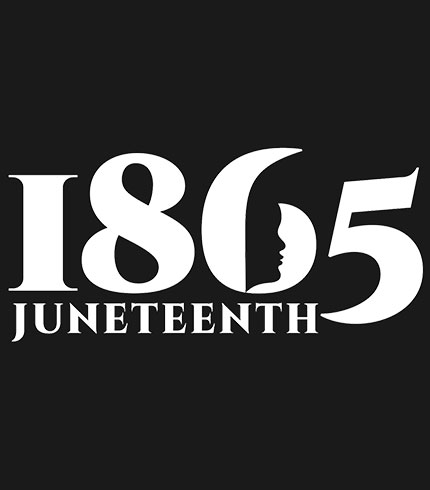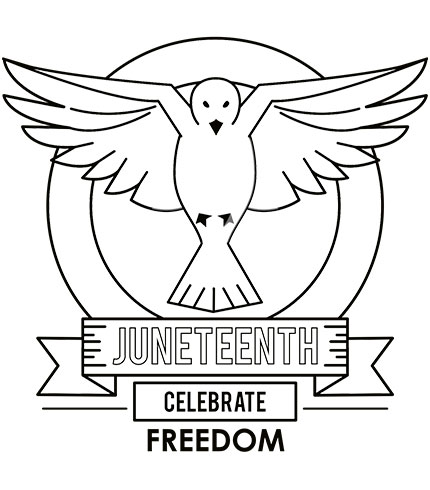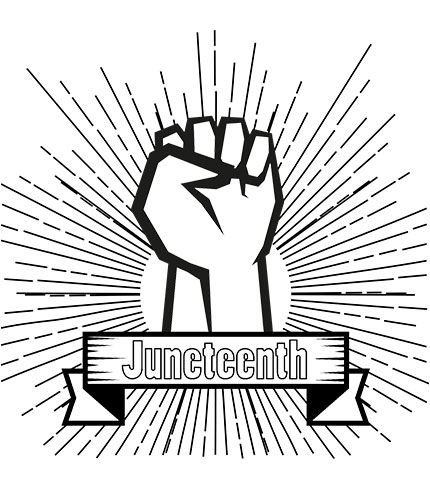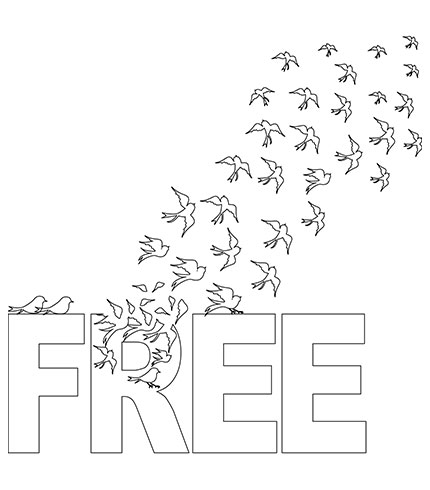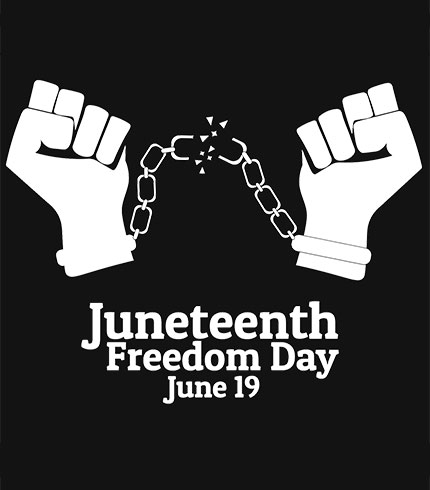 Whether it is your first Juneteenth or your 40th, you can find some opportunities to learn and to commemorate the holiday using the Caribu app. Start by picking a Juneteenth coloring page to work on together and spark a conversation with your (grand)child. To find one, tap the 'Activities' tab and search in the 'Anti-Racism' category. Select a Juneteenth image, and contact a family member over a Caribu Call. Color in some of the Juneteenth pages together, and share your thoughts about this important day. Talk about how this holiday is different from Independence Day celebrated on July 4th. Save your drawing, and then share it with family and friends over social media and tag @caribu.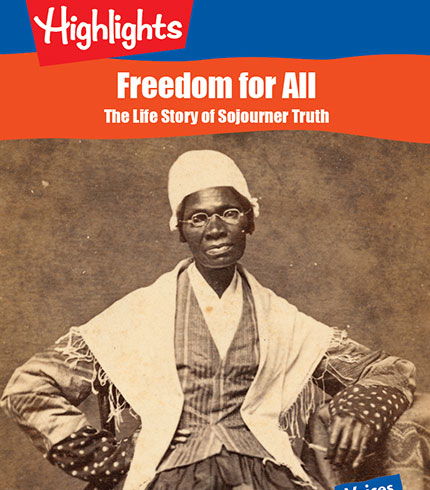 To learn more about the fight to end slavery, read the book Freedom For All: The Life Story of Sojourner Truth. This biography details Truth's journey from enslavement to freedom, and eventually to becoming one of the most important abolitionists in the United States. Read about her escape from a farm in upstate New York, and how she successfully won a court case against a former "owner" who illegally had sold one of her children to a farmer in Alabama. Learn how she became a fiery speaker against slavery and also pushed for women's rights. Truth brought her advocacy to Washington D.C., where she worked with Presidents Abraham Lincoln and Ulysses S. Grant to create policies meant to secure equal civil rights, including the 15th Amendment. You can find the book in the "Highlights" category of Caribu's in-app library.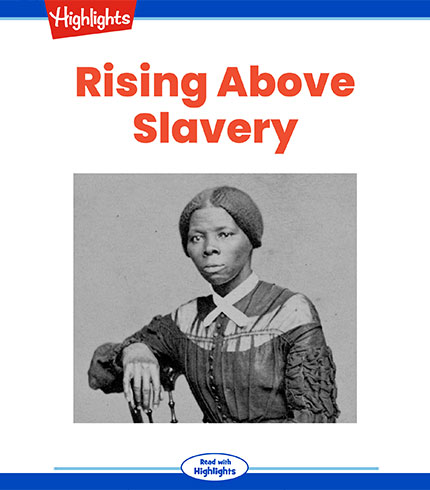 Another book to try is Rising Above Slavery, the biography of Harriet Tubman. Read about Tubman's secret trips back and forth to free around 70 enslaved people from her birth state of Maryland. During the Civil War, Tubman fought with the Union Army, and she became the first woman in U.S. history to plan and carry out an armed attack! Her efforts freed more than 700 people from slavery. Tubman's bravery and commitment have made her a national hero, and it is inspiring to read about her life. You can find this book in the "Anti-Racism" category of Caribu's in-app library.
To keep the conversation going and learn more, explore some of Caribu's books that celebrate African-American history and milestones for equal rights. Learn about the famous Separate Is Not Equal Supreme Court decision that aimed to desegregate schools. Read We Will Walk to learn about Rosa Parks and the Montgomery Bus Boycott. Discuss the timeline of Civil Rights featured in Dr. King and the National Civil Rights Museum. Read about heroes like Guion Bluford: Space Explorer, Wilma Rudolph The Fastest Woman in the World, and Bessie Coleman, the first African-American woman to become a fighter pilot. You can find all of these books in the "Highlights" or "Anti-Racism" categories of Caribu's in-app library.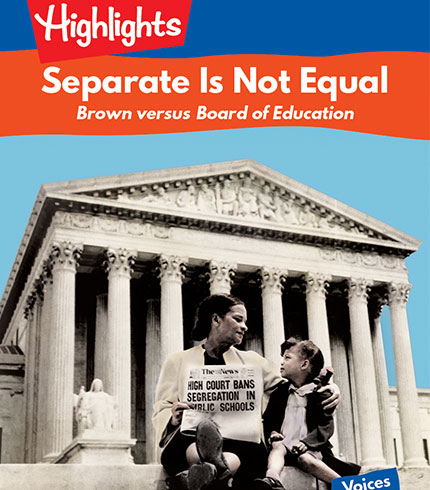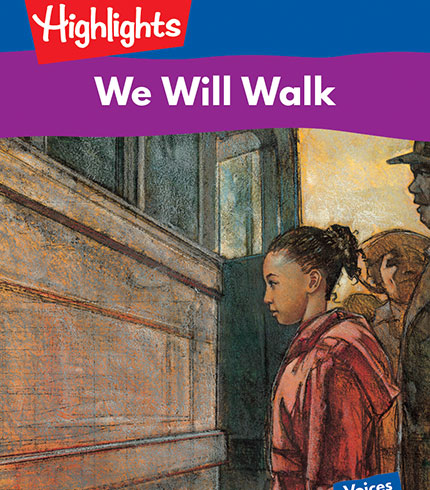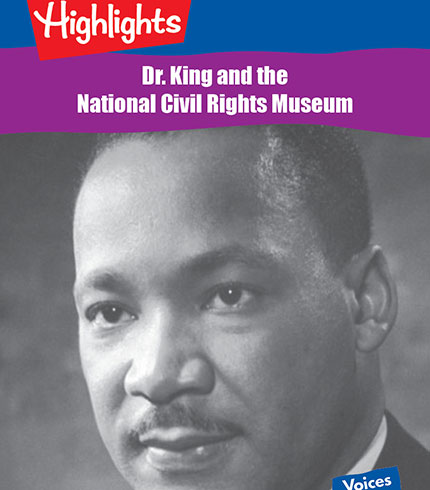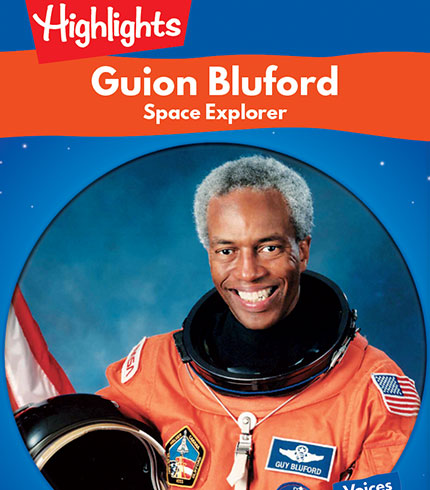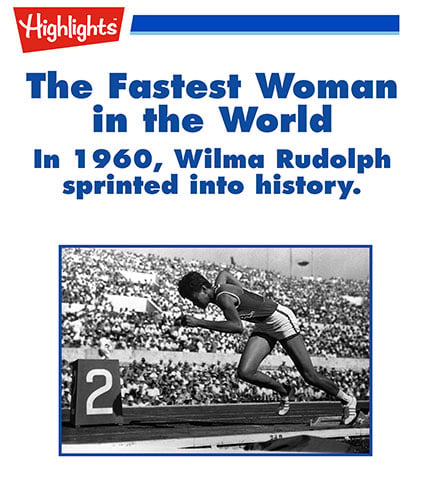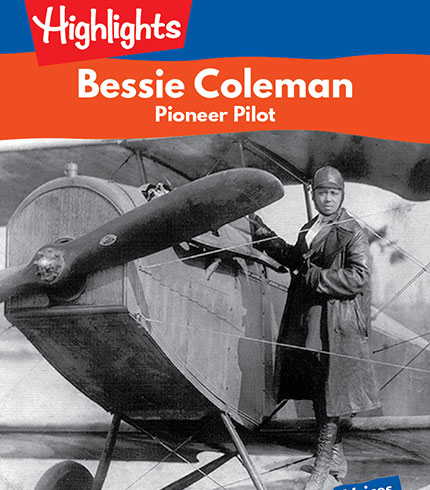 No matter how you choose to commemorate Juneteenth, take some time for connection and conversation. Call a friend or loved one, and discuss something new that you learned about the holiday. Read a book from Caribu's 'Anti-Racism' category, and consider how the legacy of slavery still persists in your community. Honor Juneteenth with sharing and reflection, and let your learning inspire you to take action and pursue justice and equality.
---
Beth S. Pollak is a writer and educator based in California. In addition to working with Caribu, she consults with educational organizations and EdTech companies. Beth has worked as a teacher and journalist in Chicago, New York and San Francisco. She holds degrees in journalism, bilingual education, and educational leadership. In her free time, she enjoys hiking, biking, picnics, and dance.