Caribu In A Nutshell

Check Out Caribu On The TODAY Show!
How To Caribu: A Pocket Guide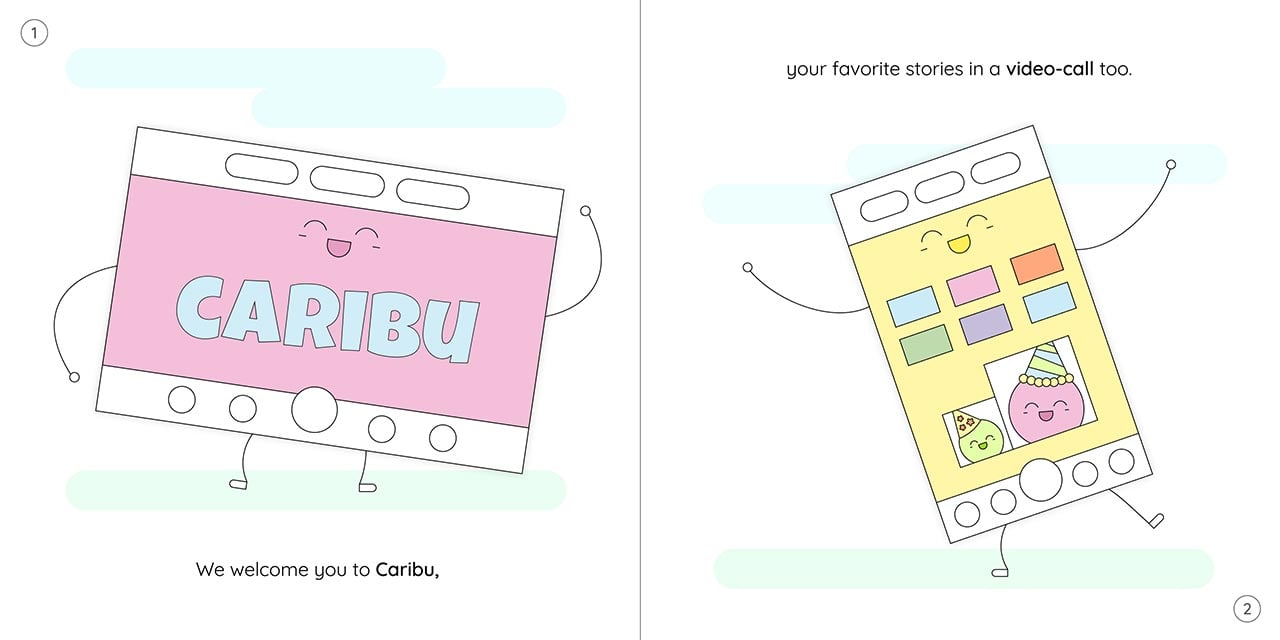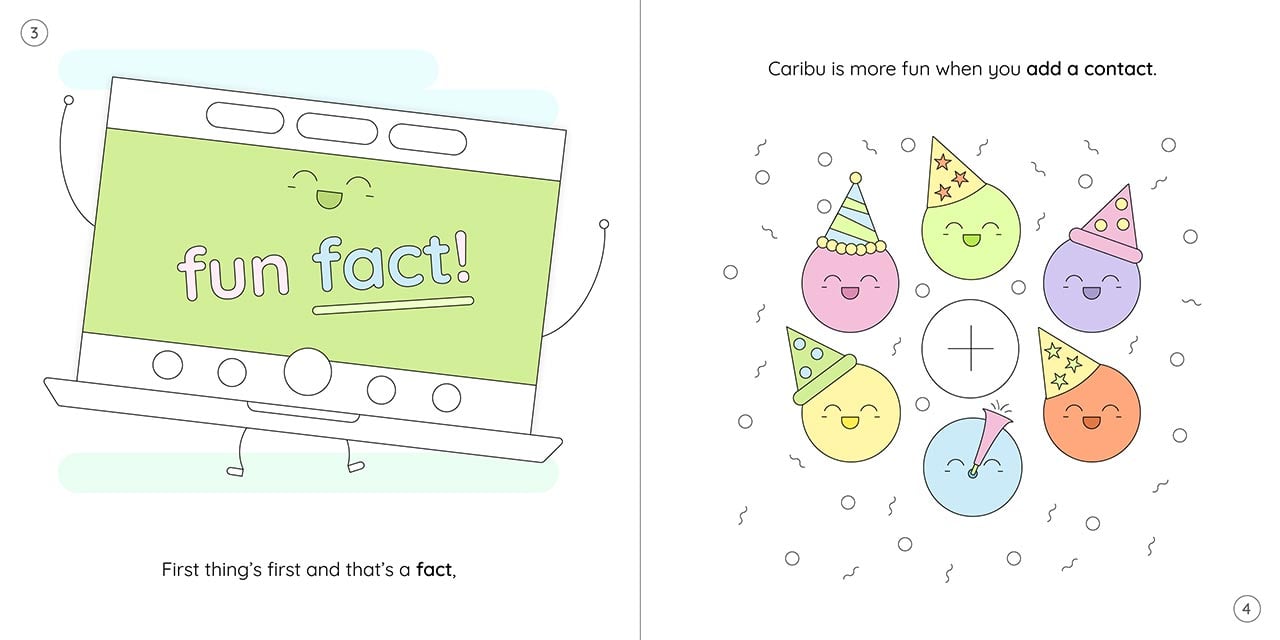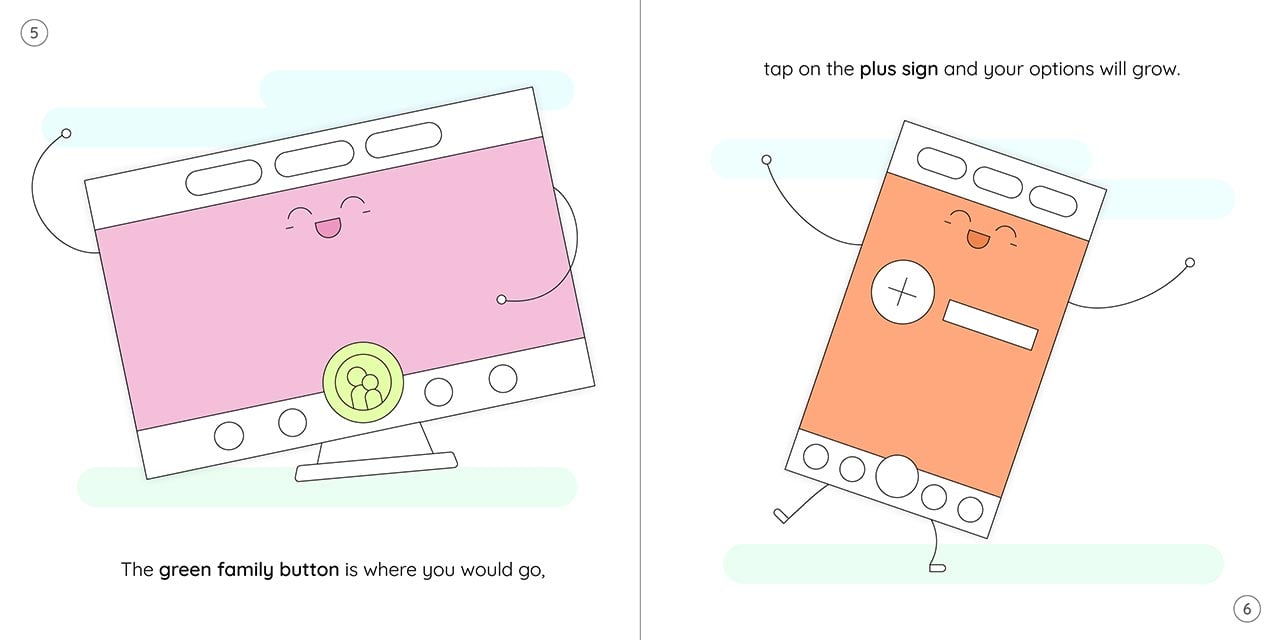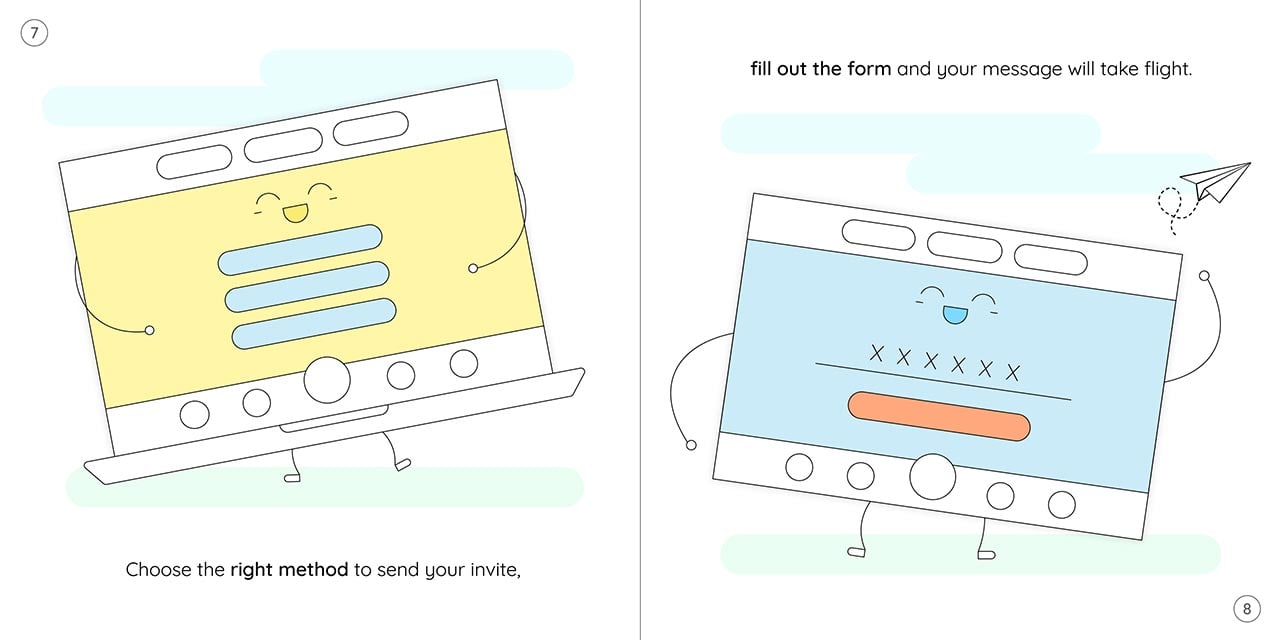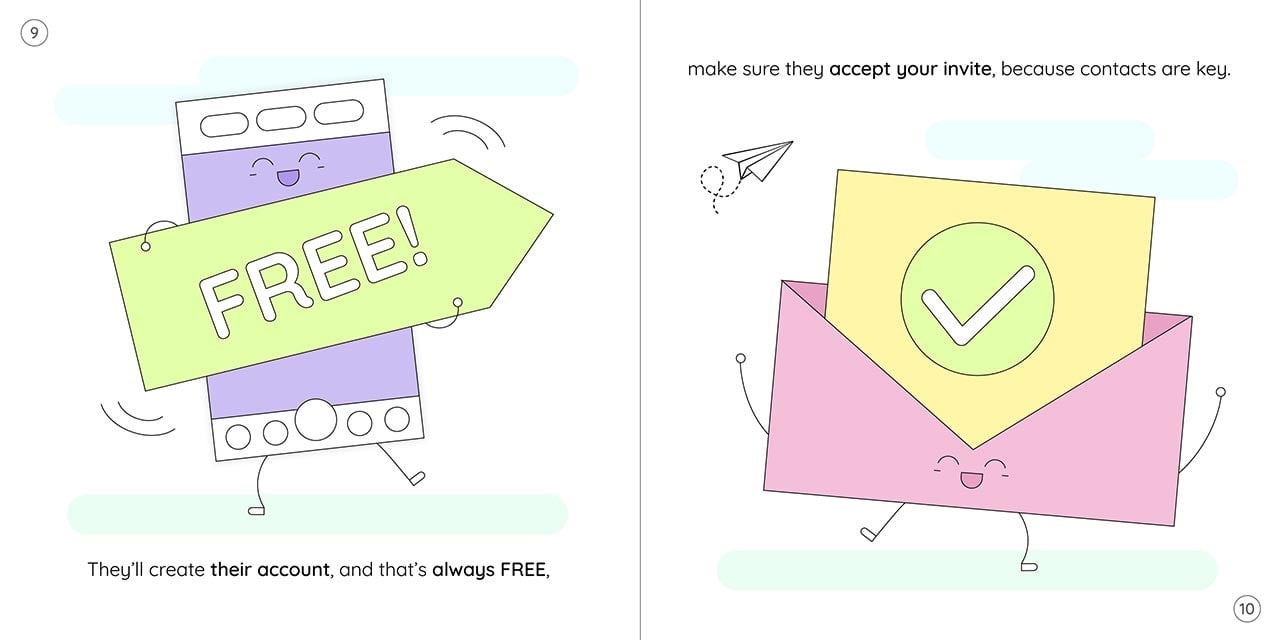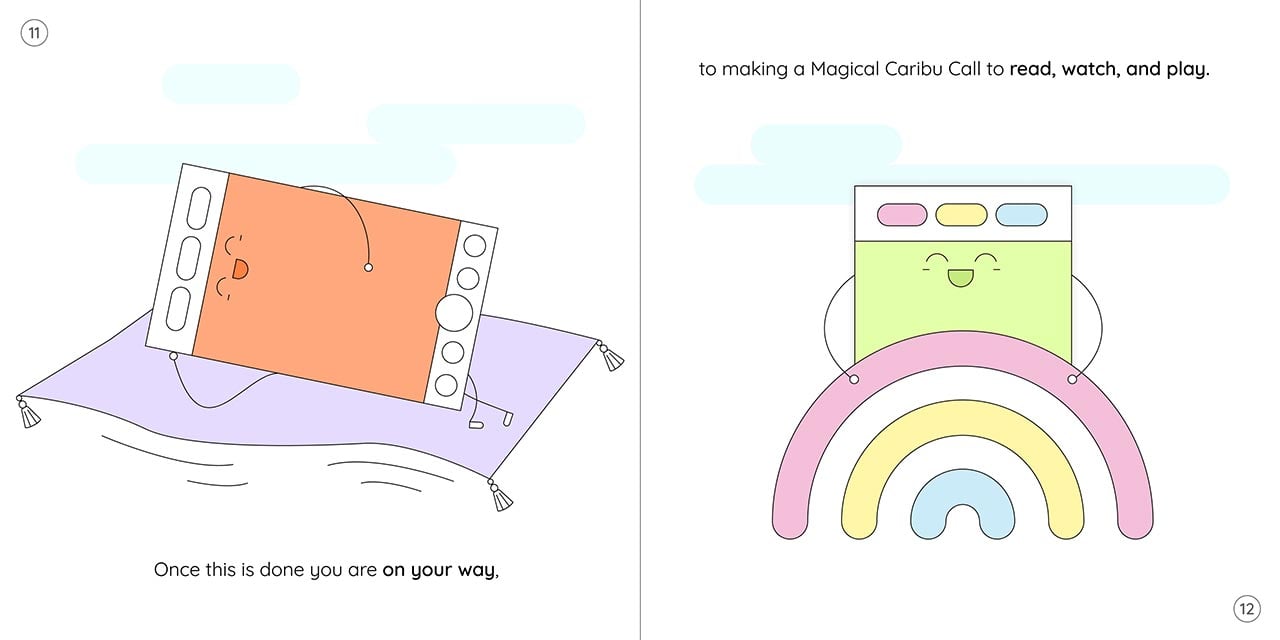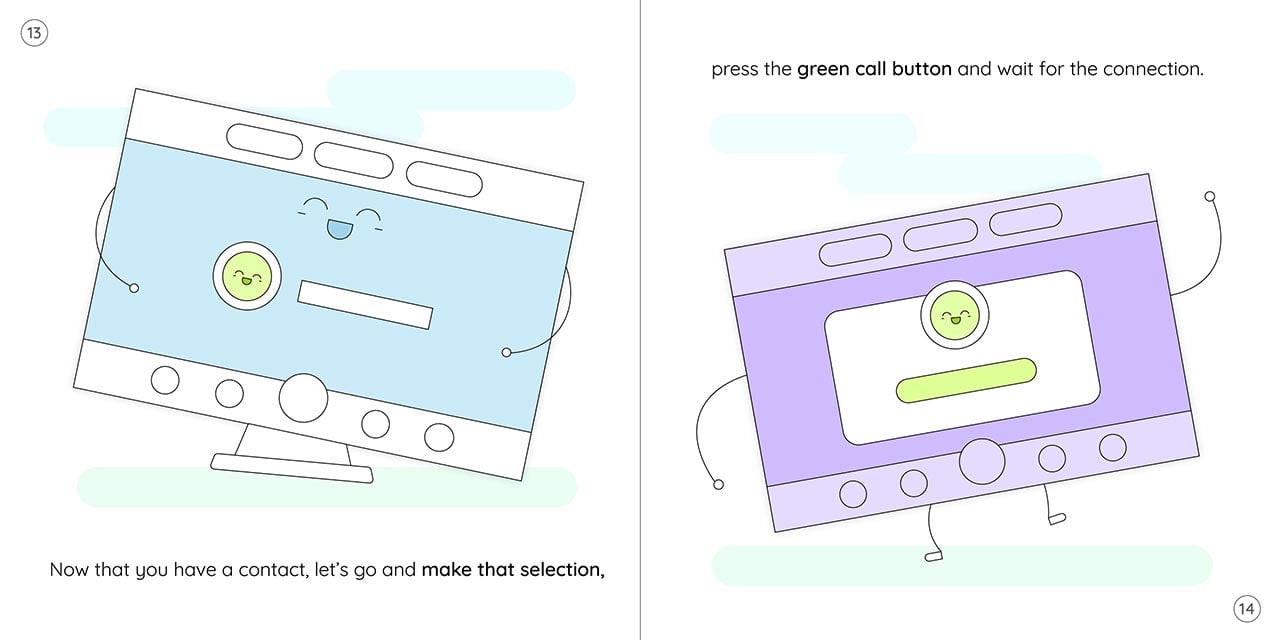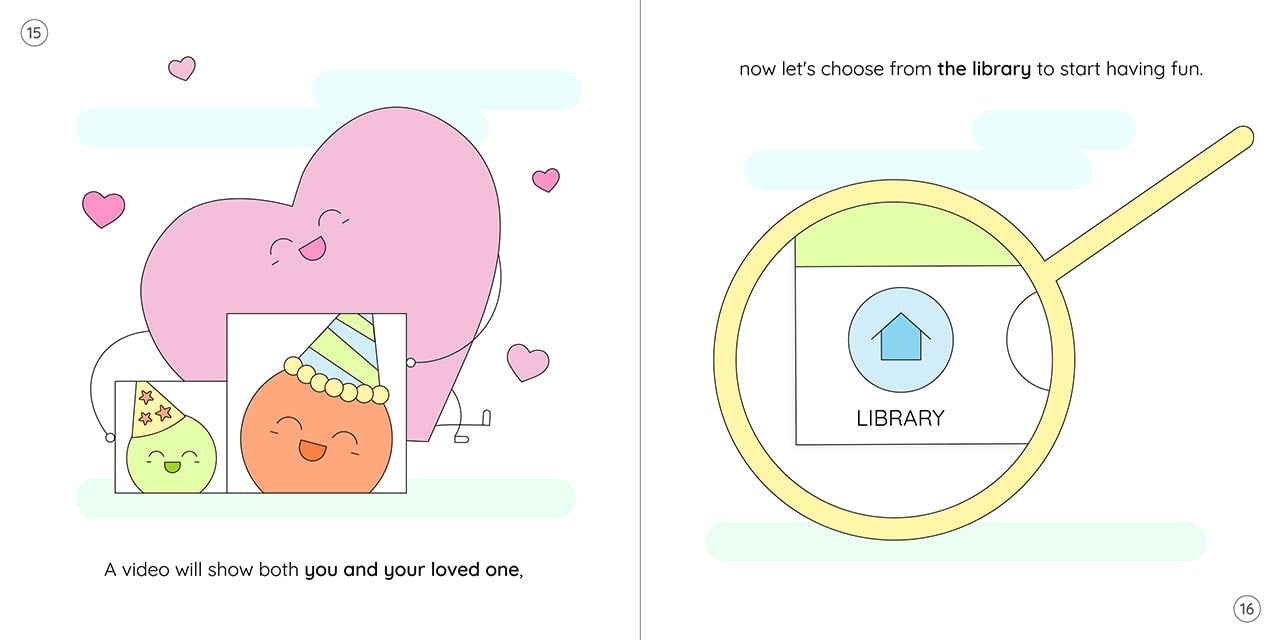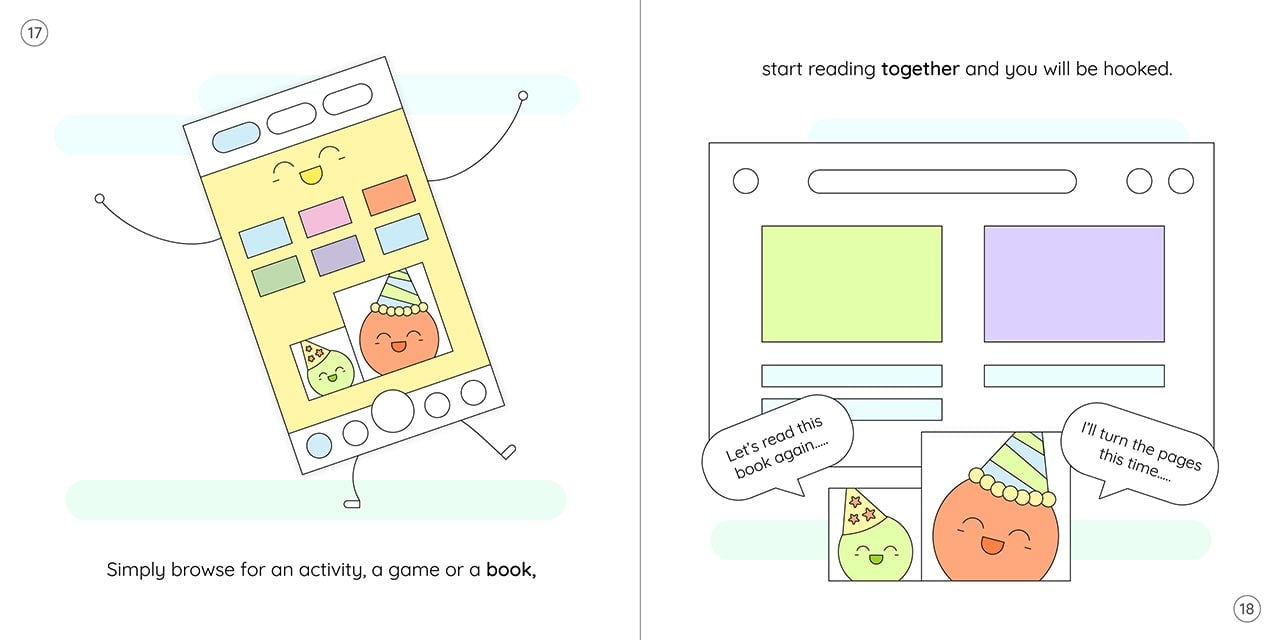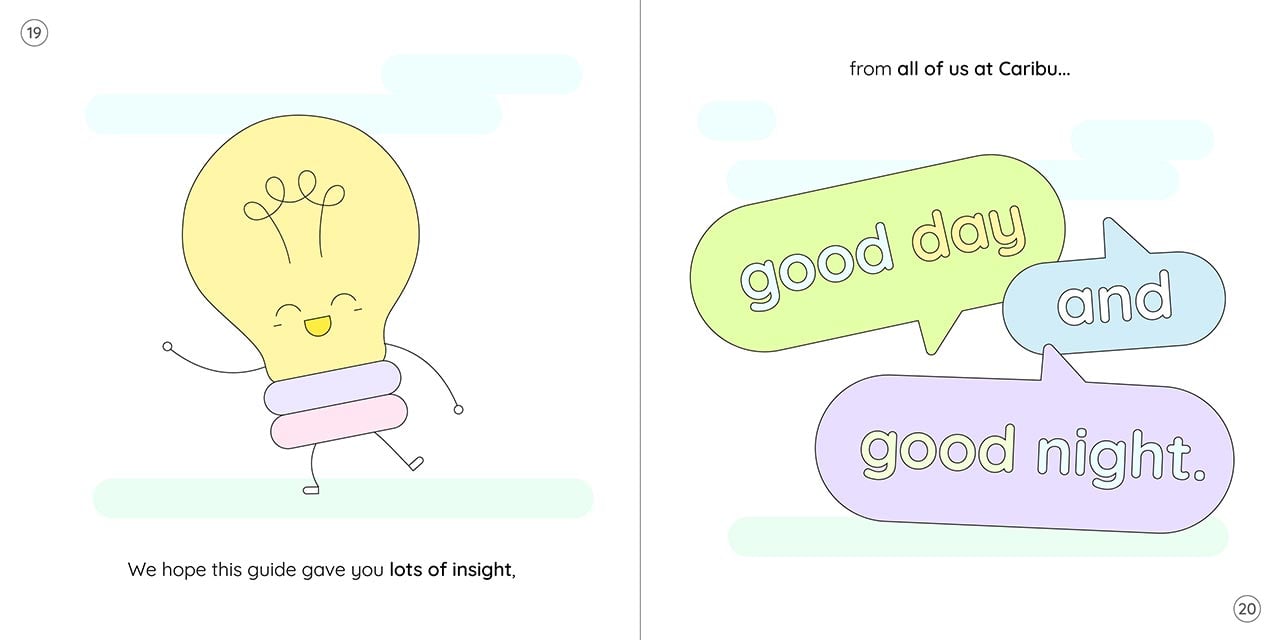 What People Are Saying About Caribu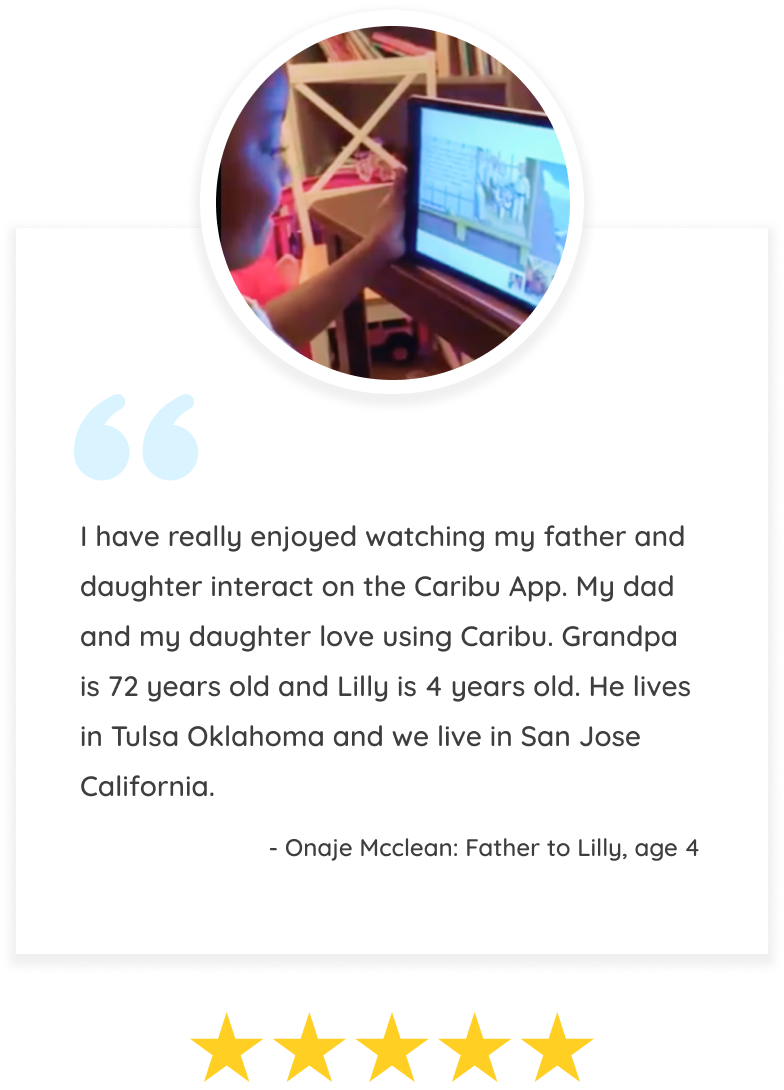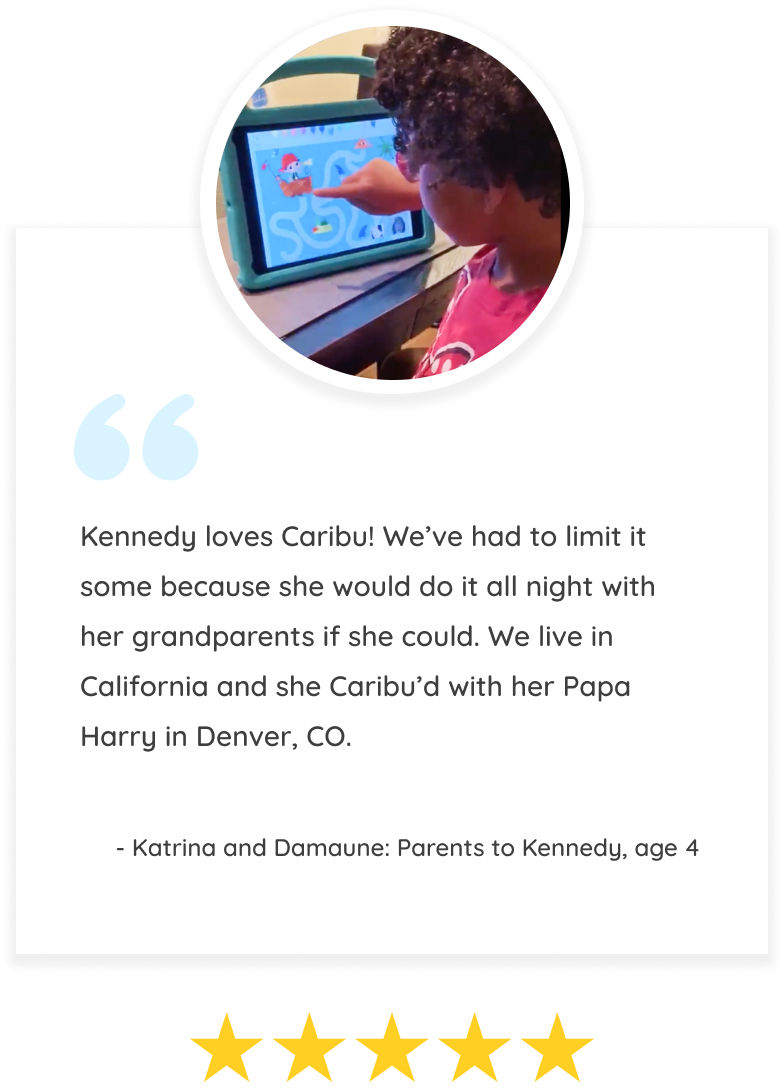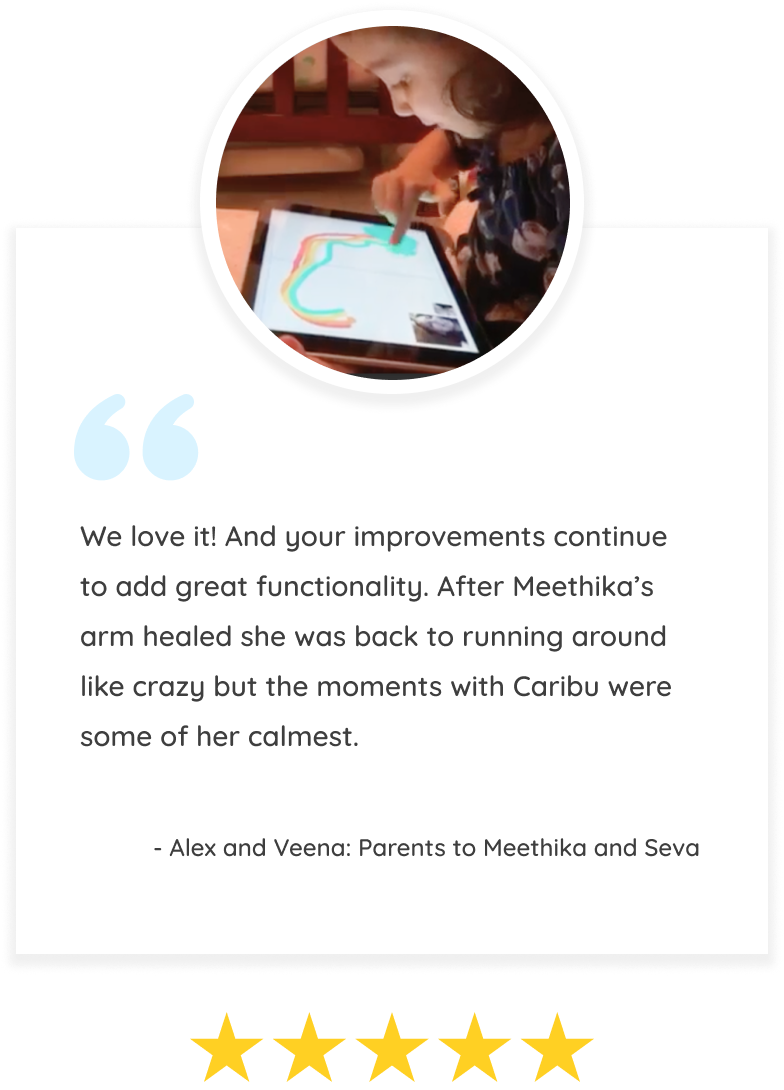 Learn More About Caribu
This Hispanic/Latinx Heritage Month, the award-winning EdTech startup Caribu is partnering with Teach For America and Hispanic Unity of Florida to donate over 300,000 Caribu subscriptions to Latinx families.
Do your child want to know how to draw a fish? Fish are such fascinating creat...
As a parent, you want the very best for your children. Their happiness and saf...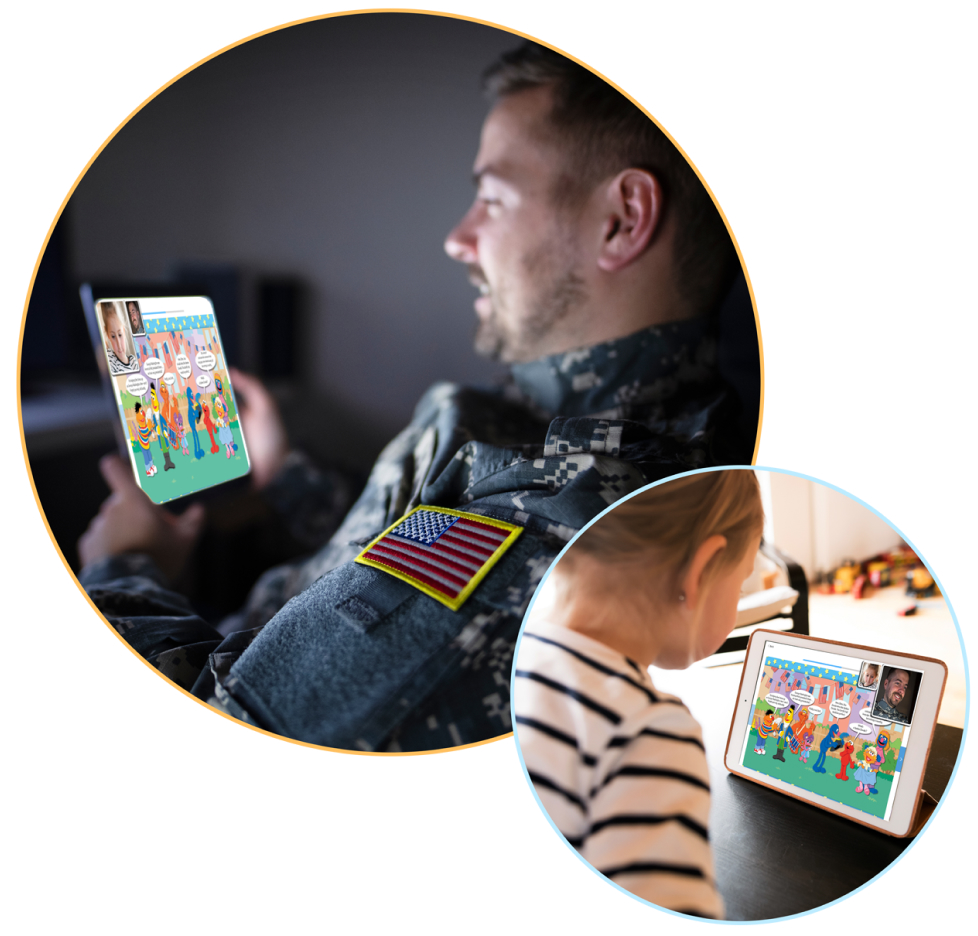 Caribu Supports Military Families

By subscribing to Caribu you are supporting our partnership with Blue Star Families. We donate free lifetime subscriptions to all currently serving U.S. military families, helping military children strengthen connections with their parents, grandparents, friends, and extended family through the gift of virtual playdates.