Check Out Caribu On The Today Show!
How To Caribu: A Pocket Guide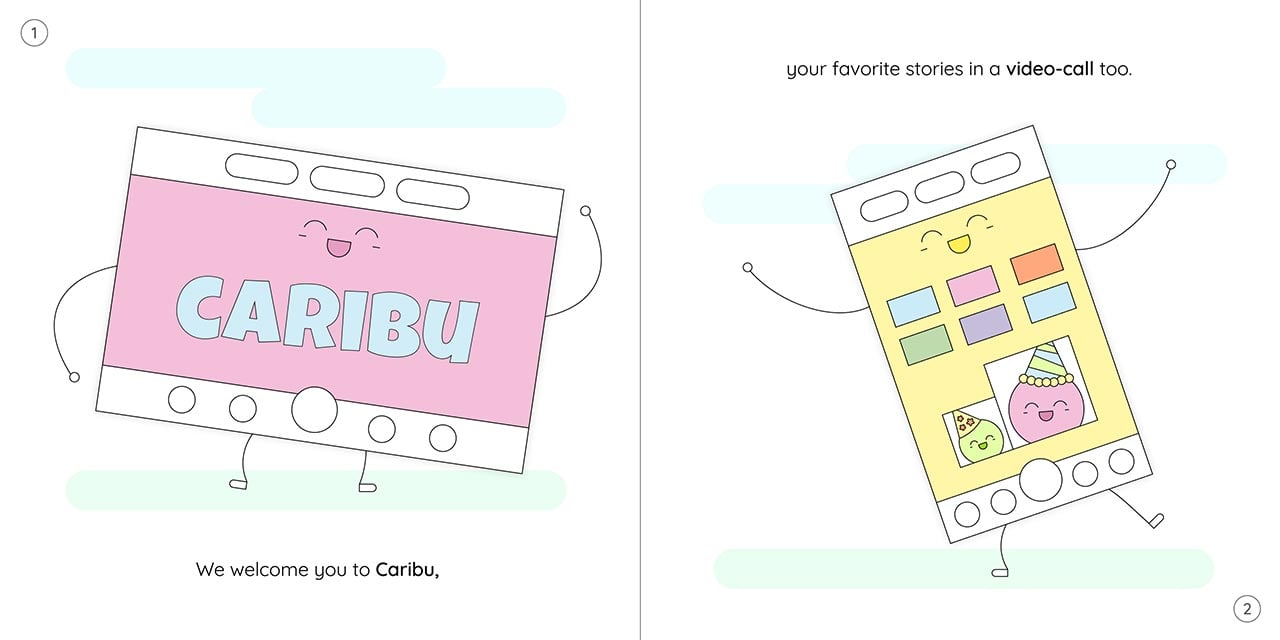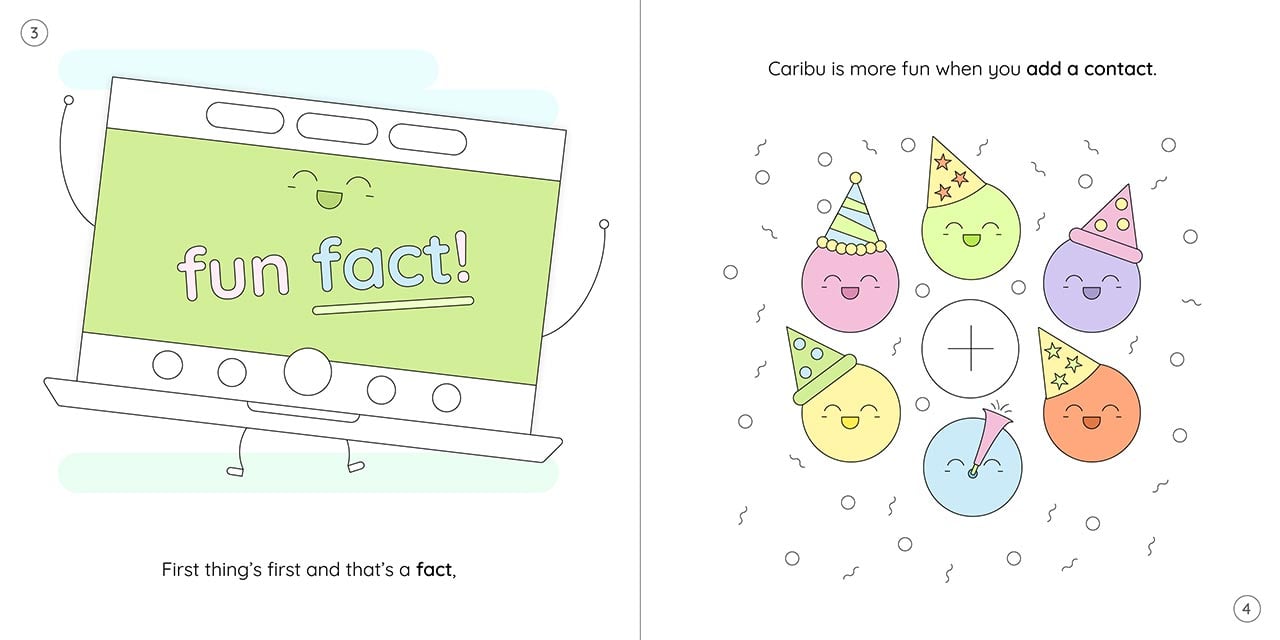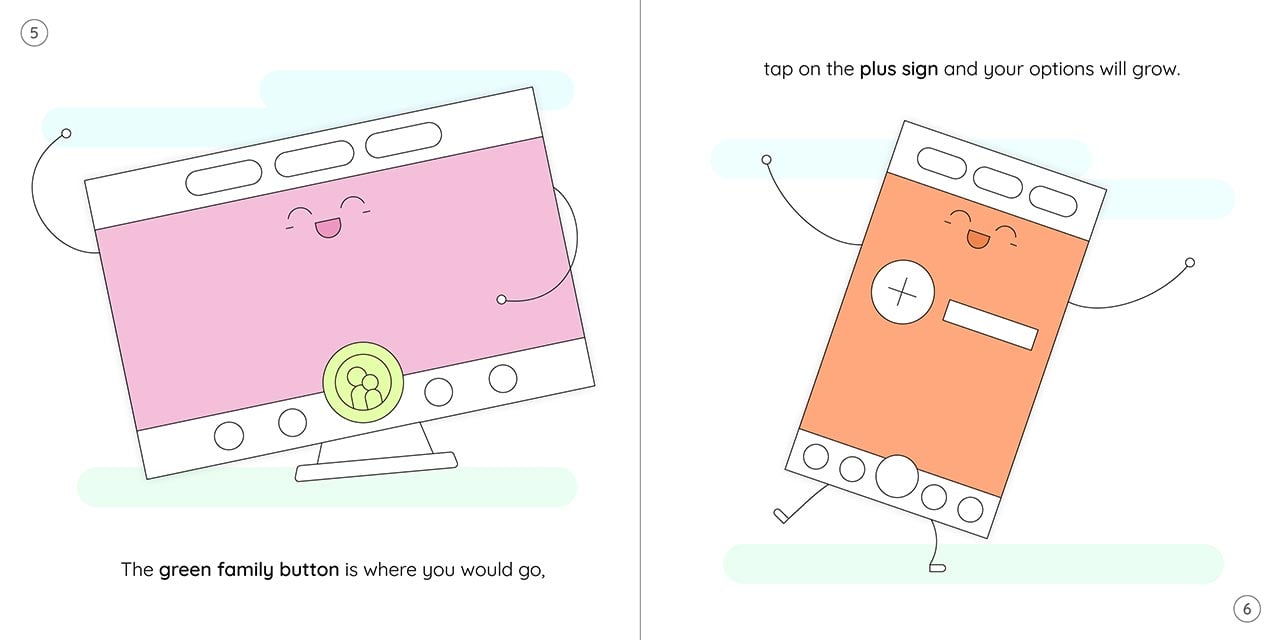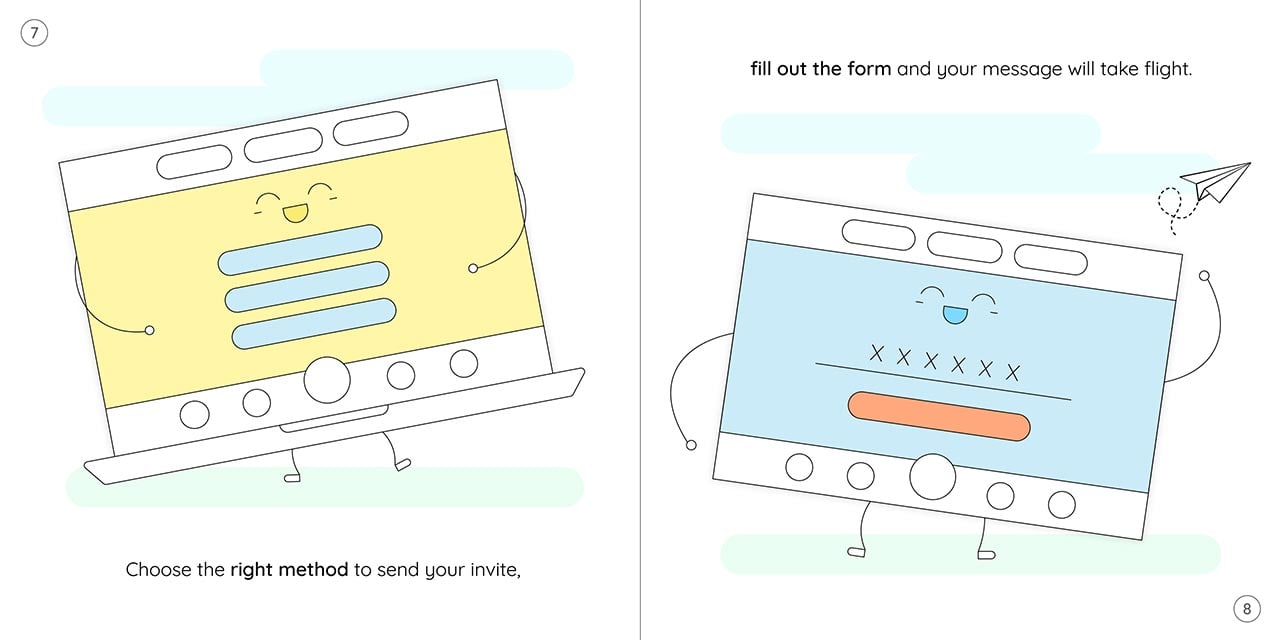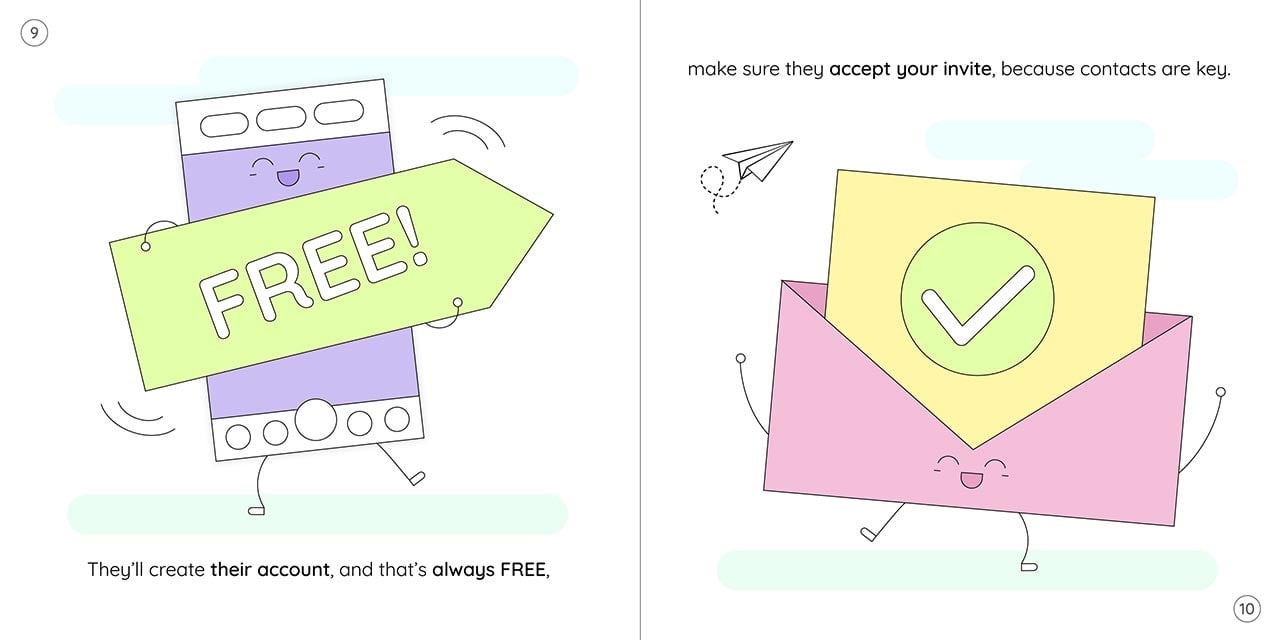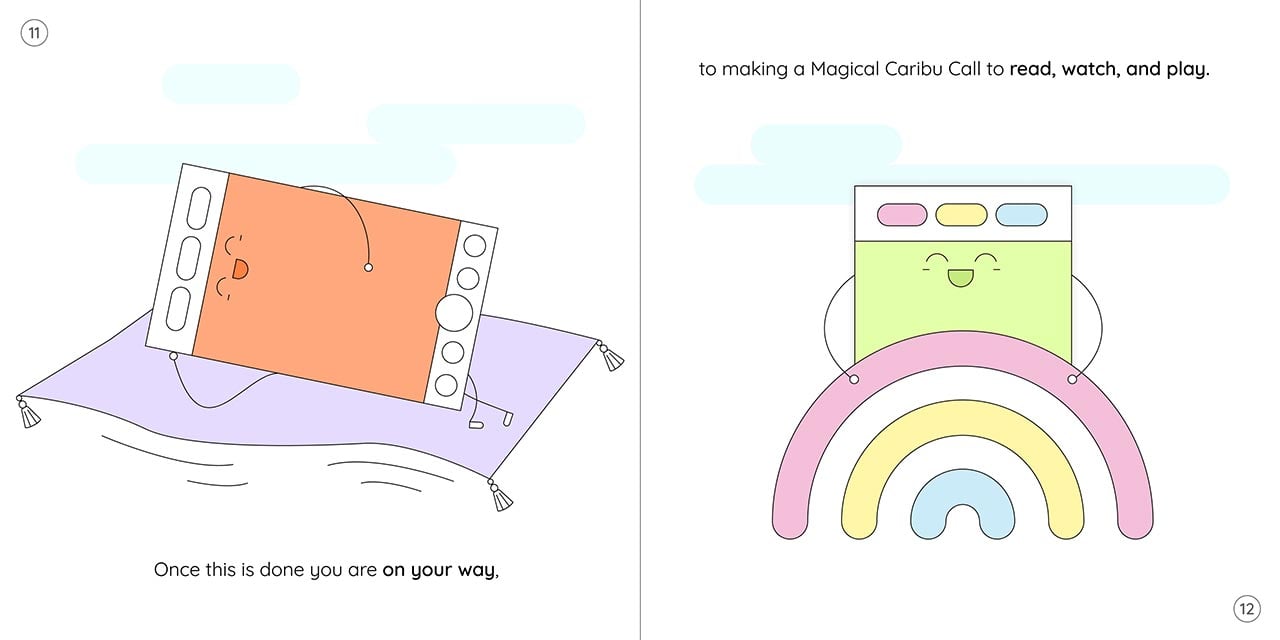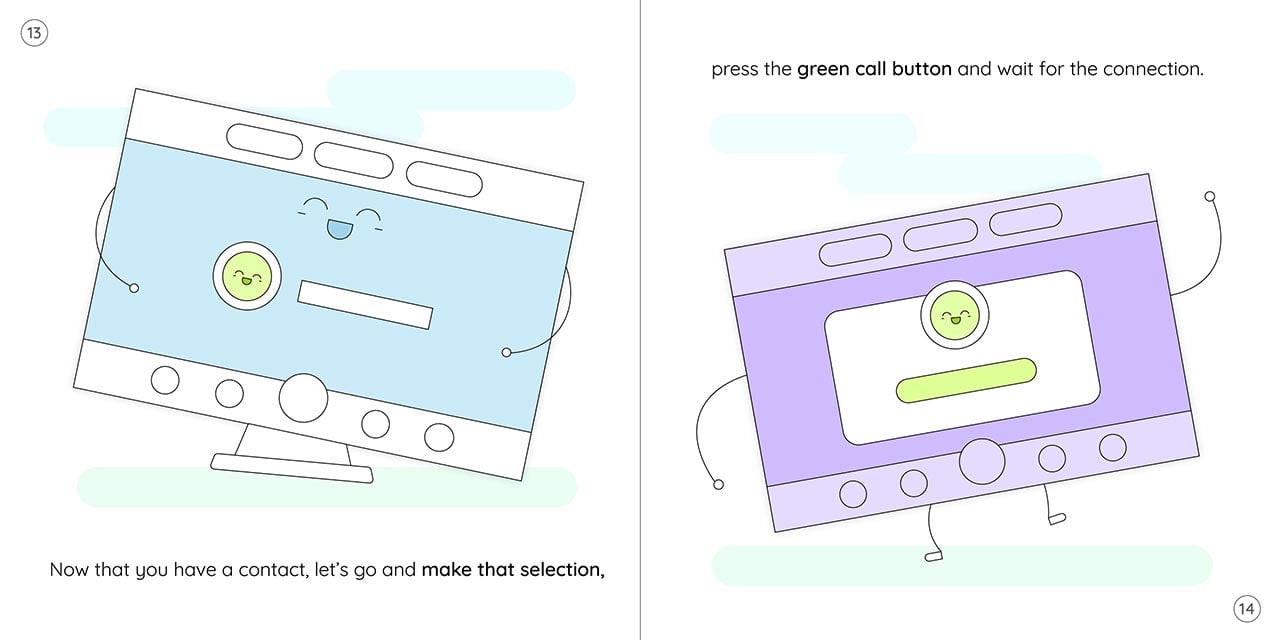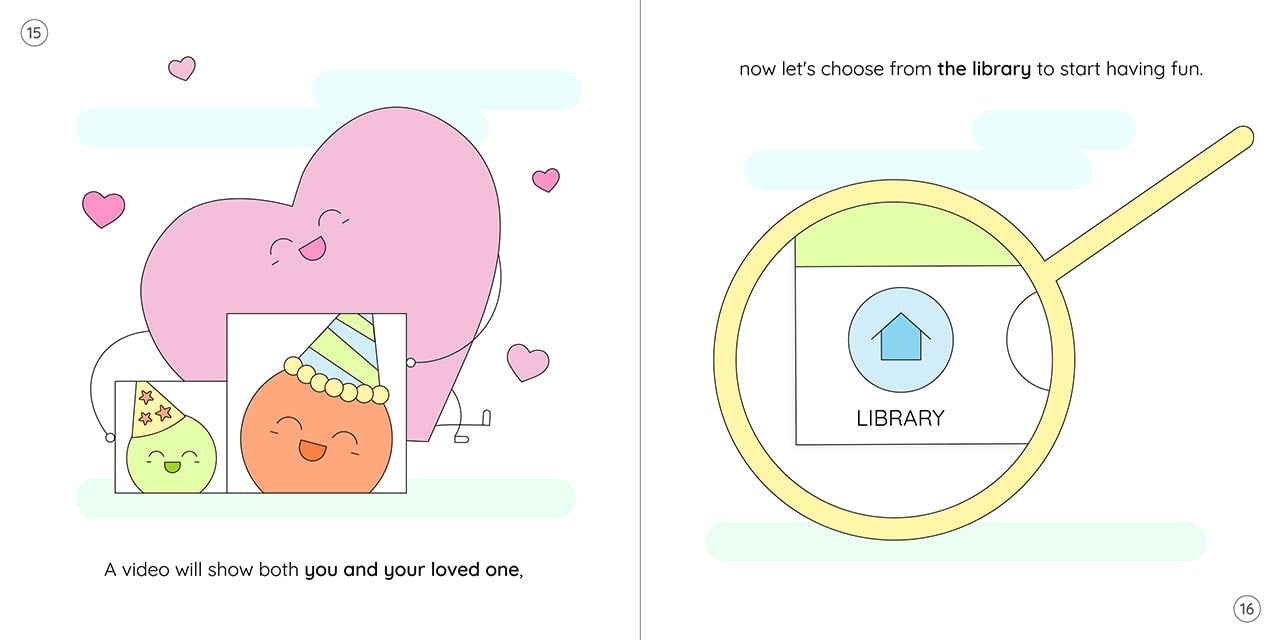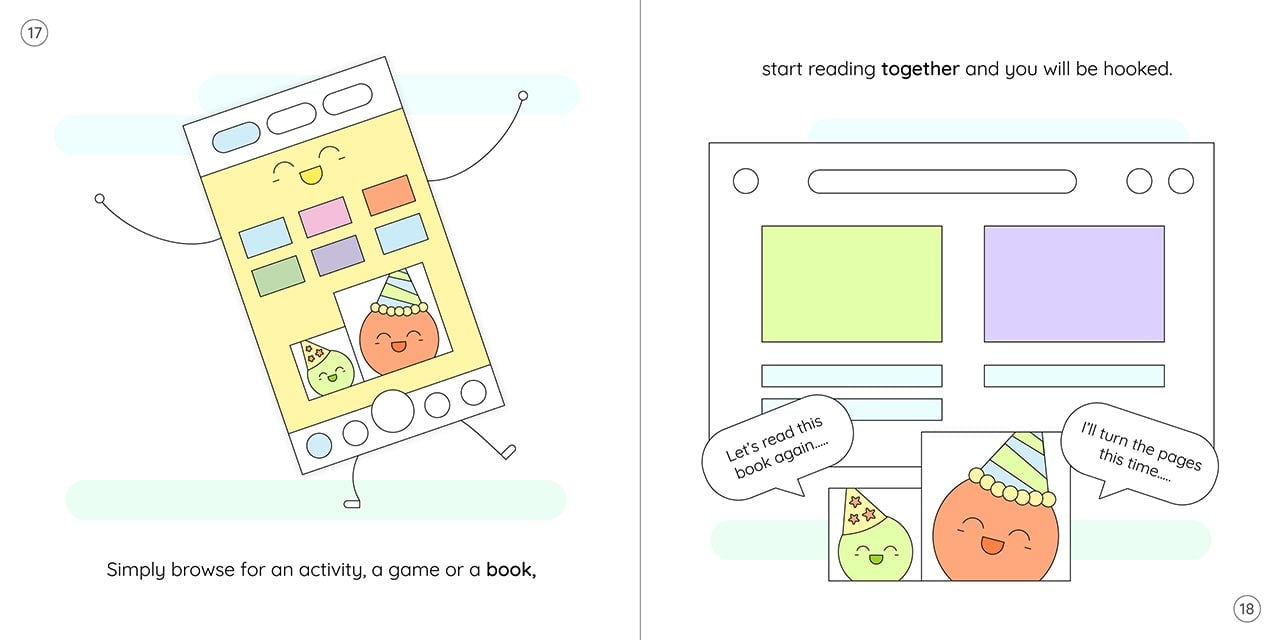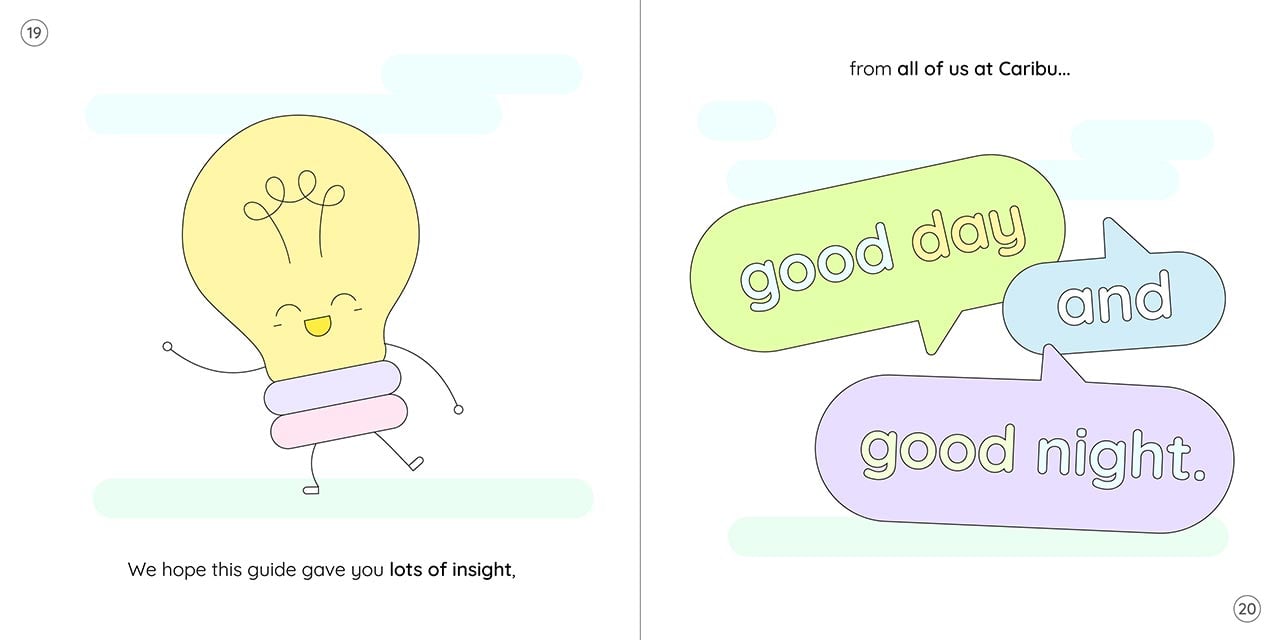 What People Are Saying About Caribu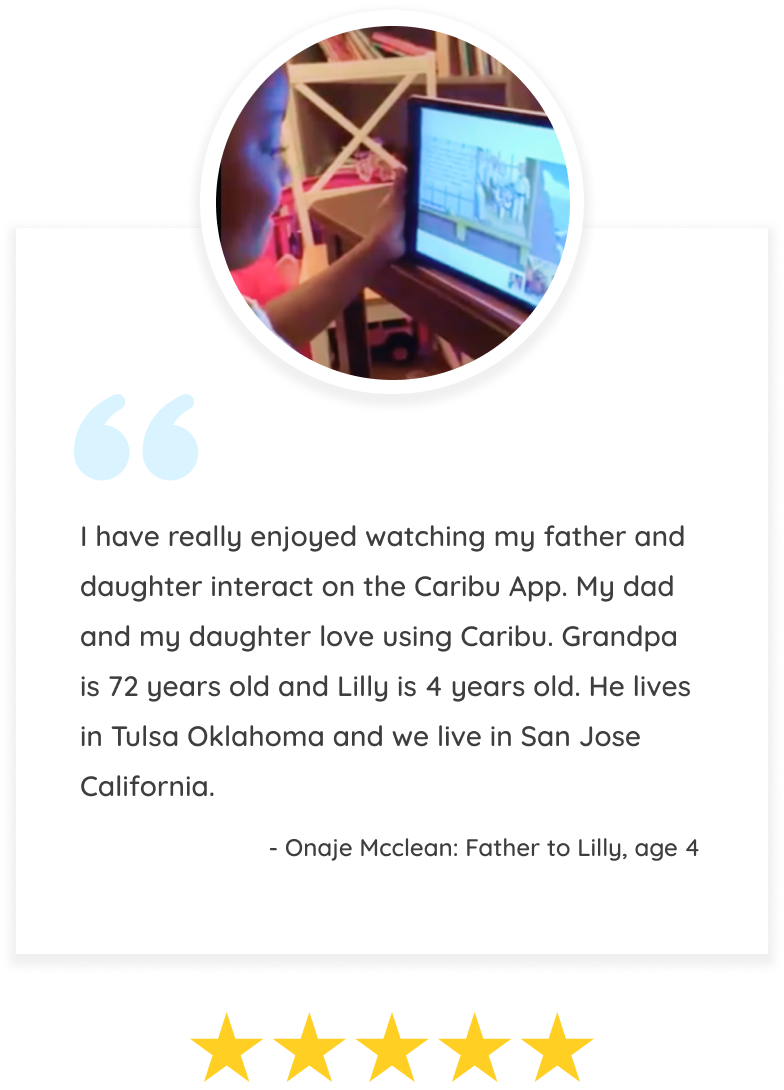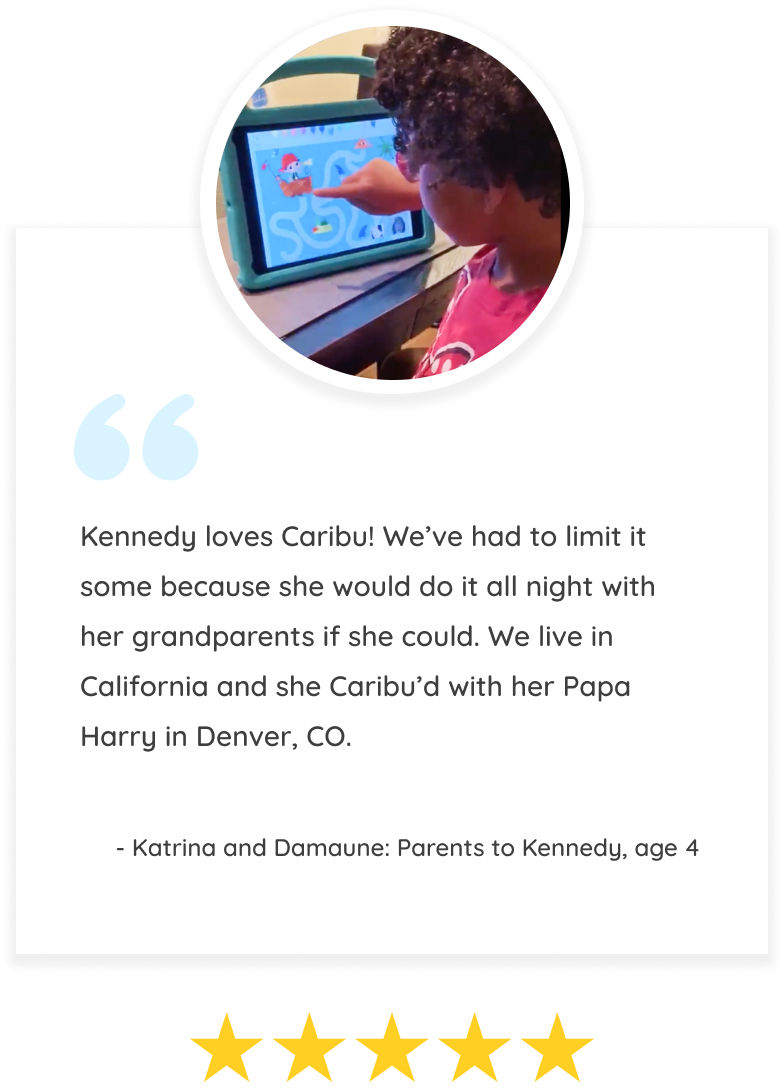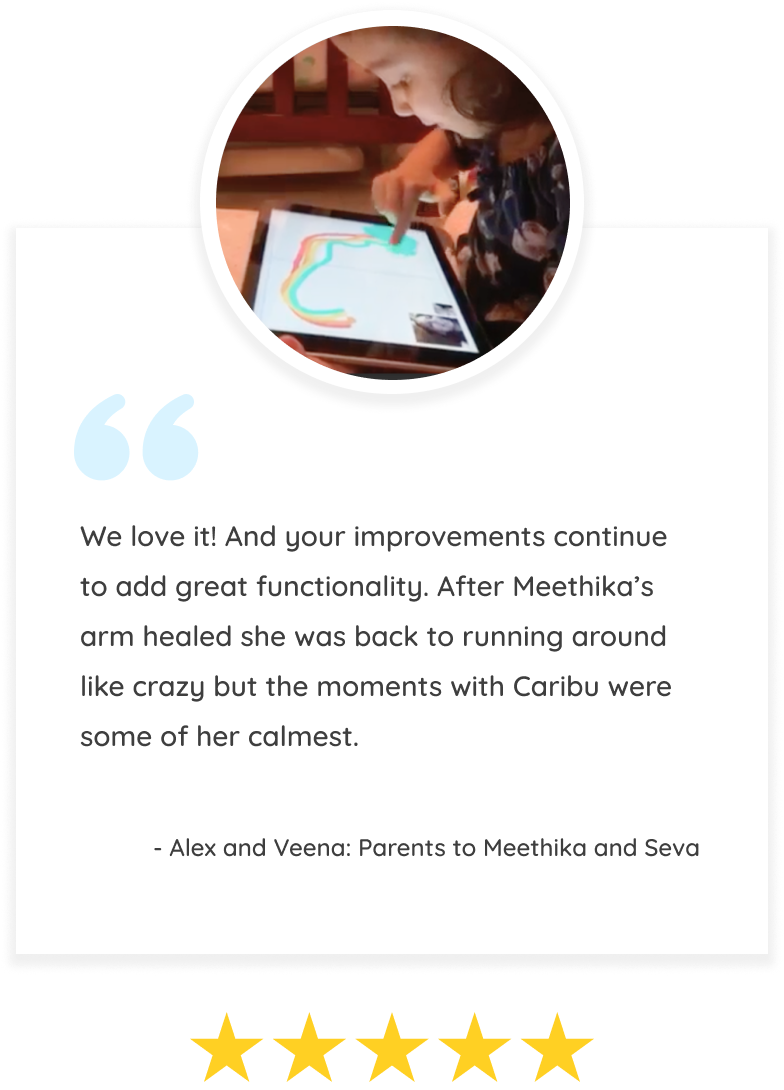 Learn More About Caribu
Has your little one transitioned from preschooler to big kid? They must be six...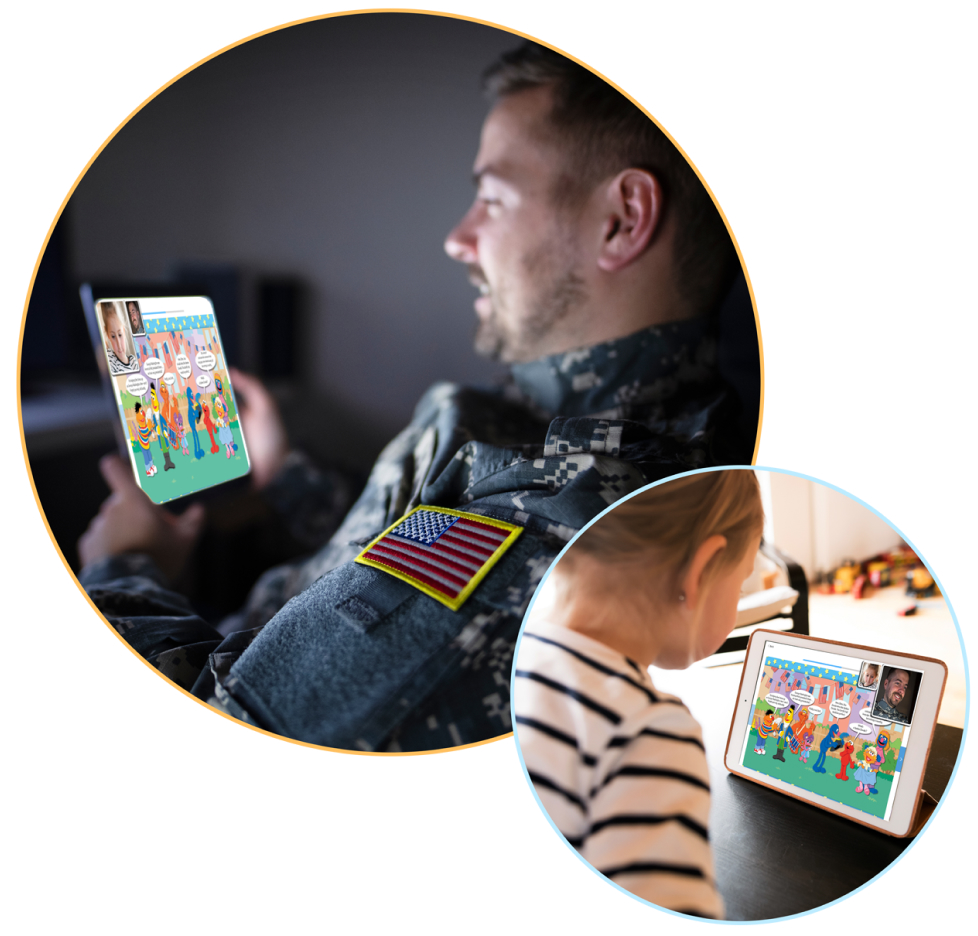 Caribu Supports Military Families

By subscribing, you are supporting our Blue Star Family partnership. This partnership gives free Caribu access to military families, helping military children strengthen connections with their parents and grandparents through long-distance reading.