Media Coverage
100+ national and international press mentions including:

TIME Magazine's Best Inventions of 2019: A Better Way to Connect with Kids

In these moments, kids can also connect in real time with friends or other family using apps like Caribu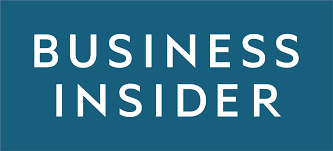 Caribu's new funding round passes Neil Patel's 1000X Formula for investor returns

With Caribu This Latina Founder Is Working To Connect Grandparents And Their Grandchildren

App That Allows Virtual Playdates Is Now Free Amidst COVID-19 Outbreak

17 fascinating + fun virtual activities to entertain you and your kids during the coronavirus outbreak

6 Virtual Playdate Apps For Kids To Stay Social From A Distance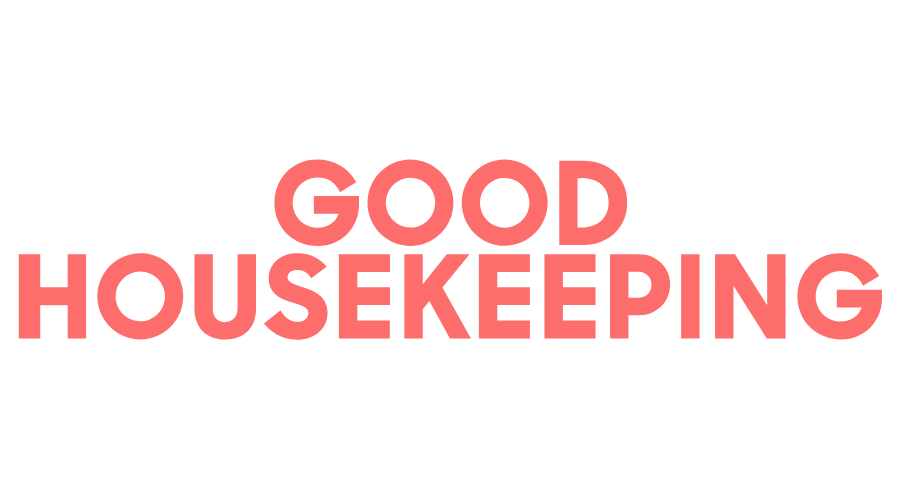 How to Have Remote Playdates and Keep Kids Social During the COVID-19 Outbreak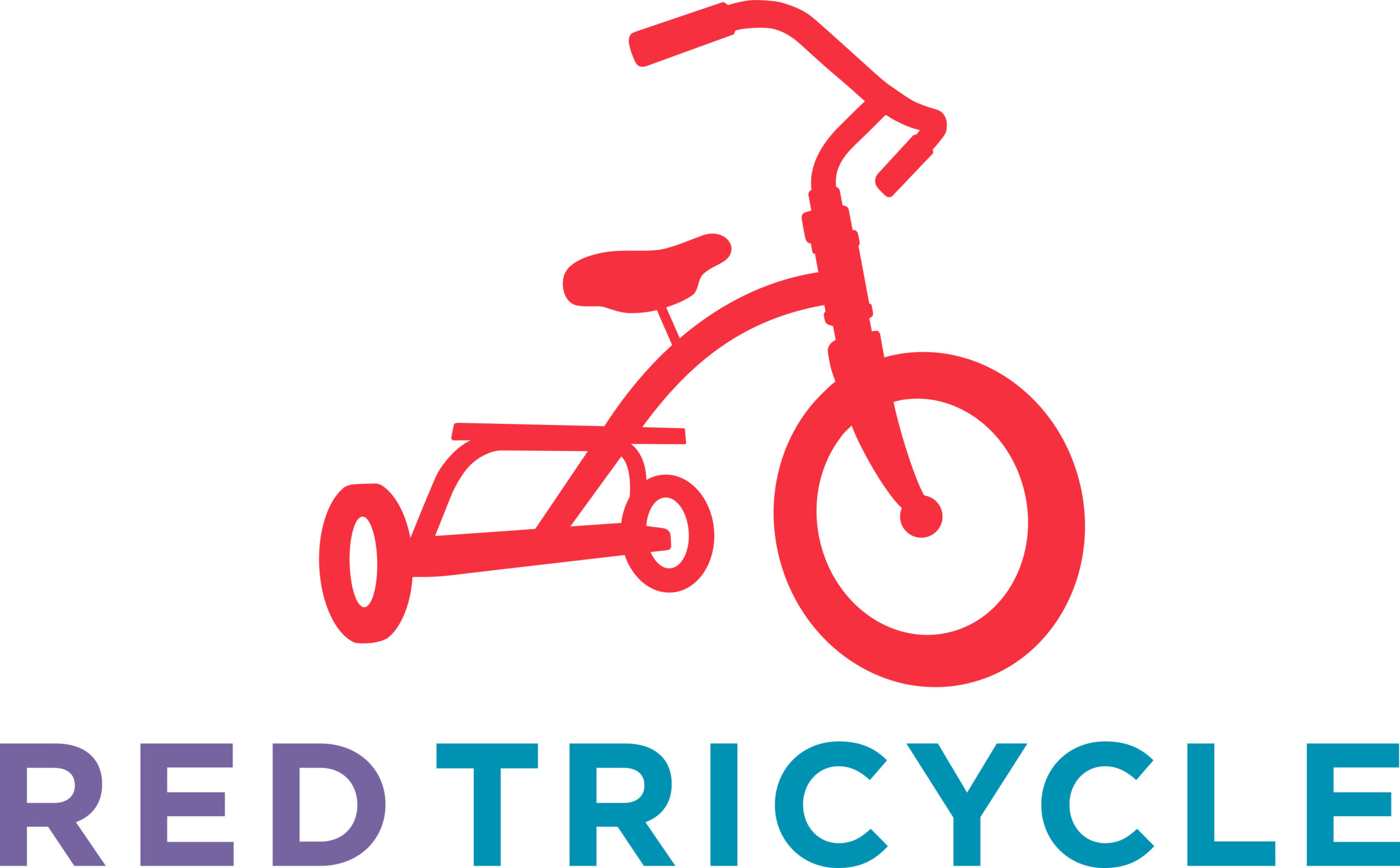 Top App for Virtual Play Dates Goes Free During Coronavirus Outbreak

The Best Toys For Creative Play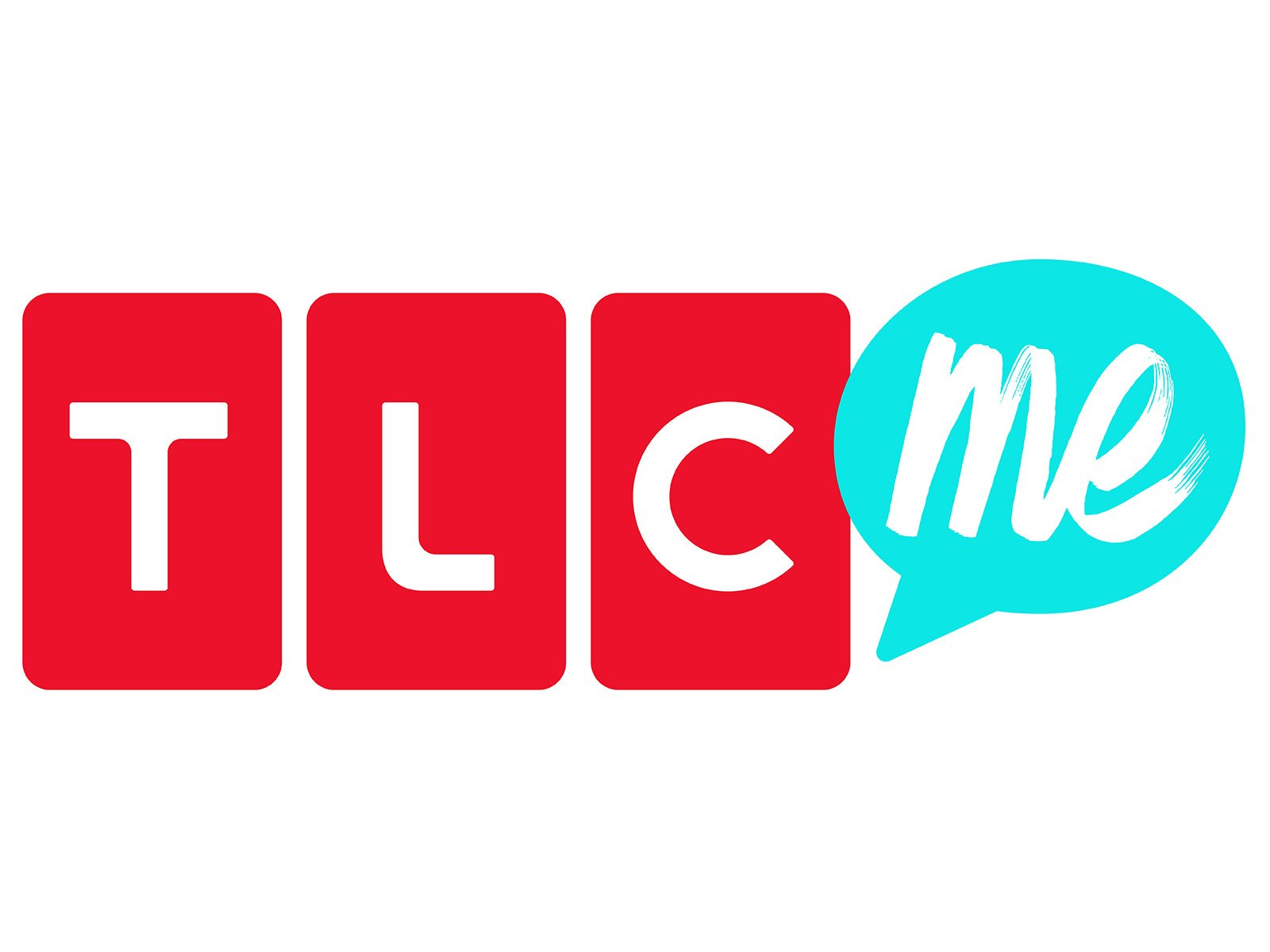 Virtual Playdate Ideas to Reconnect Kids with Friends

So…Can My Kids Have Playdates Right Now?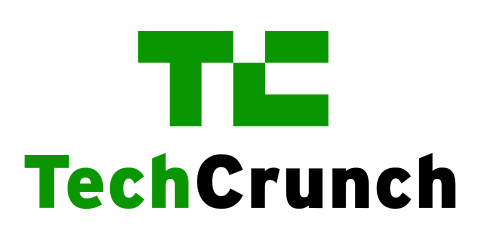 Creative ways to host a virtual birthday party for kids

You Don't Need to Leave Your Hometown to Start a Great Business

Global EdTech Investments And Outlook: 10 EdTech Companies You Should Know About

Caribu co-founder Maxeme Tuchman named WITW 2017 Toyota Mother of Invention

Why Nick Lachey Prefers to Leave Wife Vanessa and Their Children Home While He's Out on Tour

Caribu: EdTech digitizes story time to bring families together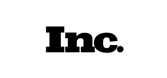 This Startup Is Rethinking the Video Call–for the Benefit of Children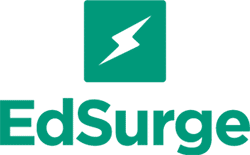 Behind Closed Doors: Edtech Entrepreneurs' Biggest Challenges in 2018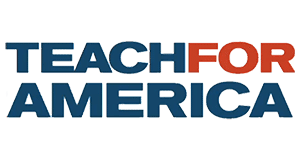 Social Innovation Award Finalist Is Bridging The 30 Million Word Gap

Caribu Makes Early Leap in Equity Crowdfunding Campaign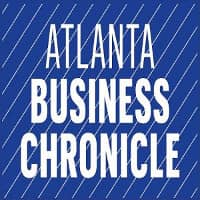 Atlanta Falcons' Ricardo Allen invests in AT&T-backed startup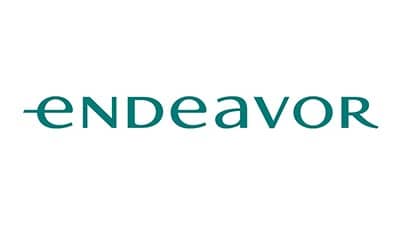 Endeavor Miami Launches ScaleUp Accelerator Program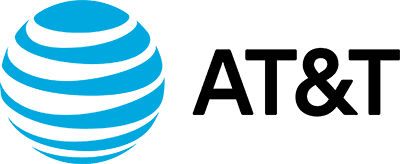 Miami's Caribu startup chosen for $100,000 AT&T accelerator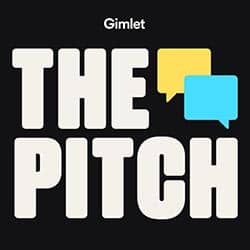 Caribu: Can Storytime Become Big Business?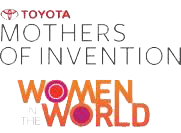 Toyota Recognizes Visionary Women at 9th Annual Women in the World Summit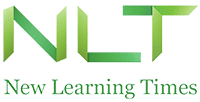 Read Bedtime Stories Together, Even From a Distance

Maxeme Tuchman of Caribu wins Demand Solutions Start-up Challenge

Miami Startup Wins $100K from Revolution at 1776 Challenge Cup

The Ultimate Guide to Deployment Resources for Military Kids

Caribu Puts Grandparents and Grandkids On The Same Page

Caribu, la App que conecta a niños con sus abuelos y que triunfa durante la pandemia.

Miami Proud: South Florida Entrepreneur Brings Families Closer Together Through Video-Calling Platform 'Caribu'