Caribu is the leading platform for children ages 0-13 to read, draw, and play games in a video-call with family and friends. Now, teachers too can use Caribu for reading lessons and culture building in their virtual classrooms this year.
To support teachers and students this year, we are excited to offer a free subscription of Caribu Unlimited for teachers to use in their virtual lessons. Teachers will have unlimited access to Caribu's extensive library of engaging children's books and activities that help students achieve reading goals and promote a love of learning.
So Many Great Reasons To Use Caribu In Your Virtual Classroom This Year!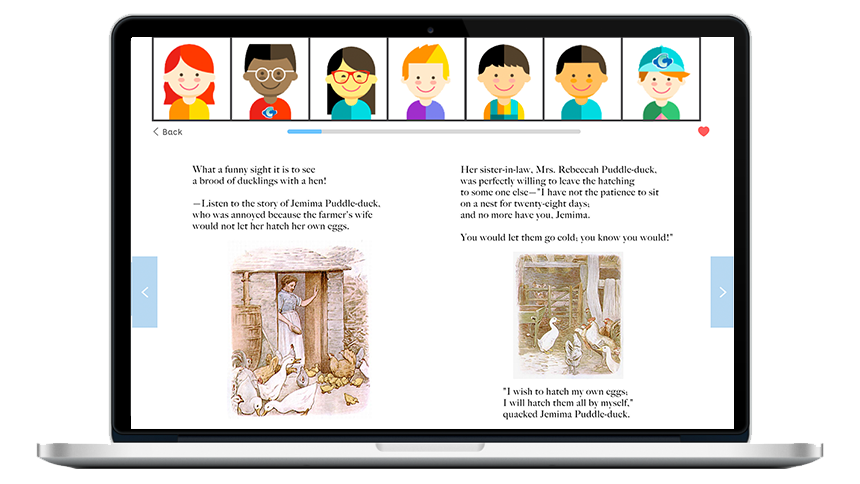 Why and how should a teacher use Caribu?
"Children are people, and without building relationships and without understanding them, we can't teach them." 
With Caribu, you can build a strong culture, community, and relationship with your students, setting your class up for a successful year of learning. The Caribu Call also allows you to share books in a video-call and support reading goals for students as they read with a partner, with you, with a family member, or on their own.
Whole-Class Read Aloud
Virtually engage students with interactive read-alouds where they can all follow along
One-on-One Reading and Coaching for you and your student 
1-1 conference with your students virtually 

Build strong relationships with each student by engaging in shared activities in a video-call
Small-Group Read Aloud
Have virtual small group reading around a shared text
Independent Reading
Allow students to partner read on their own in a Caribu Call

Gives students a platform and access to a vast library of books to continue to engage in reading outside of class time

Encourage independent and shared reading time with a trusted adult outside of class

Help students build relationships with each other by reading a book or doing an educational activity together in a virtual playdate

A Vast Library Of Books & Activities To Use In Your Virtual Classroom
• Thousands of Books, Activities, Coloring Sheets, and Games
• Books in 10 languages (Majority in English, Spanish, French, Mandarin Chinese)
• Activities like recipes, word searches, math games, financial literacy, art walks, origami, and more
• Social Justice books in Courageous Conversations: Anti-Racism Category
• Social Emotional Learning Category with books about mask-wearing, social distancing, grief, and mindfulness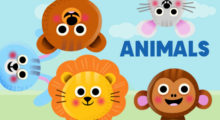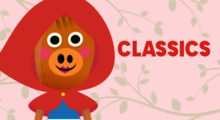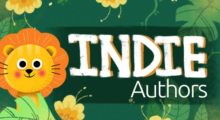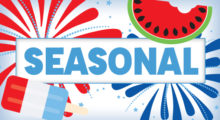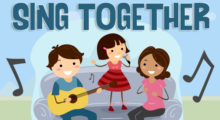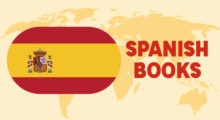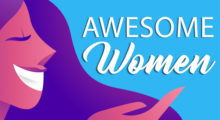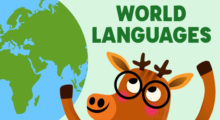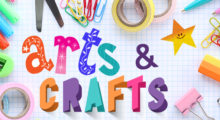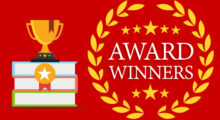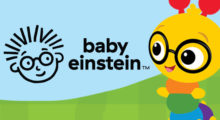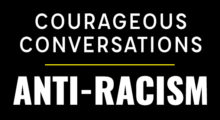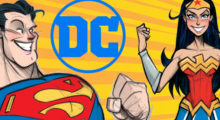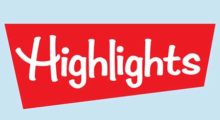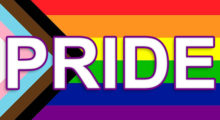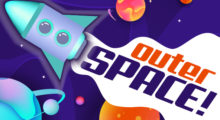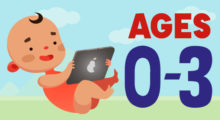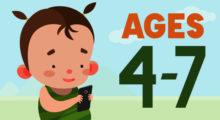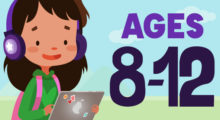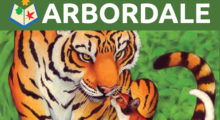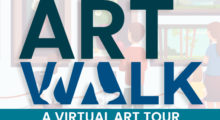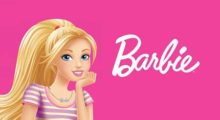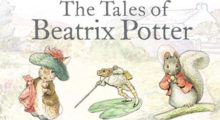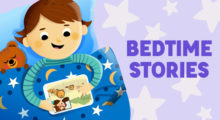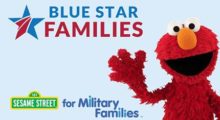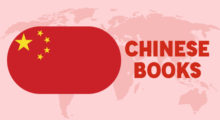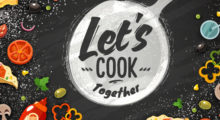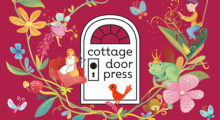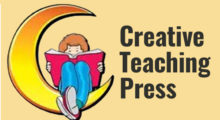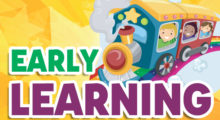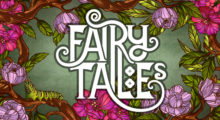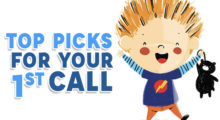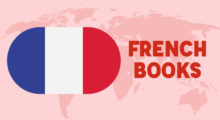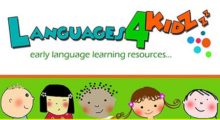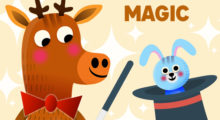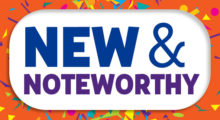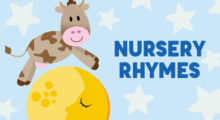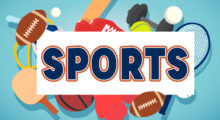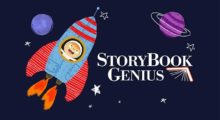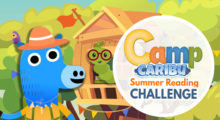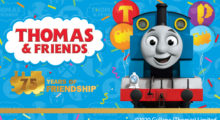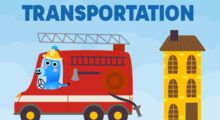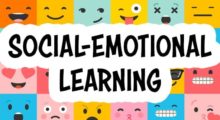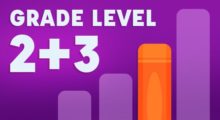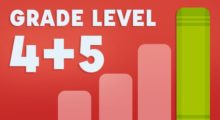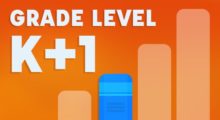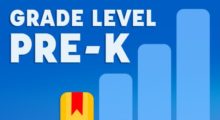 No matter what shape school takes for your child this fall — remote, in-person, some combination thereof — there's no question this year is going to be different. The usual day-to-day rhythms are gone. The stakes are high. Parents and teachers are on edge. But now, more than ever, we are all in this together. And parents and caregivers certainly want to help support the educators who are risking quite a lot to guide their children through these unprecedented times.
Content From Trusted
Brands And Partners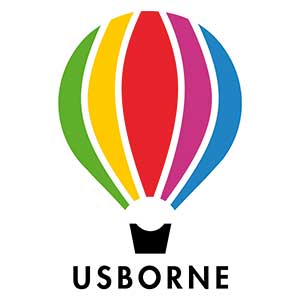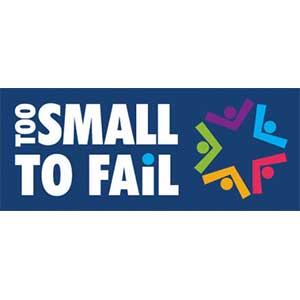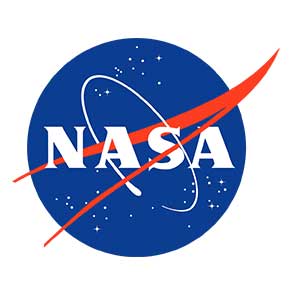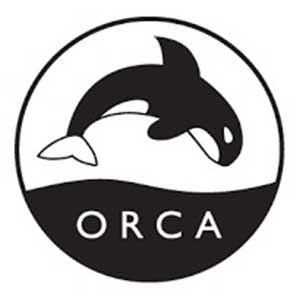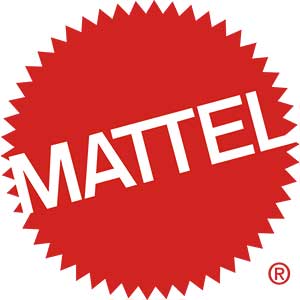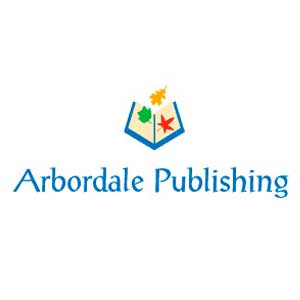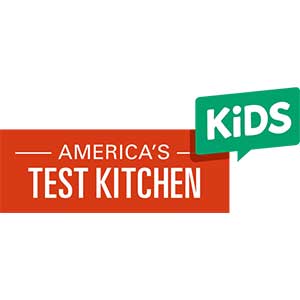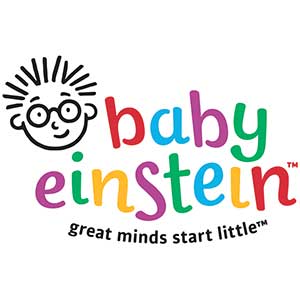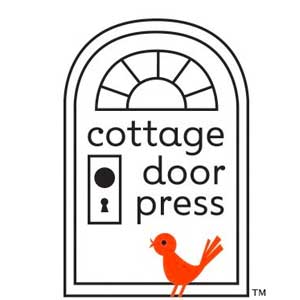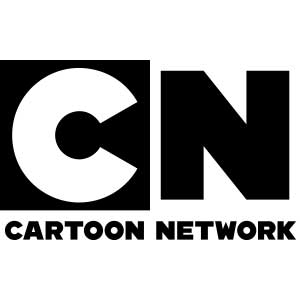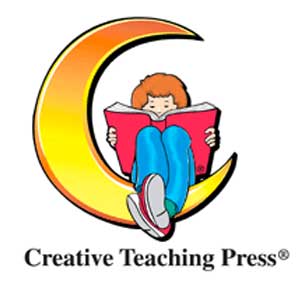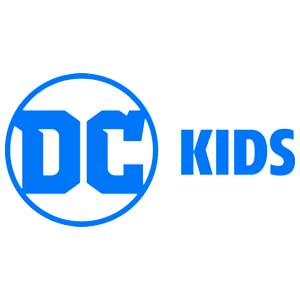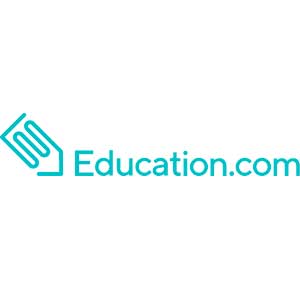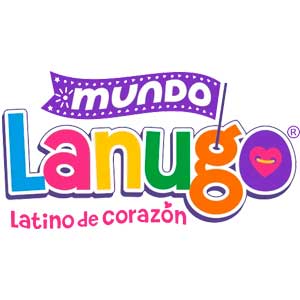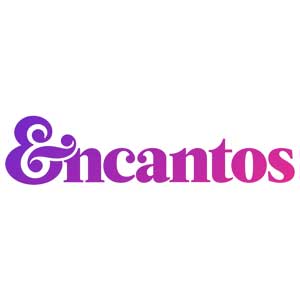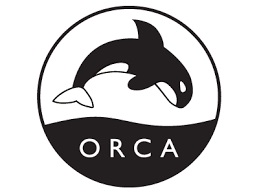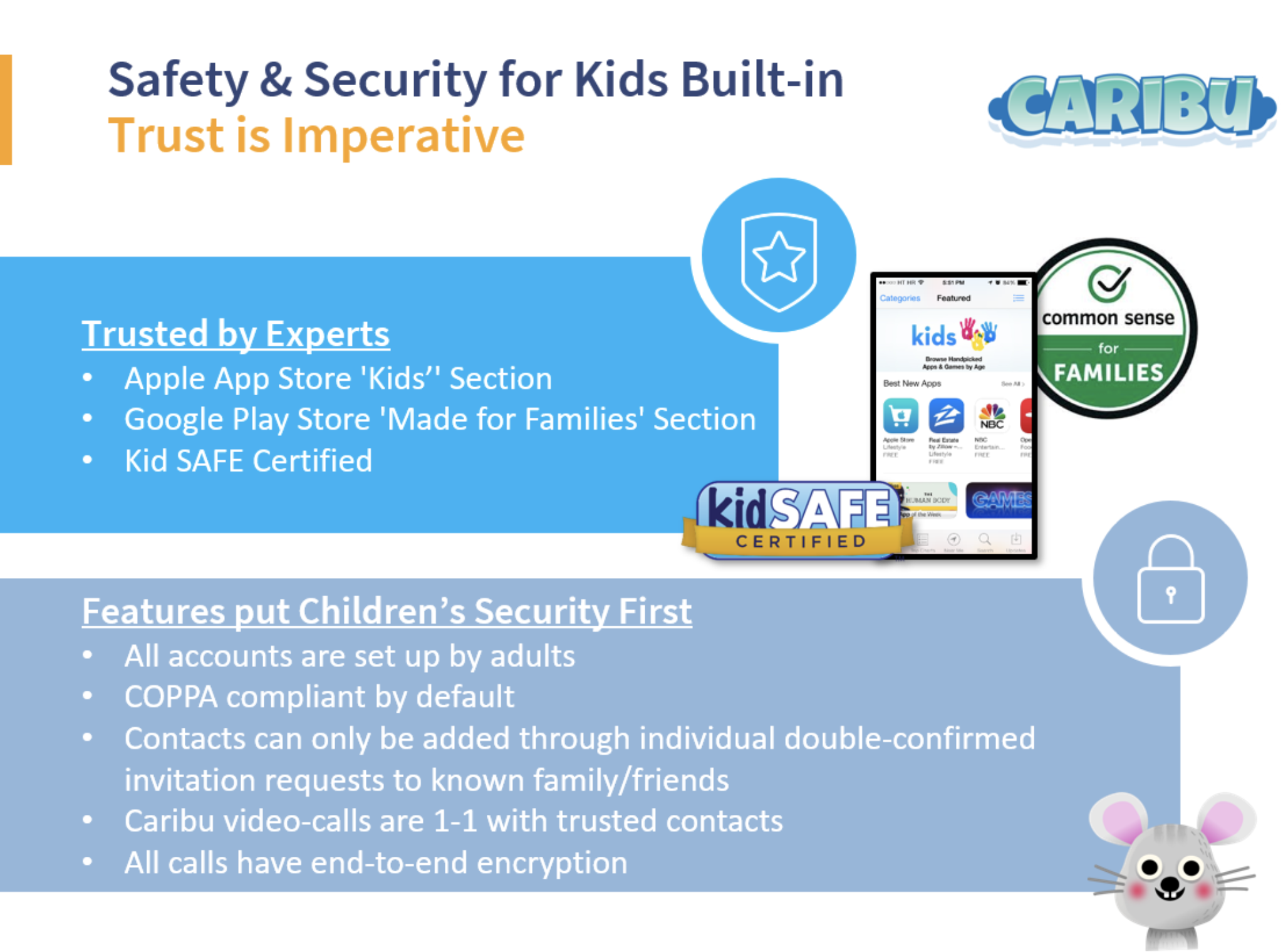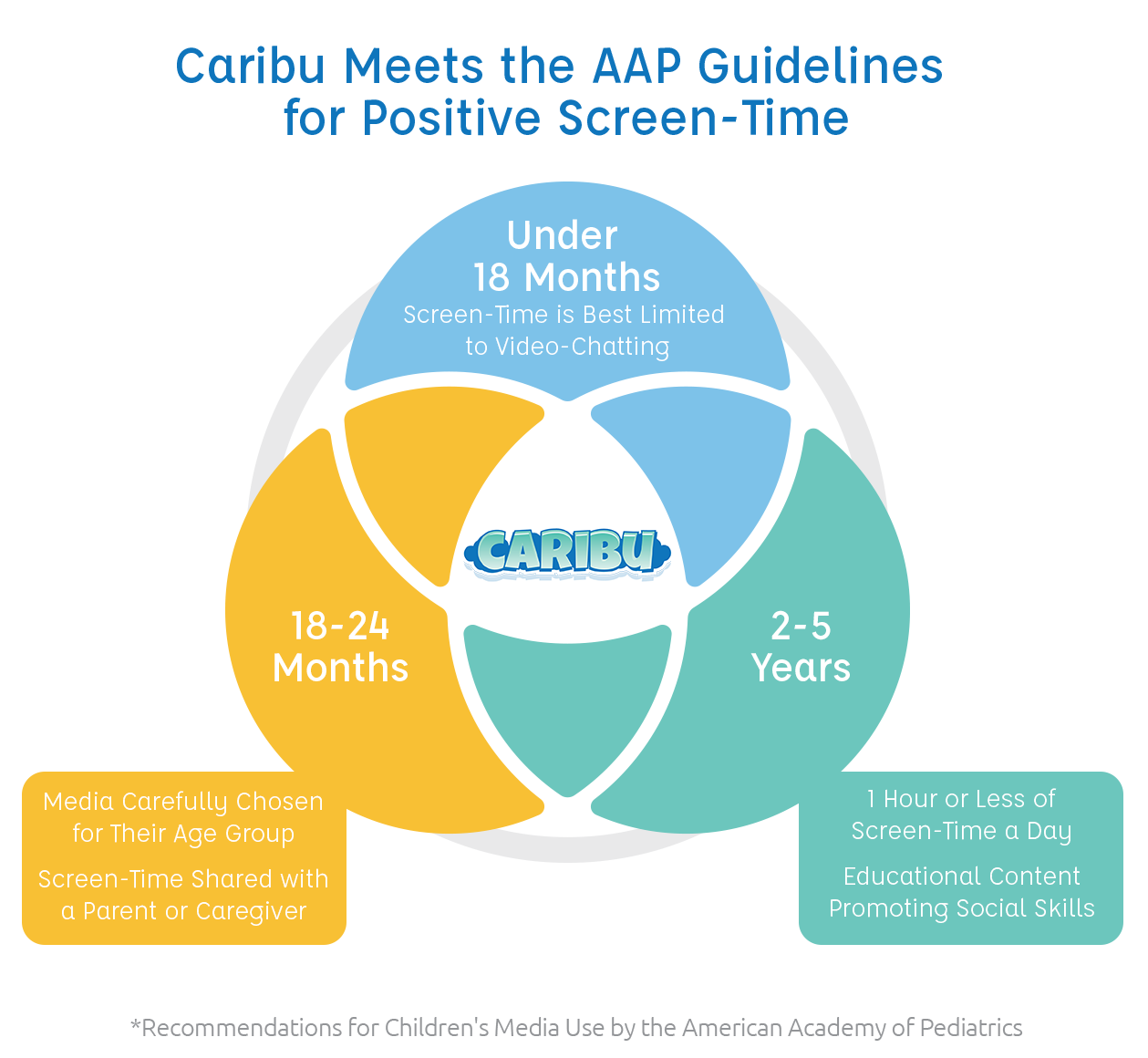 Meet Caribu's Education Advisory Council
With a combined 22 years teaching in the classroom, and over 30 years working in education, our Education Advisory Council brings unparalleled expertise and experience to the Caribu platform. We have advanced degrees in Education, Bilingual Education, Educational Leadership, Business, and Public Policy and we've worked with organizations like Teach For America, Miami-Dade County Public Schools, NYC Dept of Education, Charlotte-Mecklenburg Schools, the Advancement Project, the Bill and Melinda Gates Foundation, Education Pioneers, DC Public Schools, and the Harlem Children's Zone. We've won numerous awards and honors and have been recognized as a "High Impact Teacher" by the Florida State Department of Education, "South Florida's Hometown Hero in Education", and Rookie Teacher of the Year.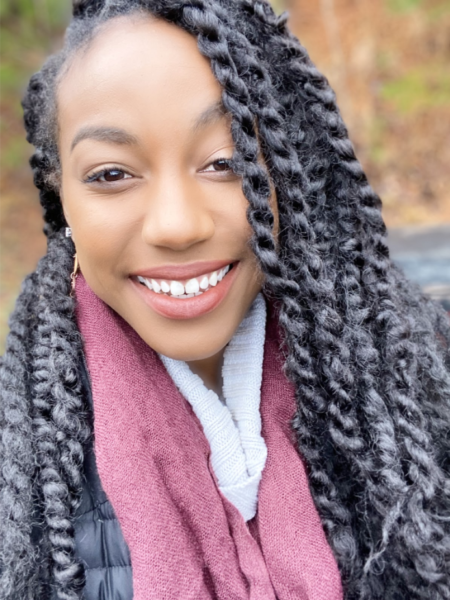 Jasmine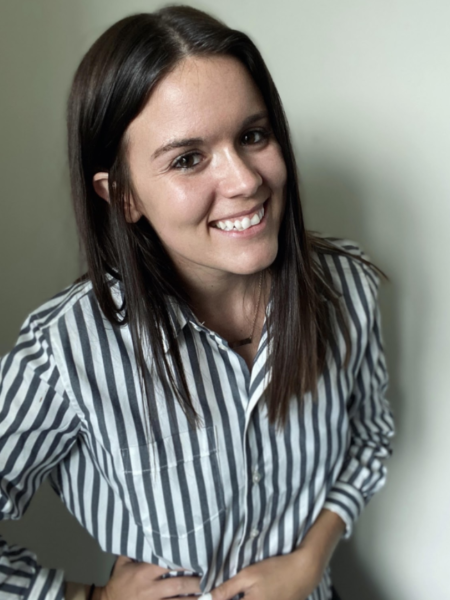 Brittany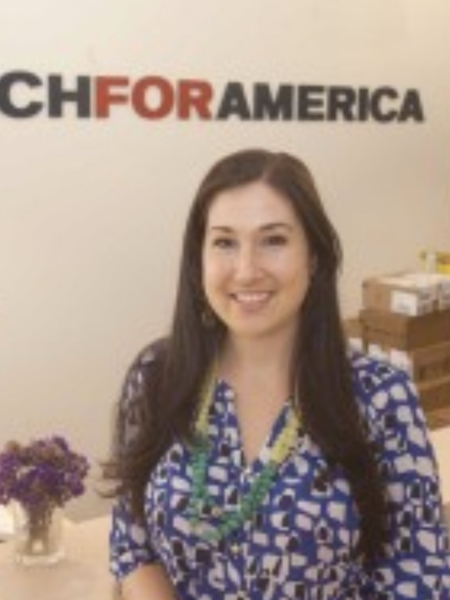 Max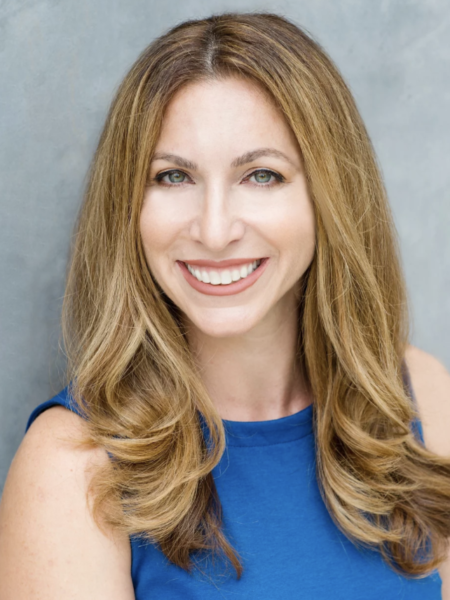 Beth
DISCLAIMER: We are excited for you to use Caribu as a technology tool to keep your classroom running while practicing social distancing. Caribu was built to be safe and secure for families and trusted contacts. Adults set up the Caribu account and add other trusted family members so that their kids can do an activity in a video-call with a trusted adult.
We recognize that this is an emergency situation and Caribu's technology would greatly help decrease interruptions to your classroom. We expect that every account created is created by an adult and those two adults are known to each other before a child engages in a Caribu Call. We expect that all organizations have done extensive background checks and fingerprinting to ensure the safety of children in Caribu Calls. We cannot take on liability for any callers, participants, or content of calls, and we disclaim any third-party claims or issues. We implore you to ensure that you have the strictest protections in place before using Caribu to create your program virtually, as you should when you use Caribu for any purpose. Please use your own discretion in offering our program to chosen readers and participants, and take all possible precautions to keep your children and families safe.