What are your feelings about the first days of school? With families returning to learning routines this fall, Caribu is featuring school-related stories to help you and your kids ease into new schedules. For the final week of summer reading, we're highlighting books with "School Vibes" that take you back to class (even if your classes will be online!). Explore topics that range from social-emotional learning to academic subjects. Schedule a Caribu video-call with your loved ones to share stories about school days, and build on Caribu's library to practice reading, math, science, and more. 
Back To Class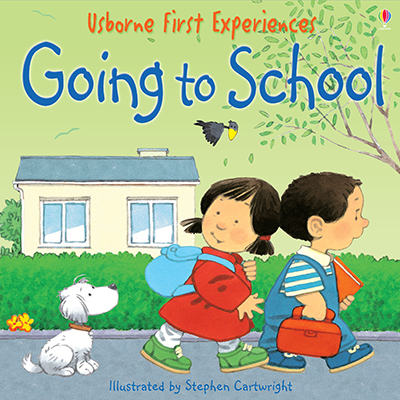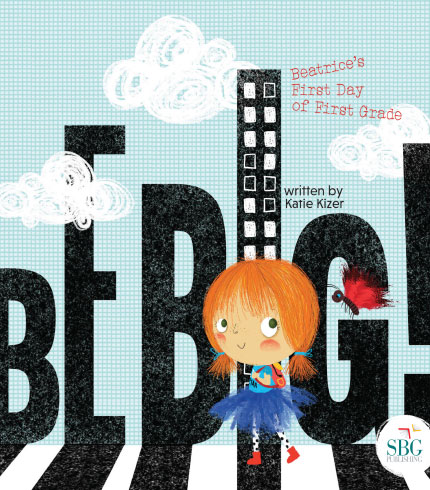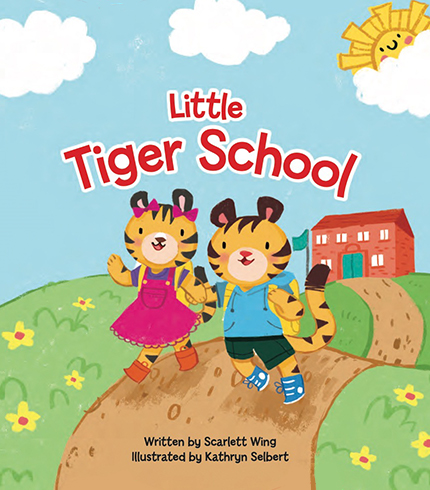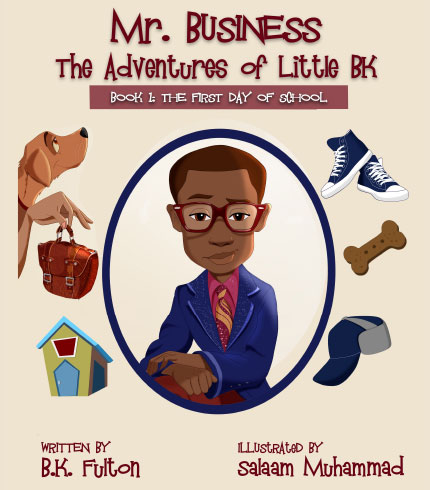 If the first days of school are bringing jitters and butterflies, check out books that feature kids exploring new classrooms! For younger children, start with Usborne's First Experiences: Going to School. Learn about how kids might prepare for class, and find out what it's like on the first day of school. Or, read about Beatrice, who starts the school year with her blue tutu in Be Big!: Beatrice's First Day of First Grade. Beatrice's butterfly friend Benjamin gives her supportive advice as she faces new challenges. You can also rhyme along with Little Tiger School as friendly cats learn valuable lessons about taking turns, sharing, and listening to instructions. Older kids who switch schools can try Mr. Business: The Adventures of Little B.K. Book 1: The First Day Of School. Follow B.K.'s story as he starts a new school in third grade, and does his best to become comfortable with new classmates and situations. Share these first-day-of-school stories — and some of your own!— in your next Caribu video call.  
School Feelings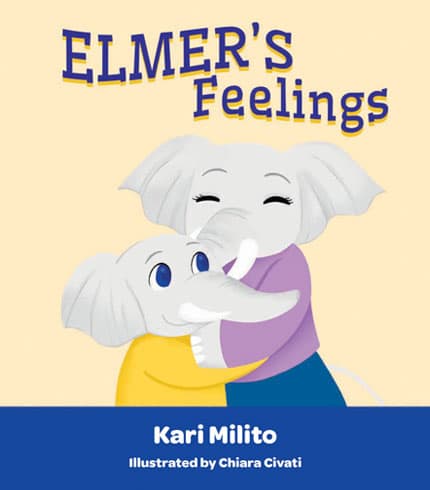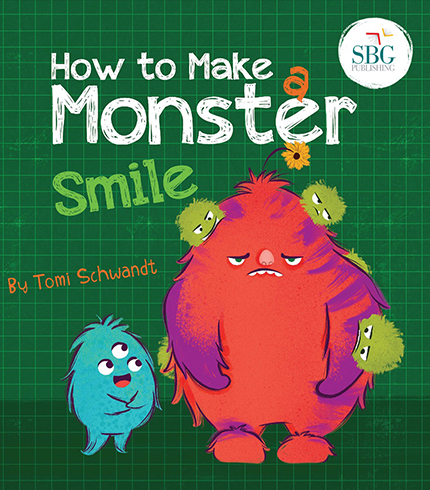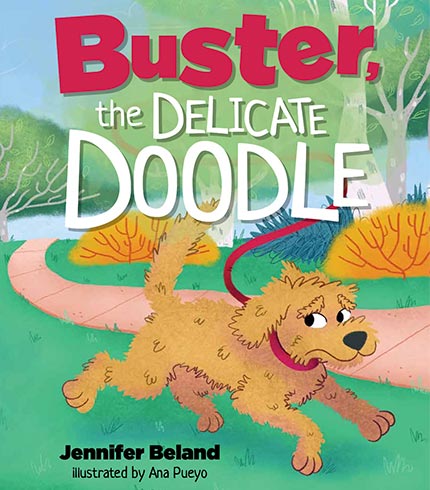 This school year and its challenges brings all sorts of feelings for kids, teachers, and families. Explore school feelings in Tuesday's selection of books! What makes a 'good' school day good? What makes a 'bad' school day bad? Break down the ups and downs together when you read Elmer's Feelings, by Kari Milito and Chiara Civati. Explore the emotions of school days, from feeling nervous to feeling lonely to feeling happy. When anxiety strikes, take a look at Buster The Delicate Doodle by Jennifer Beland and Ana Pueyo. Read about Buster, a sweet puppy, who worries about everyday fears, but learns to feel confident and connected through the love he gives to others. If your little one is feeling grumpy or out-of-sorts, try the book How To Make A Monster Smile by Tomi Schwandt. Can you convince a tiny monster to smile? Enjoy the heartwarming illustrations that will bring a smile to anyone's face!
Math Wednesday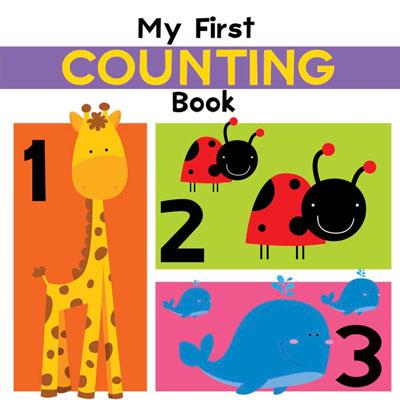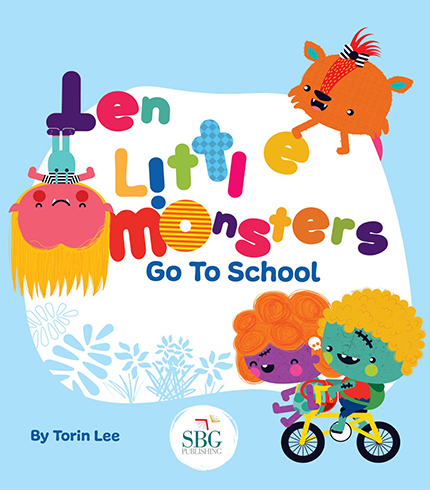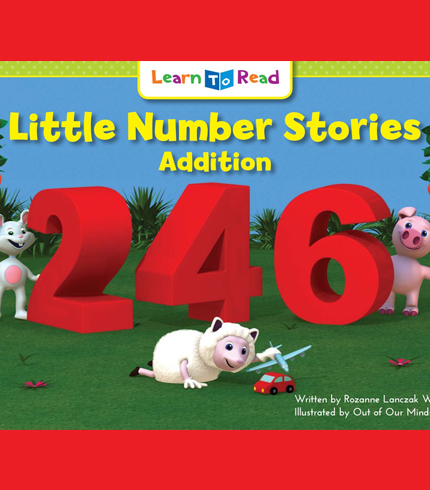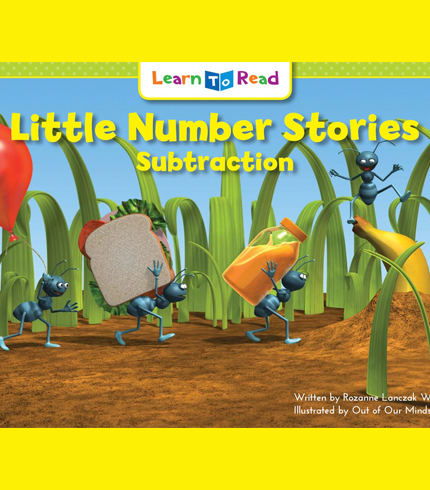 This Wednesday, we're celebrating Caribu's books about math! Use Caribu to practice both reading and numbers activities in your next virtual playdate. For little ones who are learning to count, try My First Counting Book by Flowerpot Press and The Little Monsters Go To School by Torin Lee. If your kids are ready for some arithmetic, try Little Number Stories: Addition and Little Number Stories: Subtraction by Rozanne Lanczak Williams. Enjoy the colorful graphics with bright animals adding and subtracting objects and items in their daily life.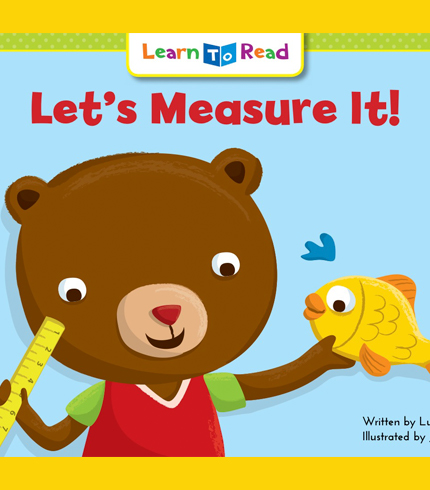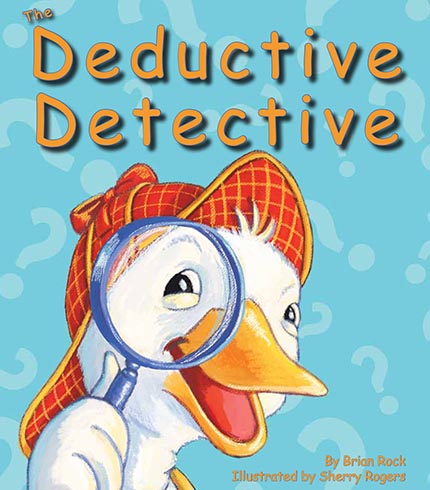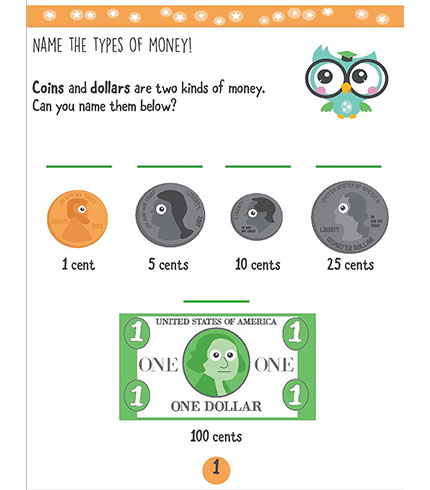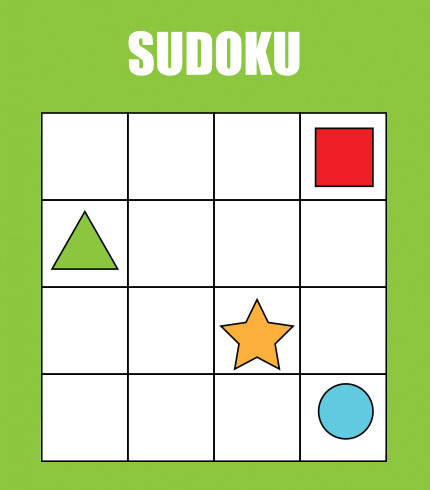 For hands-on math, grab a ruler and start to measure with Let's Measure It! by Luella Connelley and Jannie Ho. Check the dimensions of objects around your home with a little helper on screen! To take on a creative math challenge, read Deductive Detective by Brian Rock and Sherry Rogers. Can you solve the mystery with these animal investigators? Use math to get to the bottom of it! Plus, check out all of Caribu's math activities in the 'Activities' section of the Caribu app! Try the 'Tiny Guru' math and money pages to practice your coin counting skills. Color in some number pages, or give Sudoko a try. 
Science Thursday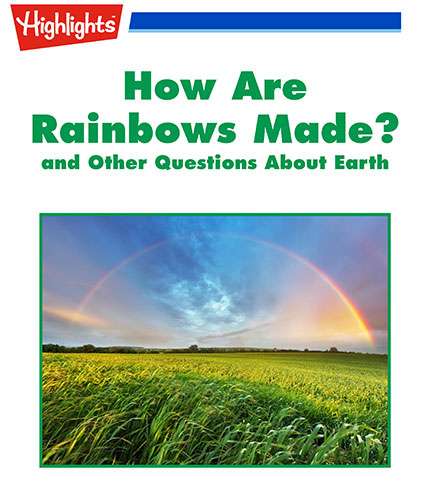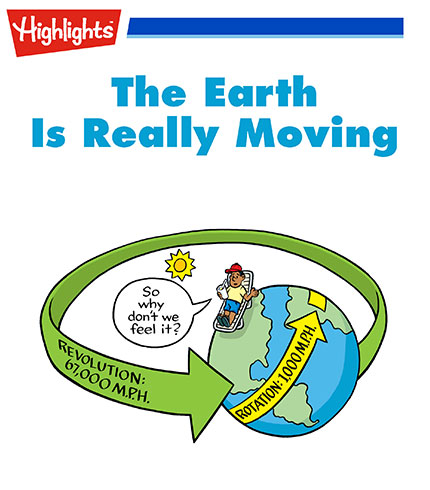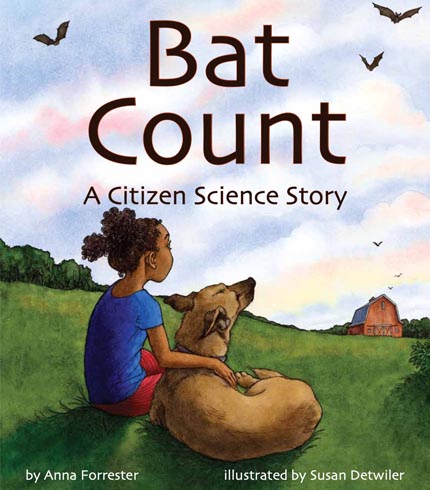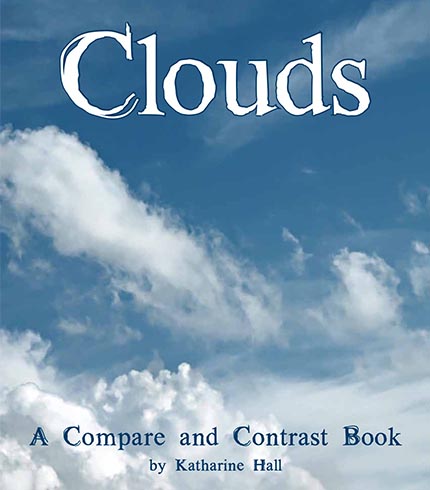 Science includes a range of topics: plants, animals, weather, chemistry, movement, the environment, space, and more! For this week's 'Science Thursday' we focused on books that included memorable questions and answers about science learning. Start with Highlights books to learn about interesting phenomena on our planet. Try How Are Rainbows Made? and Other Questions About Earth and The Earth Is Really Moving. Gaze up at the sky and read with a loved one about Clouds by Katharine Hall. To learn how to be a 'Citizen Scientist' and help keep track of plants and animals in your community, check out Bat Count by Anna Forester and Susan Detwiler. Read about how a family that lives on a farm tracks endangered bats to support their survival.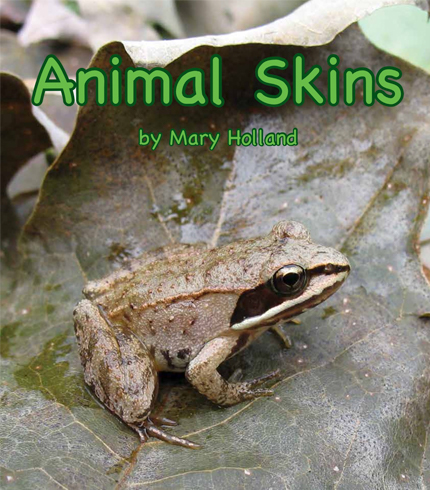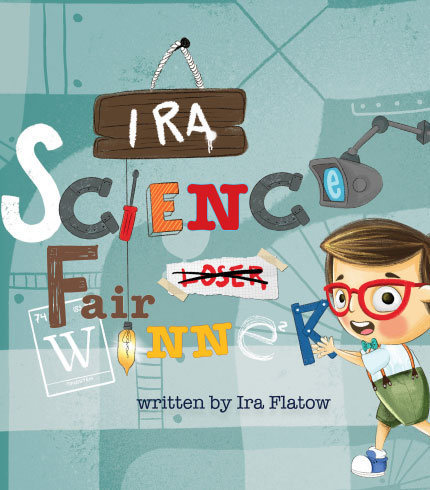 To answer some of your little ones burning questions about animal characteristics, try Mary Holland's animal books: Animal Eyes, Animal Ears, Animal Legs and Animal Skins. Finally, when your little one is ready to craft an experiment, take a look at Ira: Science Fair Winner by radio host Ira Flatow. Learn from Ira and his friends — if at first you don't succeed, try again! Follow their science experiment adventures (and misadventures) in this delightful tale. 
Health Class Friday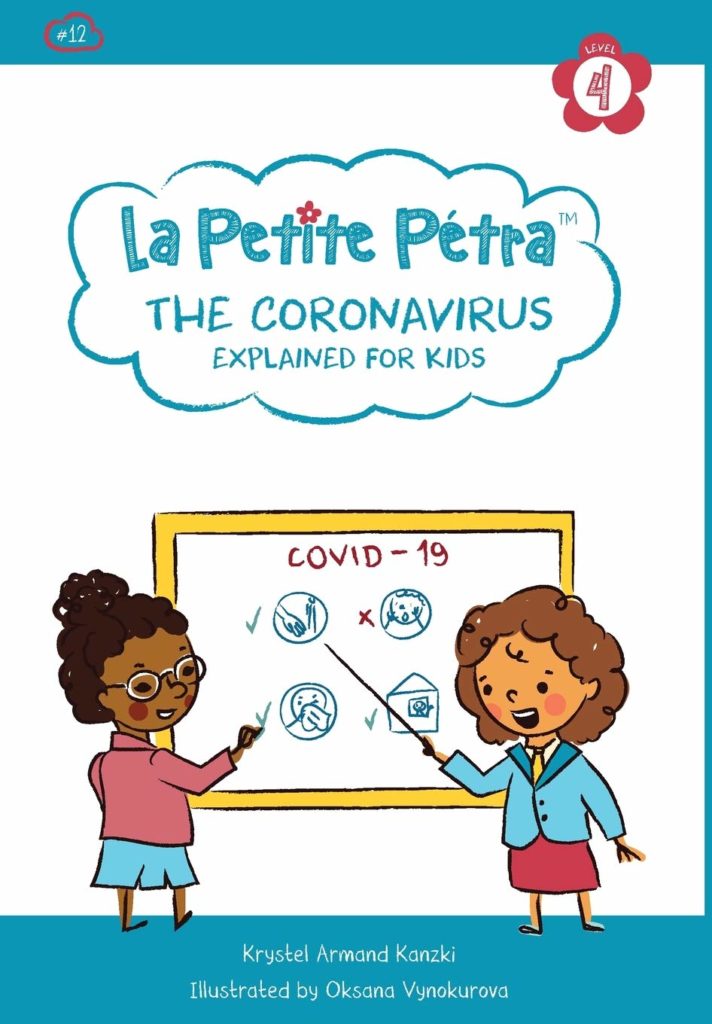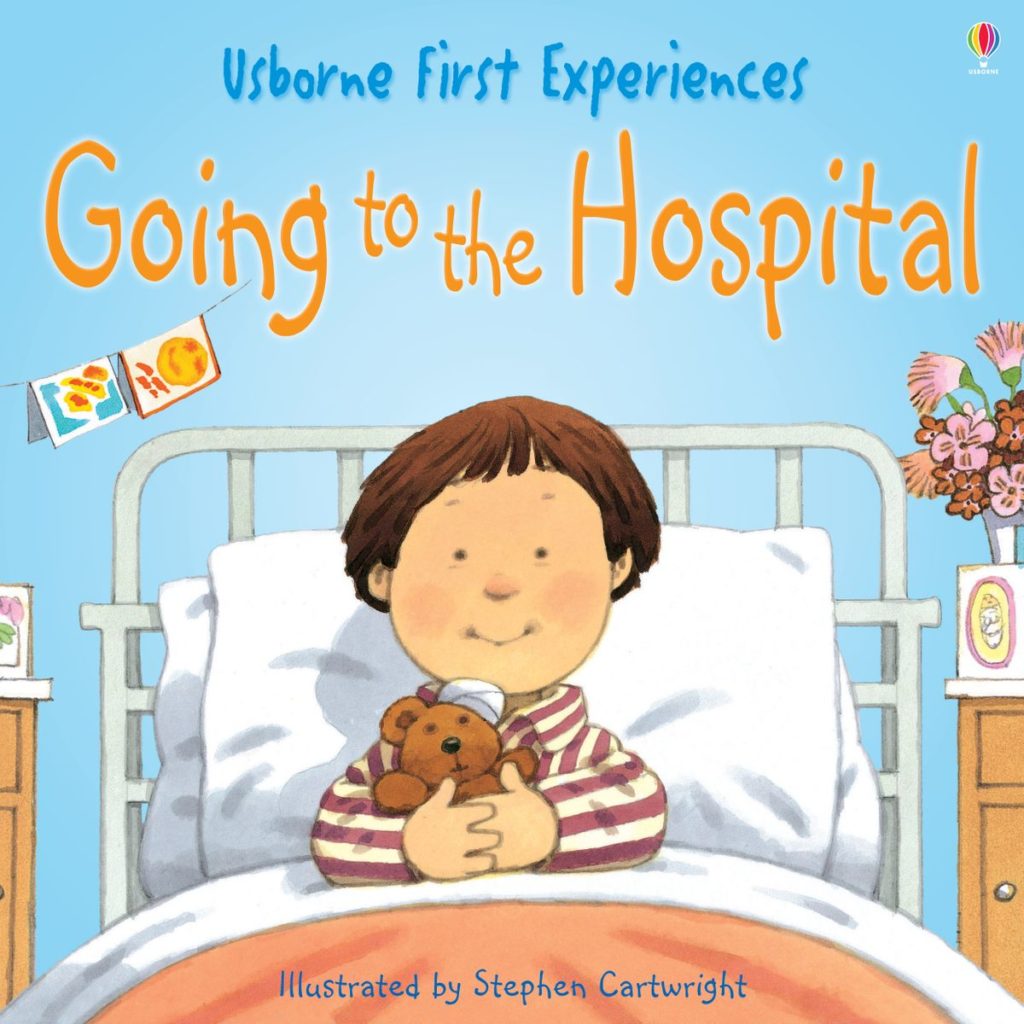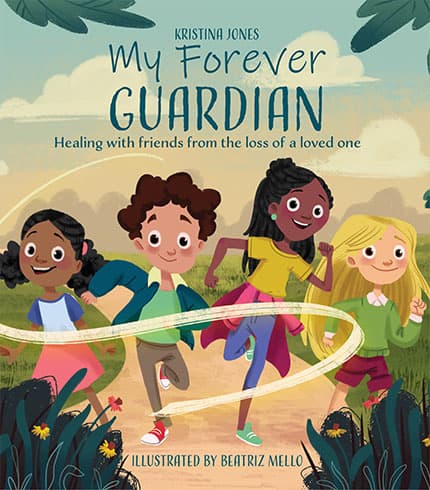 Many kids have questions about COVID-19, mask-wearing and how to manage social distancing. Help calm their fears by reading a Caribu book together in a video-call. Start with La Petite Pétra: Coronavirus by Krystel Armand Kanzki and Oksana Vynokurova. The book explains the virus with clear vocabulary and images, and provides tips so kids understand how to take safety precautions and protect themselves. If your little one is nervous about doctors or hospitals, try Going to the Hospital by Anna Civardi and Stephen Cartwright. Read about what happens when Ben has an operation and recovery. For a family that experiences a loss, try the book My Forever Guardian by Kristina Jones and Beatriz Mello. Discuss how you can picture a loved one who has died as a 'forever guardian' in your life.
Creative Teaching Press Saturday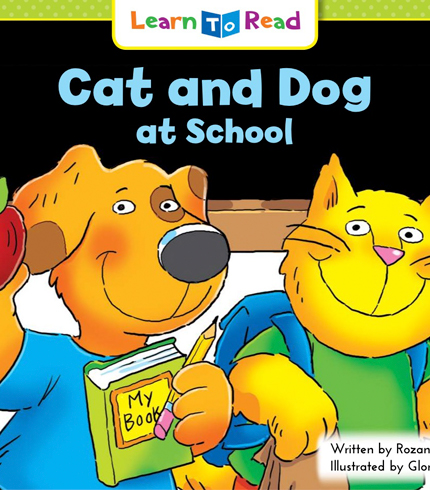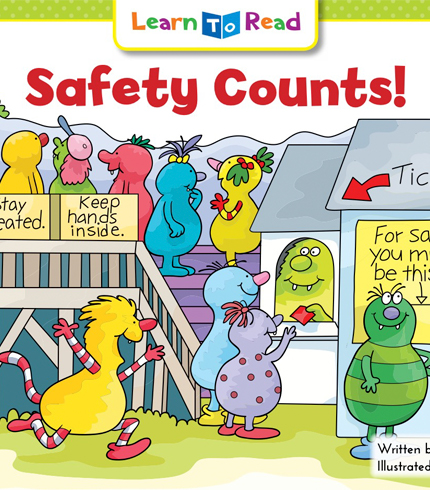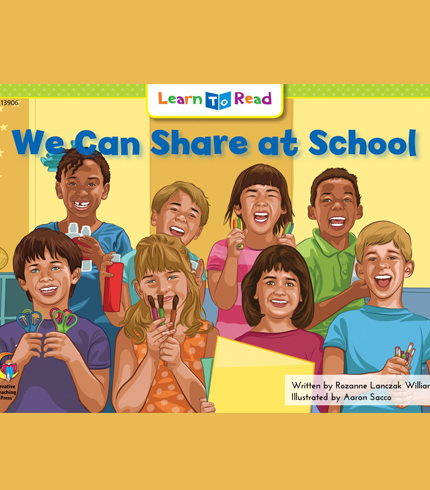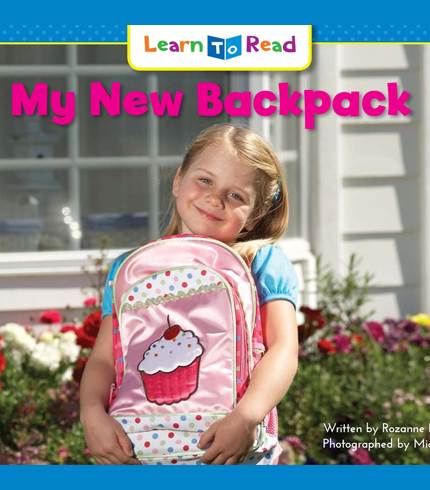 On Saturday, check out some of our favorite books by Creative Teaching Press! Explore a variety of topics about school topics to read with your little one! From backpacks, to safety, to sharing, these stories teach valuable lessons so kids don't miss out on key ideas to support both academics and social-emotional learning. Plus, CTP's books are also available in Spanish in Caribu's in-app library, so you can practice vocabulary and read in multiple languages.
Sunday Art Walk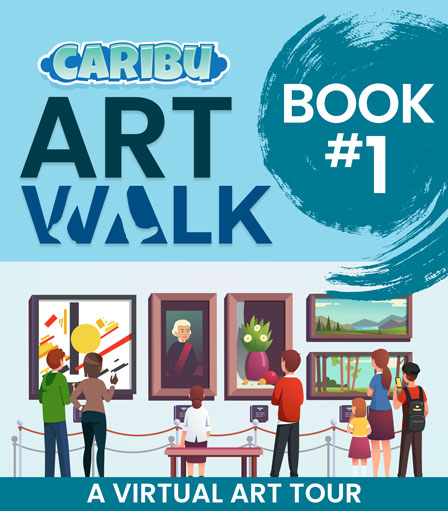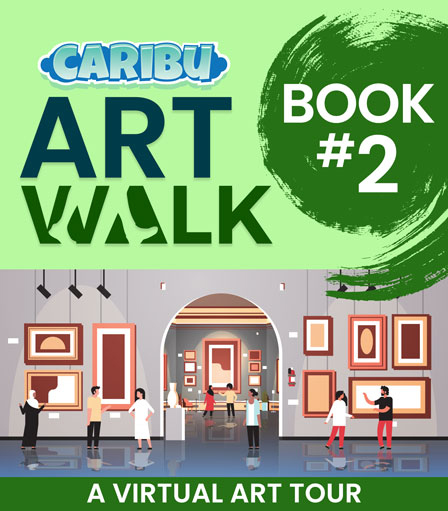 Don't forget about art class! Caribu's Art Walk Books take you on a stroll to view some of the world's most famous paintings and statues! Explore the colors, shapes, and styles that you notice, and imagine the stories behind the portraits and landscapes. Discuss your favorites, and create some of your own images with Caribu's coloring pages.  
As #CampCaribu comes to a close, we hope that you enjoy the final week of summertime stories. Schedule some Caribu video-calls to connect with your loved ones, and read, play, and draw together. Share and discuss the back-to-school vibes, and good luck with a new year of learning!